Paul Pogba reportedly gave manager Ole Gunnar Solskjaer the cold shoulder after Manchester United's defeat to Liverpool over the weekend.
Pogba, whose situation at Old Trafford is a precarious one with his contract due to expire in the summer of 2022, was left out of the starting XI as Man United hosted Liverpool in the Premier League – arguably their biggest fixture of the season.
The Frenchman could only sit and watch as his teammates headed into the half-time break 4-0 down. He was introduced as a substitute at the break, losing possession for Liverpool's fifth before being sent off.
According to a report published by The Sun, Pogba apologised to his Man United teammates for the challenge on Naby Keita that saw him sent for an early bath via a VAR review – but he ignored Solskjaer.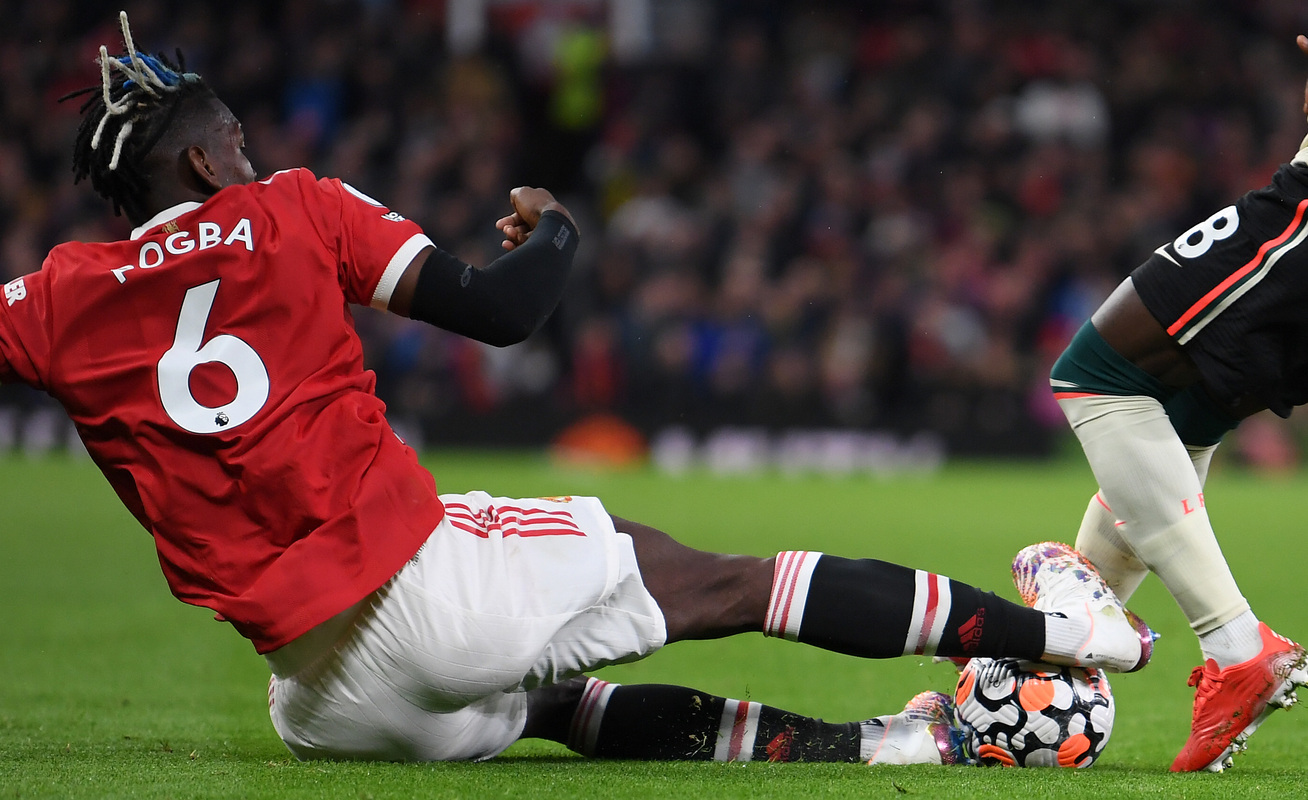 MORE: Manchester United defender directly challenged Solskjaer for starting favourite against Leicester
Pogba, who was reportedly 'furious' to have been left out of the side, offered no apology to his manager and is not thought to have said a word to him in wake of the defeat.
There doesn't appear to be any repairing Pogba and Solskjaer's relationship at this point. Unless there's a change of management at Old Trafford, it's hard to imagine him sticking around…