PSG are reportedly willing to offer Paul Pogba a monster contract in hope of convincing him to snub advances from Manchester United over an extension.
Pogba is out of contract in the summer of 2022, which has casted major doubt over his future as a Man United player.
The Frenchman remains a key figure for the Red Devils, with his four assists against Leeds United testament to that, but there are no guarantees he will be at the club in a year's time.
Speculation surrounding his future will be continual until a definitive decision is made either way. It now appears as though PSG have made their move to try and sway that decision in their favour.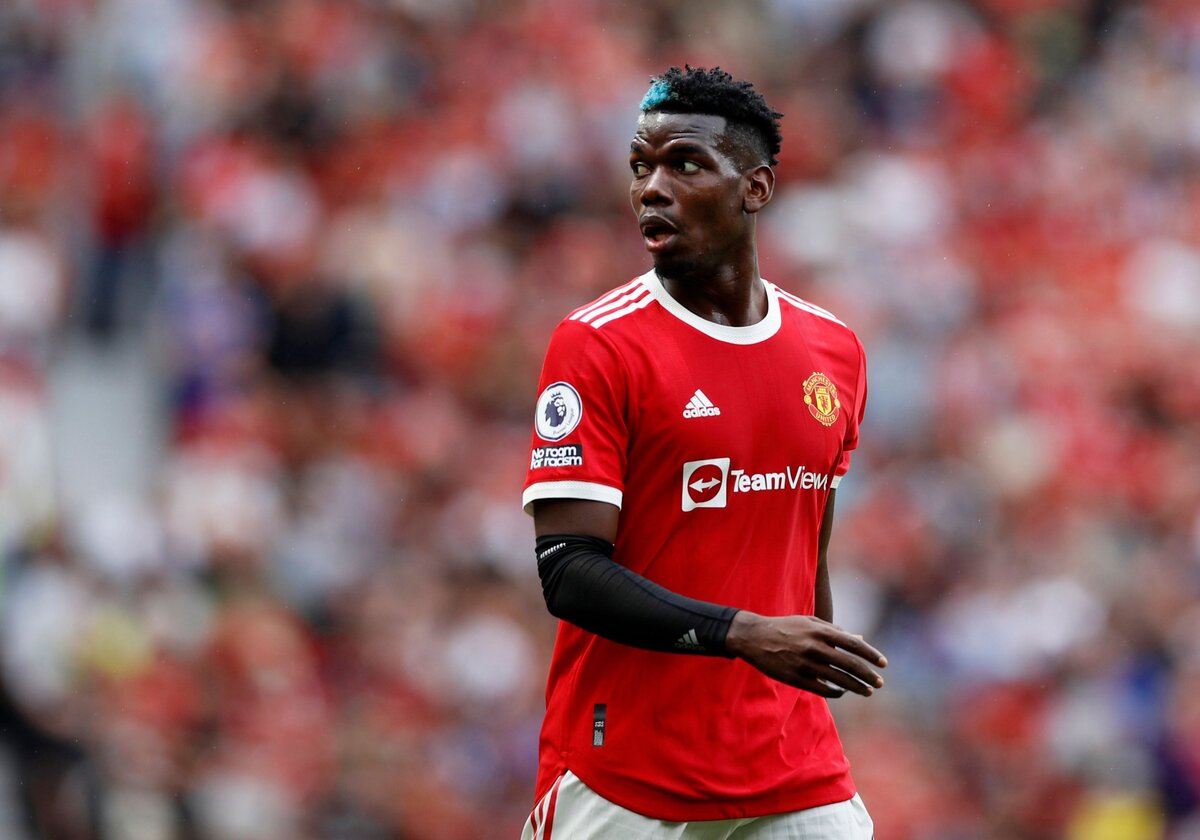 MORE: Micah Richards pleads Paul Pogba's case on Sky Sports, comparing his situation to Harry Kane's
According to the Independent, PSG are willing to offer Pogba €600K-a-week (£510K-a-week) if he waits until next summer and signs for them on a free transfer.
PSG have already conducted some quite remarkable business in the free transfer market this summer, acquiring Lionel Messi, Sergio Ramos, Gianluigi Donnarumma and Gini Wijnaldum without paying a penny in transfer fees.
Whether Pogba will be willing to wait 12 months in order to join the party at the Parc des Princes is unclear as of now, but with a contract offer of that size in front of him, you couldn't blame him for being tempted…