Paris Saint-Germain manager Mauricio Pochettino has REJECTED Manchester United, according to Spanish outlet SPORT.
Pochettino has been linked with the managerial role at Old Trafford for some time. The understanding has been that he is keen on taking the reins, once PSG agree to release him from his contract.
However, that situation may now have changed, with Pochettino no longer interested in becoming the new manager of Manchester United, or so claim SPORT.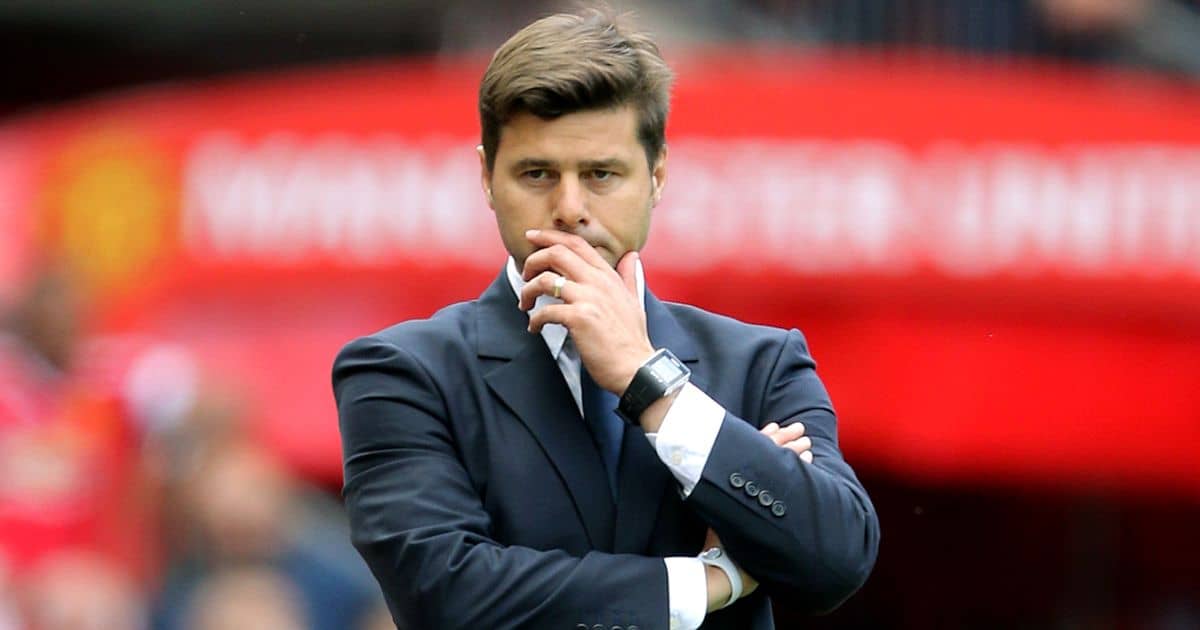 MORE: (Photos) The body transformation behind Anthony Elanga's rise to Manchester United stardom
Their report details how Pochettino has actually rejected advances from Man United as he waits for the opportunity to become the new Real Madrid manager, as and when Carlo Ancelotti moves on.
That's unlikely to be this summer, so he could be set to spend another season with PSG, but should that information be accurate, Man United could be forced into pursuing alternative options.