Formula 1 great Nelson Piquet could be heading to court over his recent comments on Lewis Hamilton.
Piquet caused uproar after making racist remarks about seven-time world champion Hamilton during a podcast appearance.
Formula 1 subsequently washed their hands with him and banned him from the paddock. Piquet is being royally cancelled, and quite right, too.
There has now been some suggestion that could be the least of his worries, with the three-time champ potentially heading to court and facing a hefty fine.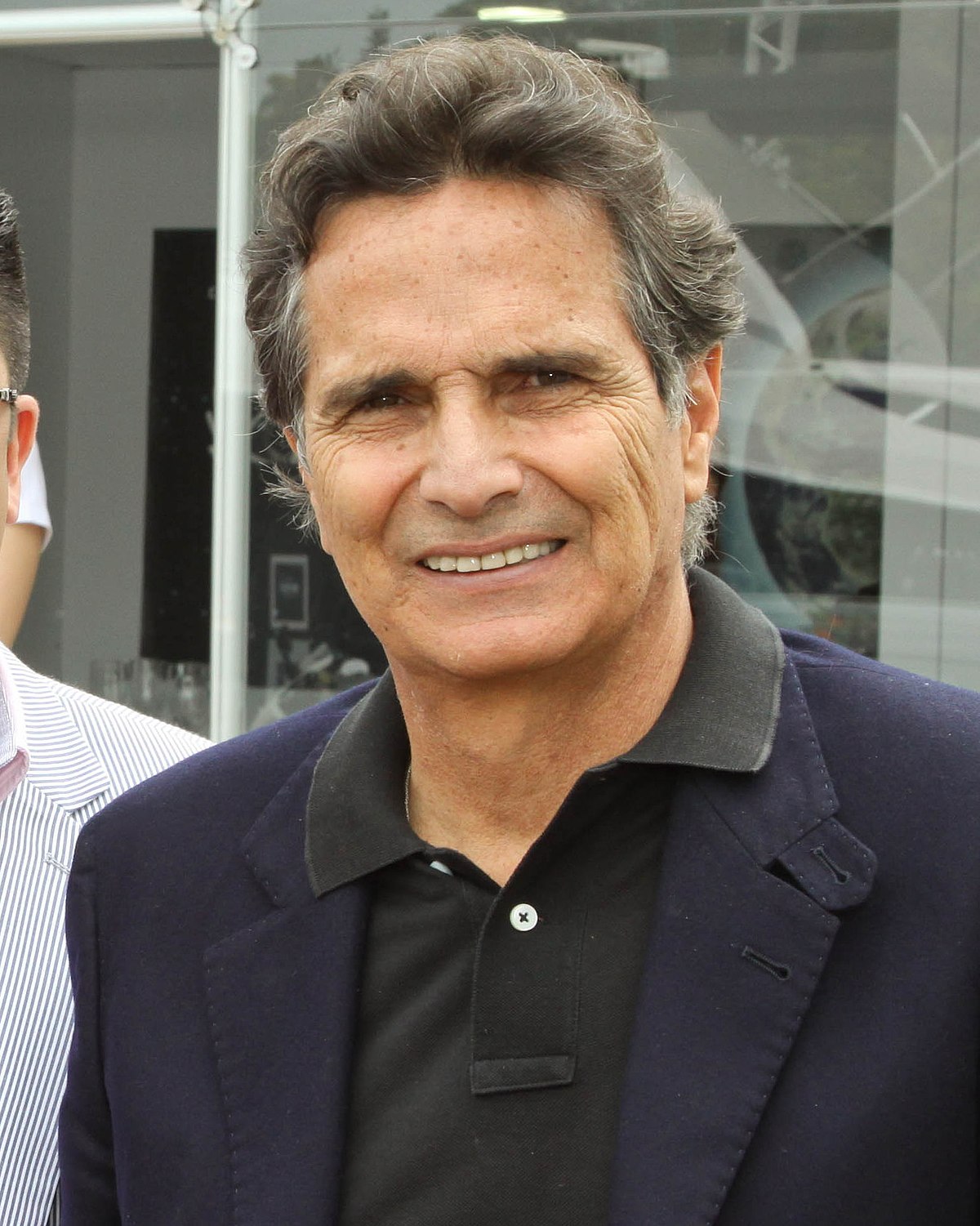 As is reported by The Sun, a Brazilian judge has ordered that an investigation is conducted into Piquet's comments about Hamilton.
The report claims that Piquet could face a fine of up to £1.5m as punishment for his actions.
It remains to be seen how likely it is that he will face consequences that considerable – but it is by no means out of the question at this point in time.