UFC newcomer Paddy Pimblett has revealed his ambitions to step into the octagon with Conor McGregor.
Pimblett is the new kid on the block in the UFC but has already garnered quite the following.
The 27-year-old's infectious energy has made him an immediate fan-favourite, which could do him a favour when it comes to convincing Dana White to award him with the biggest fights.
At this point in time, it's naive to be mentioning Pimblett in the same conversation as the likes of Conor McGregor, but he hasn't shied away from stating his intentions to fight the Irishman.
Speaking to ESPN, he revealed his belief that McGregor vs Pimblett is the fight that the fans want to see.
"I know for a fact if I fought him it would be the most box offices sold ever. Without a shadow of a doubt."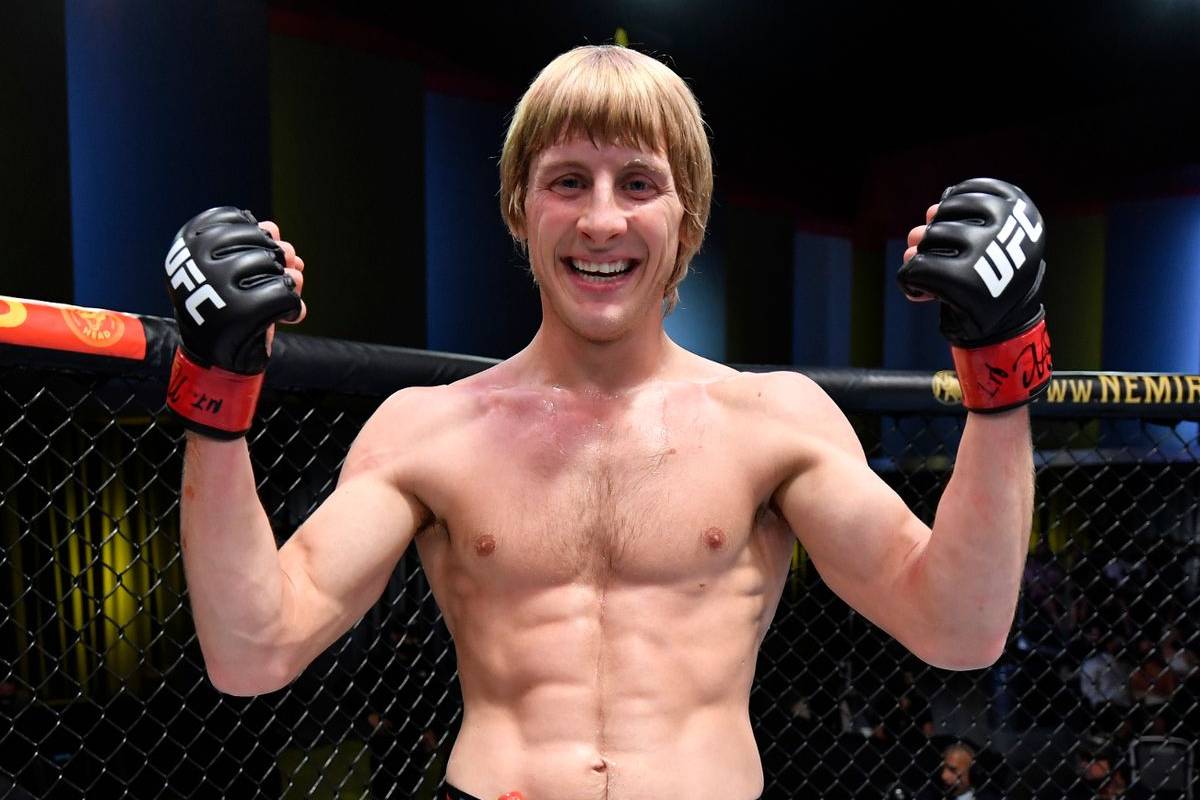 MORE: (Video) Jake Paul trains leg-kicks after calling out Jorge Masvidal for fight in UFC
"People want to see him get beat and people want to see him win and people want to see me get beat and people want to see me win."
McGregor is the money fight in the UFC, which is why you hear of different fighters angling to pencil in a future bout with him on virtually a daily basis.
Pimblett is well within his rights to be aiming high, and that's what we want to see from the new blood in the UFC, but he ought to be wary of running before he can walk…