Piers Morgan has urged Arsenal to do the unthinkable and poach Thomas Tuchel from Chelsea.
Following the sanctions put upon Roman Abramovich by the UK government, this is a period of real uncertainty for Chelsea, whose future existence as a football club is under threat.
You can only imagine what Thomas Tuchel is thinking. At the start of the week, he was managing a global footballing superpower with enormous financial wealth – no longer.
There is a legitimate possibility that Chelsea are unable to invest money into the first-team squad over the summer transfer window. It remains to be seen if Tuchel would tolerate that.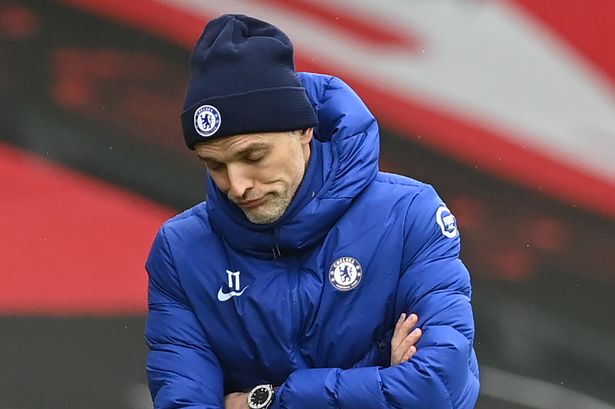 MORE: TICK TOCK: Chelsea have just 81-days to stop the club from FOLDING – here's why
Could this be the perfect opportunity for rival clubs to try and tempt Tuchel away from the Stamford Bridge turmoil? Piers Morgan has suggested that Arsenal ought to try their luck…
Arsenal should break the bank for Thomas Tuchel.
We won't, but we should.

— Piers Morgan (@piersmorgan) March 11, 2022
Arsenal fans ought to be pretty content with the job that Mikel Arteta is doing at current, but were the opportunity to appoint Tuchel to present itself, it's an obvious upgrade for the club.
At this point in time, there's nothing concrete to suggest that Tuchel would consider leaving Chelsea, but nobody knows how the weeks and months ahead are going to play out.