Arsenal goalkeeper Aaron Ramsdale posed for a photo with Gunners celebrity fan Piers Morgan after the North London Derby… seven years on from calling him a w*nker on Twitter.
Ramsdale, signed for big-money from Sheffield United over the summer, was used by many of Arsenal's rival fans as a prime example of how NOT to spend your cash.
The Englishman has suffered back-to-back relegations in the net for Bournemouth and Sheffield United and will now be a key part of Mikel Arteta's quest to re-establish Arsenal in the top six.
Ramsdale's performance in the North London Derby against Tottenham suggested that he really could be the man to fill the spot between the sticks long-term at the Emirates.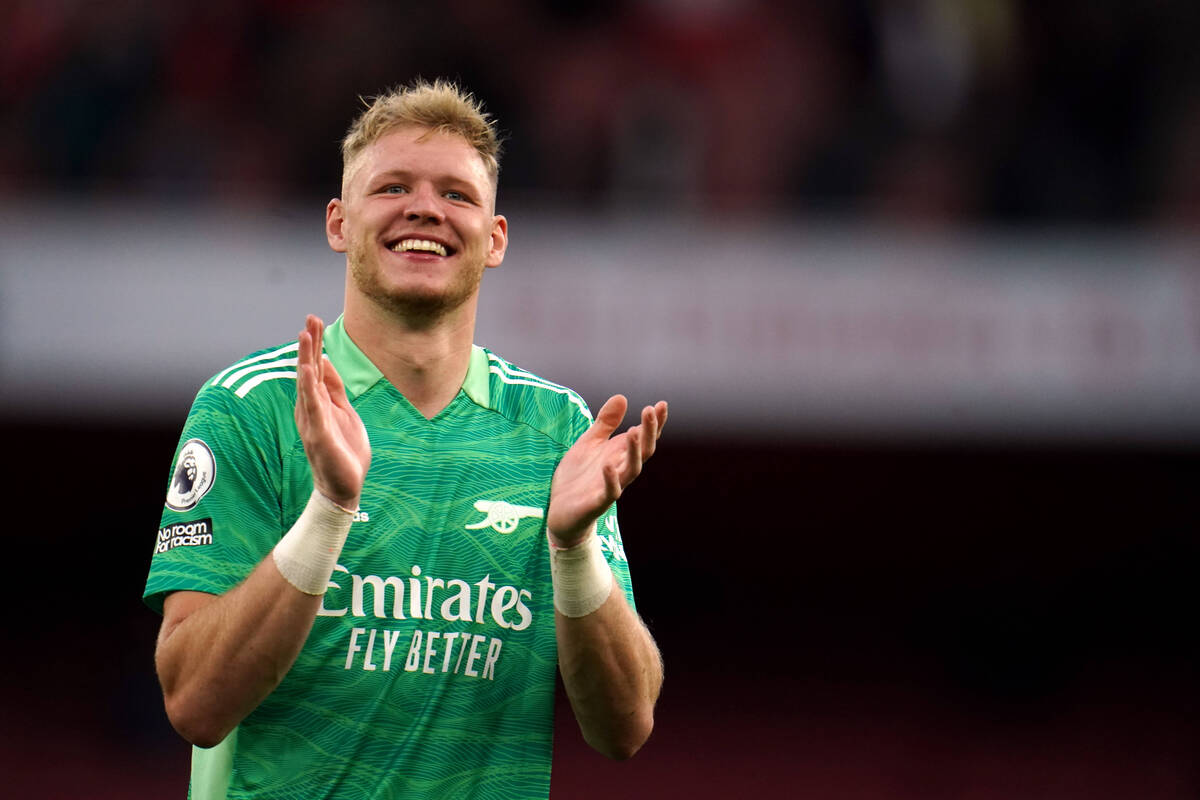 MORE: Harry Kane's dismal performance vs Arsenal summed up by shocking stat
One man who was clearly impressed with what he saw from the 23-year-old was Piers Morgan, who took to Twitter to share a photo of him laughing alongside the goalkeeper.
Included in the post was a tweet from Ramsdale from 2014, during which he brands Morgan an "absolute w*nker" – how things change….
How it started vs how it's going… 🤣@AaronRamsdale98 pic.twitter.com/JLEBkxX2UZ

— Piers Morgan (@piersmorgan) September 27, 2021