Everton goalkeeper Jordan Pickford has reportedly received a stern talking to from his club after his wife shared anti-vax messages on her Instagram account.
Pickford is England's number one goalkeeper and, irrespective of whether he ever wins anything with the Three Lions, will go down as one of the most iconic England keepers of all-time.
Having that platform is a blessing, of course, but it also brings a certain degree of responsibility. Pickford is obligated to set a good example for the next generation, and at least as far as Everton are concerned, so is his wife.
As is reported by The Sun, Pickford is understood to have been "read the riot act" by Everton after sharing anti-vax messages on her social media channels. The report states the following:
"Last month Jordan's wife Megan Davison, 25, shared a photo from a Freedom Rally in London where police faced violence.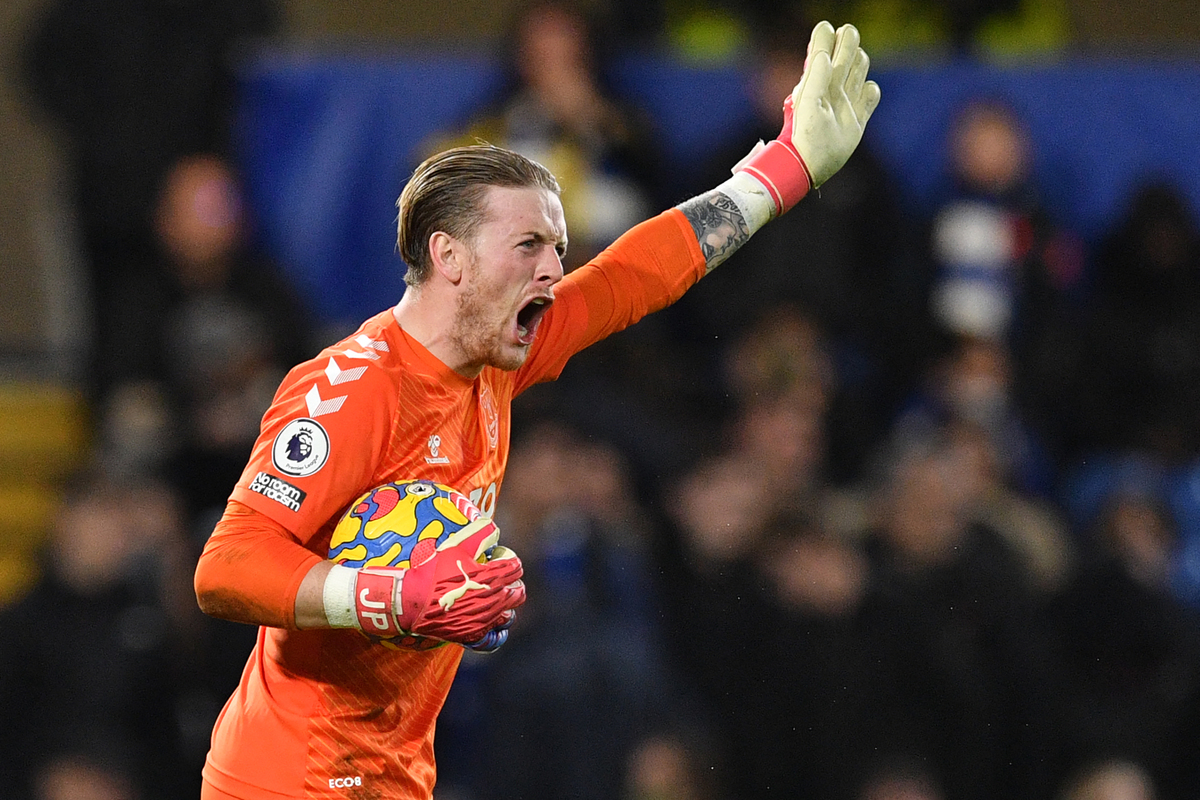 MORE: Cristiano Ronaldo reveals he is "not happy" with Manchester United situation
It showed a protester with a placard reading: "Even if you're not conspiracy minded, something in your soul has to say . . . something is wrong.
This week Megan, who has a children's studies degree, posted a second message showing a voodoo doll with dozens of pins in it with the words "just one more booster to freedom."
There is an ongoing drive in English football to get players and fans vaccinated in order to ensure that we can continue to play throughout the pandemic. Davison's posts are not helpful.
She would argue that her husband is the role model and she ought to be allowed to practice her right of freedom of speech, but Everton clearly feel differently. What do you think?