The Sun have snapped Roy Keane looking worse for wear in the back of a car after the ITV Palooza.
Keane made waves in the footballing community over the international break following his criticism of England centre-back Harry Maguire. The Irishman is a big draw on TV at current, which is to the benefit of both Sky Sports and ITV.
It was with the latter, ITV, that he partied with the other night, attending their annual Christmas do with co-pundit Ian Wright. The pair were snapped looking a little bit wobbly after the event in the back of a car. These photos are via The Sun.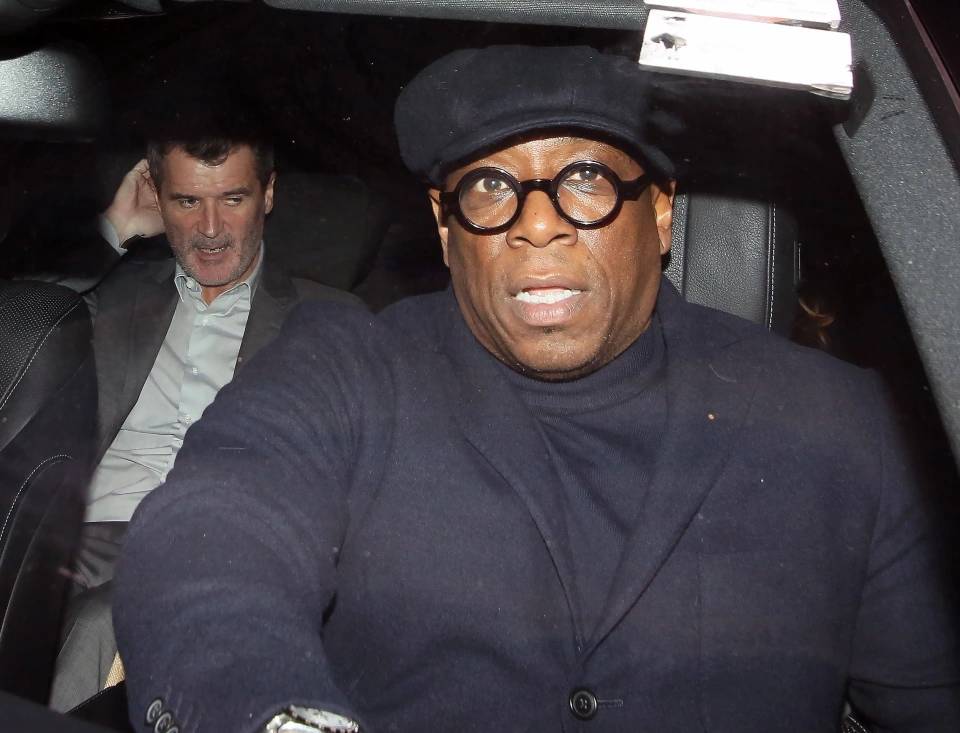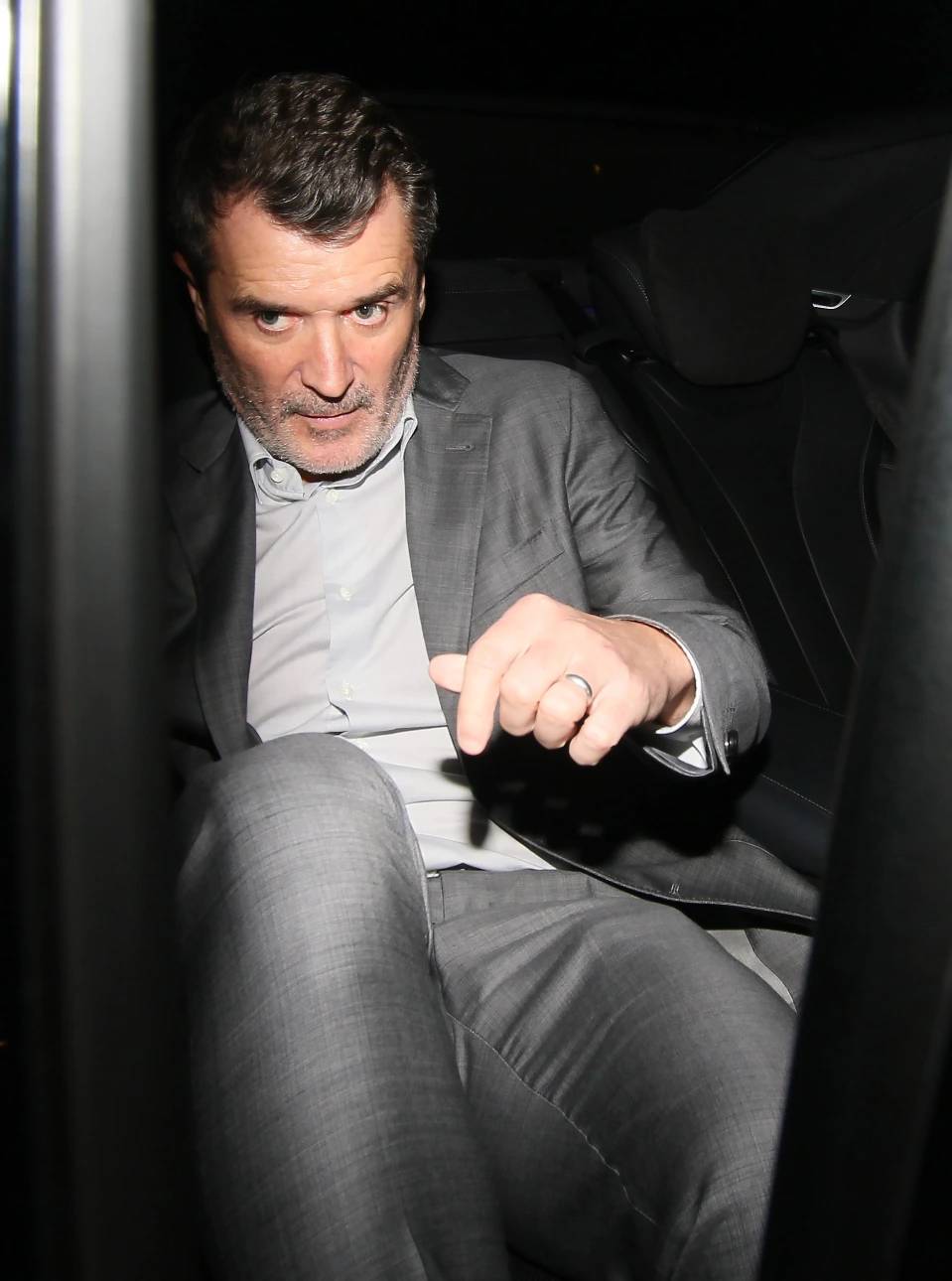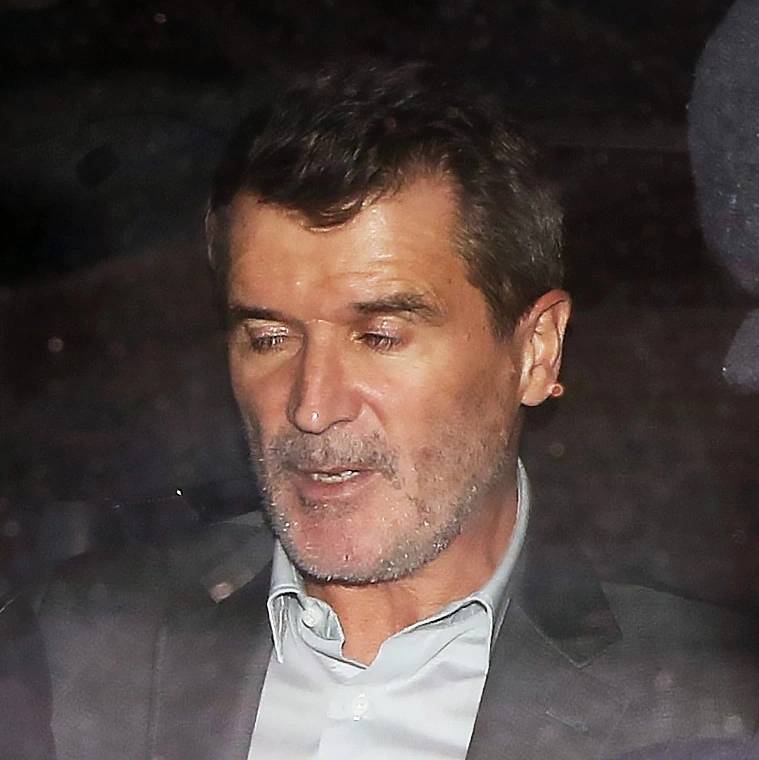 MORE: Jamie Carragher takes CHEEKY dig at Rio Ferdinand after Man United defeat Villarreal
Keane has previously revealed that he quit drinking several years ago, so it's unclear whether he's ACTUALLY drunk here, or rather the paparazzi have just snapped him in a few bad angles.
Either way, let's hope he was able to let his hair down and enjoy himself for one night at least, with the Irishman continually being branded miserable by those commenting on the punditry he provides.