David Beckham, along with sons Romeo and Cruz, have unveiled their Phil Foden inspired new haircuts.
Beckham worked through an array of different hairstyles and haircuts during his time as a professional footballer – he was renowned for doing so.
However, now in his 40s, he's tended to stick with the more reserved 'shaved at the sides, bit of wax on top' trim, which is a classic for the dads of the world who still want to pretend they're cool.
In his case, he is, but it's a rarity.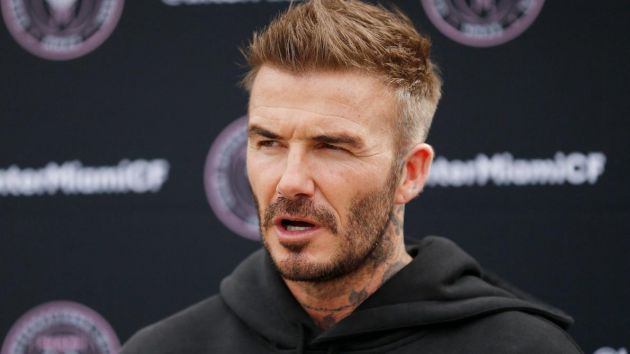 MORE: (Photo) PSG superstar Neymar unveils truly dreadful new hairstyle in wake of Copa America heartache
Beckham has now rolled back the years by dyeing his hair in the manner of England star Phil Foden, which'll probably become somewhat of a craze in wake of Euro 2020.
The former Manchester United and Real Madrid midfielder took to Instagram to reveal his and son Romeo's new blonde hairdos, with youngest son Cruz going down the pink route instead.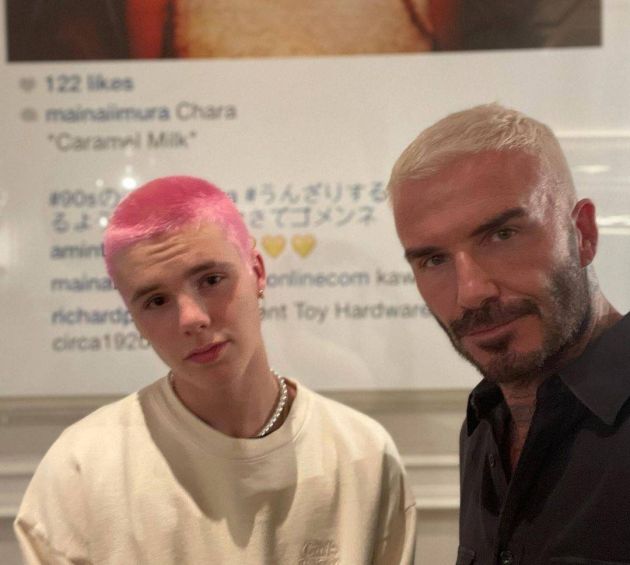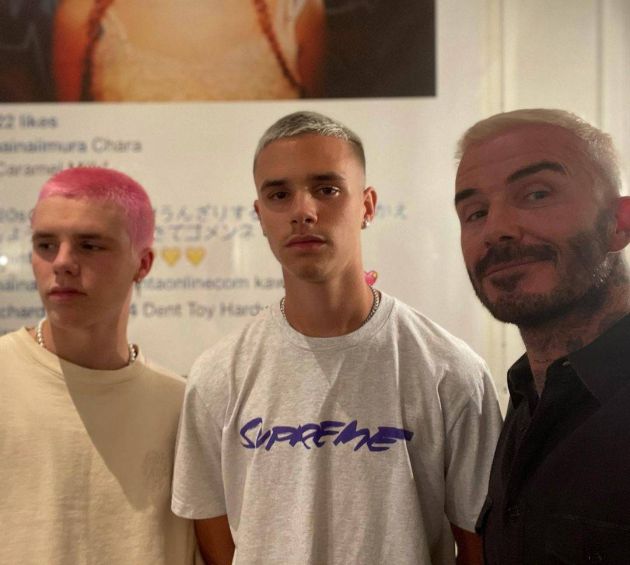 David Beckham has an annoying knack of being able to pull off any style or item of clothing that he wants. How are us men ever expected to measure up?
Our friends at CaughtOffside understand Jack Grealish is signing for Man City. They've looked at how the deal will rank among the most expensive transfers EVER