UFC welterweight contender Khamzat Chimaev has shocked fight fans with a series of recent posts suggesting the 170lb star has retired from professional MMA.
Chimaev, 26, was set to make a recent return to action after being matched against fellow contender Leon 'Rocky' Edwards.
However, the pair have seen their mouth-watering clash postponed on more than one occasion following both fighters COVID-19 diagnosis, as per MMA News.
Although Edwards was the first to be hit with the novel virus, it has been Chimaev who has suffered worse.
Whilst still battling the virus, the unbeaten prospect has recently taken to his social media to hint at early retirement.
The fighter's post directly translates to: "I want to say thank you to everyone for their support in my path in this sport. I think I'm done, yes, I know that I didn't take the belt, but this is not the most important victory in this life, it may upset you, but my heart and body tell me everything. I want to say a huge thank you to my team."
 

View this post on Instagram

 
However, most shockingly, just before Chimaev posted his emotional message, he used his Instagram story to just the devasting effects COVID-19 have had on him.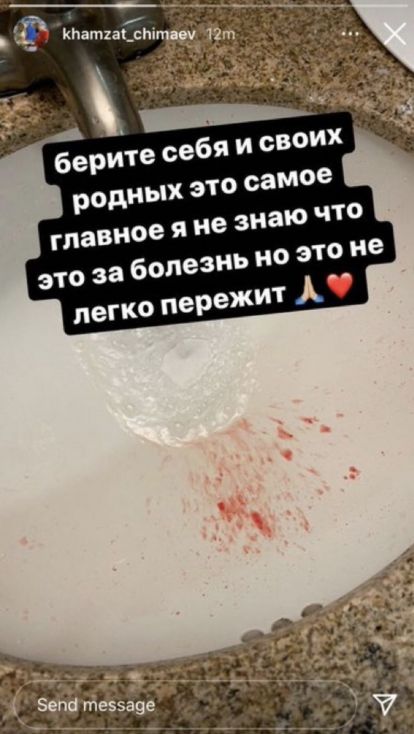 The post translates to "Take yourself and your family, this is the most important thing. The main thing is I do not know what this disease is but it is not easily outlived."