Despite suffering a TKO loss during his last fight against Dustin Poirier, one place that Irish superstar Conor McGregor has not felt the repercussions is his bank balance.
The 32-year-old UFC great has recently taken to his social media to show-off a brand spanking new gold Rolex watch.
Despite being handed with his most recent loss over two-weeks ago, McGregor and his family are taking some time out on Abu Dhabi's Gulf.
Whilst attending an exclusive event, the Irish striker took the time to show-off his latest and rather flashy possession.
McGregor even went as far as to capture himself fist-bumping a cardboard cut-out of himself before heading into the venue.
At least he's modest, I suppose.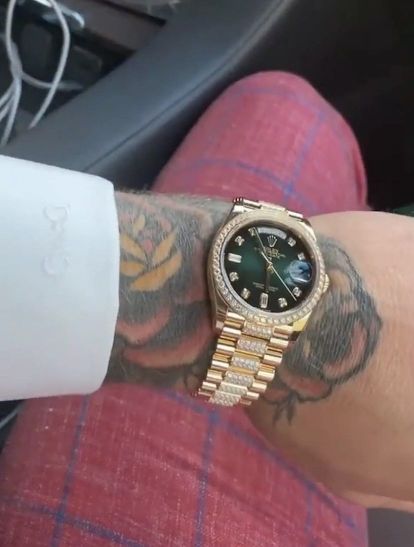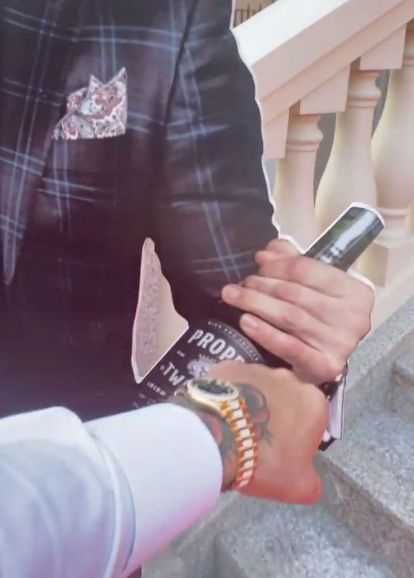 Pictures courtesy of McGregor's official Instagram