In an exclusive interview with Goal.com Bayern Munich and Germany defender Philipp Lahm called for a change of format in the Ballon d'Or claiming "It's just a competition of popularity for the attackers."
Lahm's comments come just days after Lionel Messi scooped his 5th Ballon d'Or title and it's hard to disagree with the World Cup winner as he made it clear that he's not unhappy with the selections, just how they're selected.
"First, I want to make it clear that Ronaldo, Messi and Neymar are fantastic footballers. It is beyond any question that they have rightfully reached the final shortlist numerous times. But I have asked myself: What is the voting for the best footballer of the world all about? How about selecting the candidates for next year's Fifa Ballon d'Or via Facebook? That would be a modern way of doing it. And the result would probably be the same as Monday's election."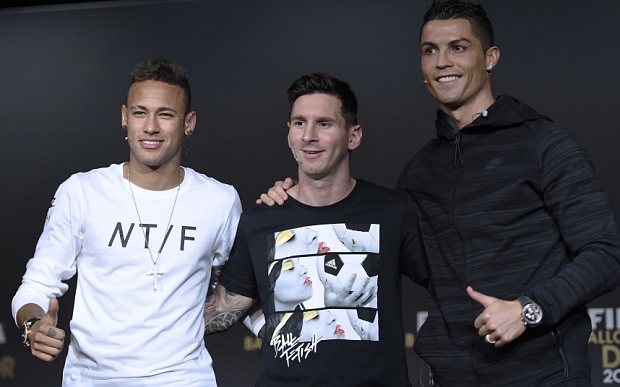 Lahm also believes that the format of how the final three nominees are selected needs to be revised as it's become very predictable and those who have the responsibility of voting always go for the "obvious choices."
"I know the procedure. During the season you receive a message and you are asked to name three players from a list of candidates. And then you simply go for the obvious choices – which brings us back to Facebook. You are stuck with the best-known names – players who you immediately remember pictures or games of. Players who are everywhere, on and off the pitch. You vote for the 'most visible' players."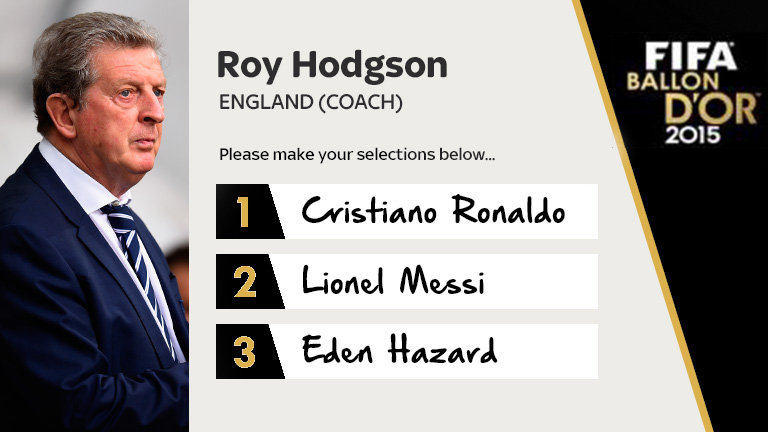 The German defender goes on to state that the Ballon d'Or has simply become a competition for the world's best strikers leaving other players with no chance of scooping the prize.
"That's why the Ballon d'Or has become a vote for the 'world's best striker'. That's not my embittered perspective as a defensive player but a neutral and statistically proven fact."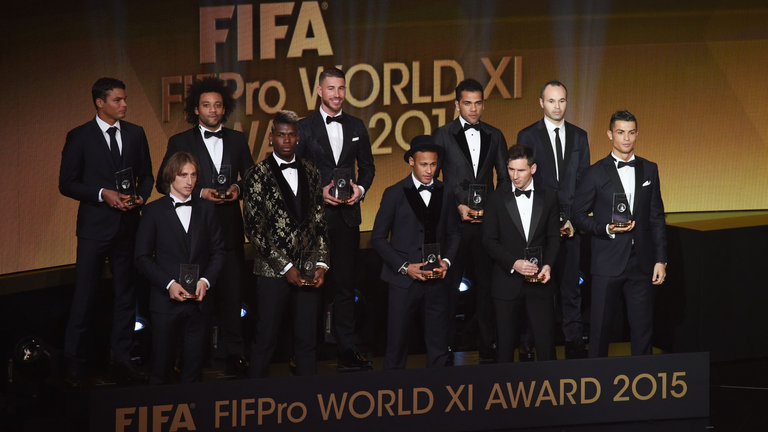 Lahm ends with a suggestion for a future format which will see players awarded for excelling in their individual position which will reward not just one player but four players in the four individual positions of football.
"Maybe there shouldn't be an individual award in a team sport but (in addition to the world XI) four single awards for best goalkeeper, best defender, best midfielder and best striker instead."
Full interview here via: Goal.com