According to The Times England Women's head coach Phil Neville is soon to be announced as the new manager of MLS side Inter Miami.
The FA are expected to announce Neville's departure soon as the former United player prepares to stand down from his post as England Women's manager.
Neville's resignation will pave the way for the 43-year-old to tie up with his long time friend and former team-mate David Beckham who is a part owner of the new club.
Neville was appointed manager of the England women's national team in 2018 and was contracted to remain head coach until the end of the UEFA Women's Euro 2021 until he stepped down due to the tournament being postponed until July 2022.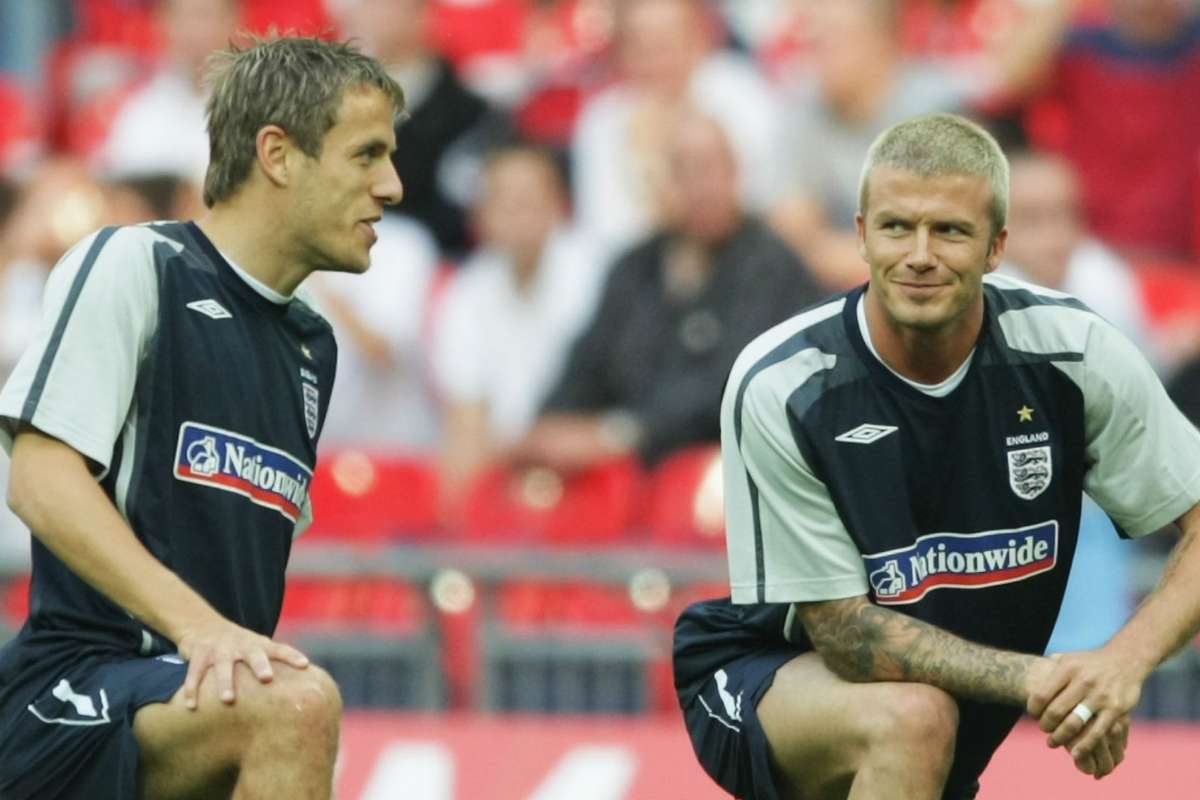 Inter Miami have only played one season in the MLS in which they finished 10th in the 2020 season after signing an entirely new squad plus backroom staff which is led my head coach Diego Alonso.
Alonso's new boys won just seven of their opening 23 matches, losing 13 times, putting the Uruguayan's future as manager in doubt as he hasn't been sacked yet but the club are actively searching for a replacement.
Sky Sports had reported that the MLS outfit had approached Neville to become their next head coach and the deal looks like it's about to become a reality.