Little Mix star Perrie Edwards, who recently welcomed her first son with Liverpool's Alex Oxlade-Chamberlain, posed completely naked in a recent photoshoot.
Edwards and Oxlade-Chamberlain have been dating since 2017. The former X-Factor contestant, who has gone on to become British pop royalty with Little Mix, gave birth to Oxlade-Chamberlain's child towards the end of last year.
While still heavily pregnant, Edwards bared all for a *very* natural photoshoot, during which she wore absolutely no clothes and was merely covered by an oversized veil.
She shared the behind the scenes footage of the photoshoot on Instagram on Sunday afternoon.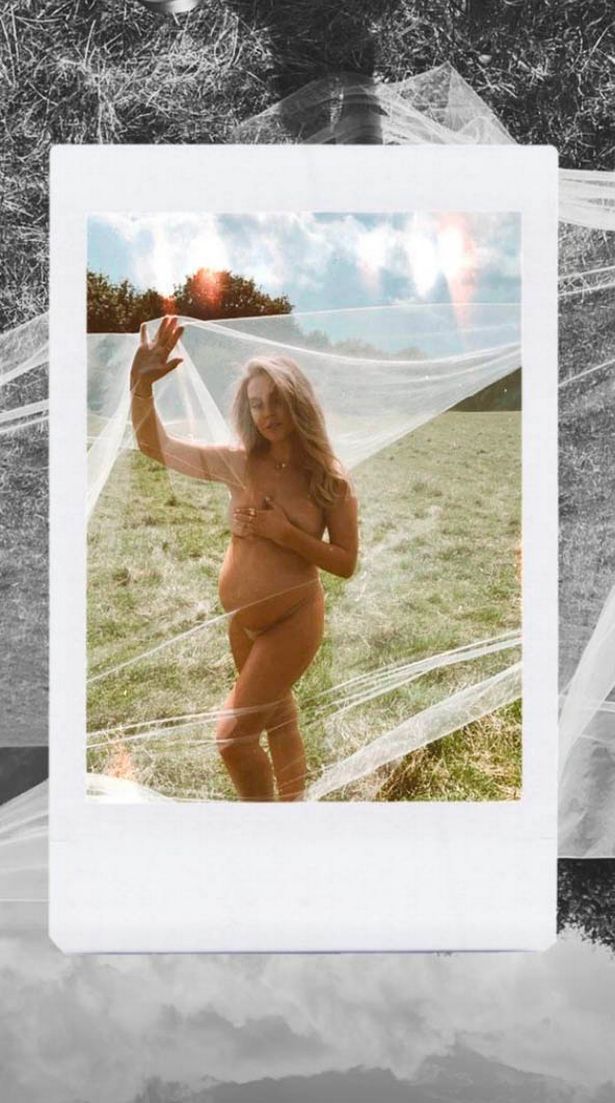 MORE: England star Kyle Walker and wife in feud with neighbours over "SCREAMING" coming from his property
Oxlade-Chamberlain will have made both his partner and his son proud by scoring for Liverpool during their clash with Brentford at Anfield on Sunday afternoon.
His career has been staring down the barrel at times, with injuries disrupting his development as a footballer, but now 28-years-old, he's looking like a real asset for Jurgen Klopp's men.