Pep Guardiola will reportedly be offered the opportunity to manage the Dutch National Team when he finally decides to leave Manchester City.
Despite Saturday's draw to Southampton, Man City remain on track to win yet another Premier League title, and pretty comfortably, too.
While they are one of the richest clubs on the planet and the funds available have played a huge role in their recent success, Pep Guardiola also deserves an enormous amount of credit.
Pep is widely regarded as the best manager on the planet and rival fans must be desperate for the day to come where he finally decides to depart the Etihad.
Thankfully for all those concerned in the Premier League, the end of Pep's City career is likely to spell the end of his time managing on these shores.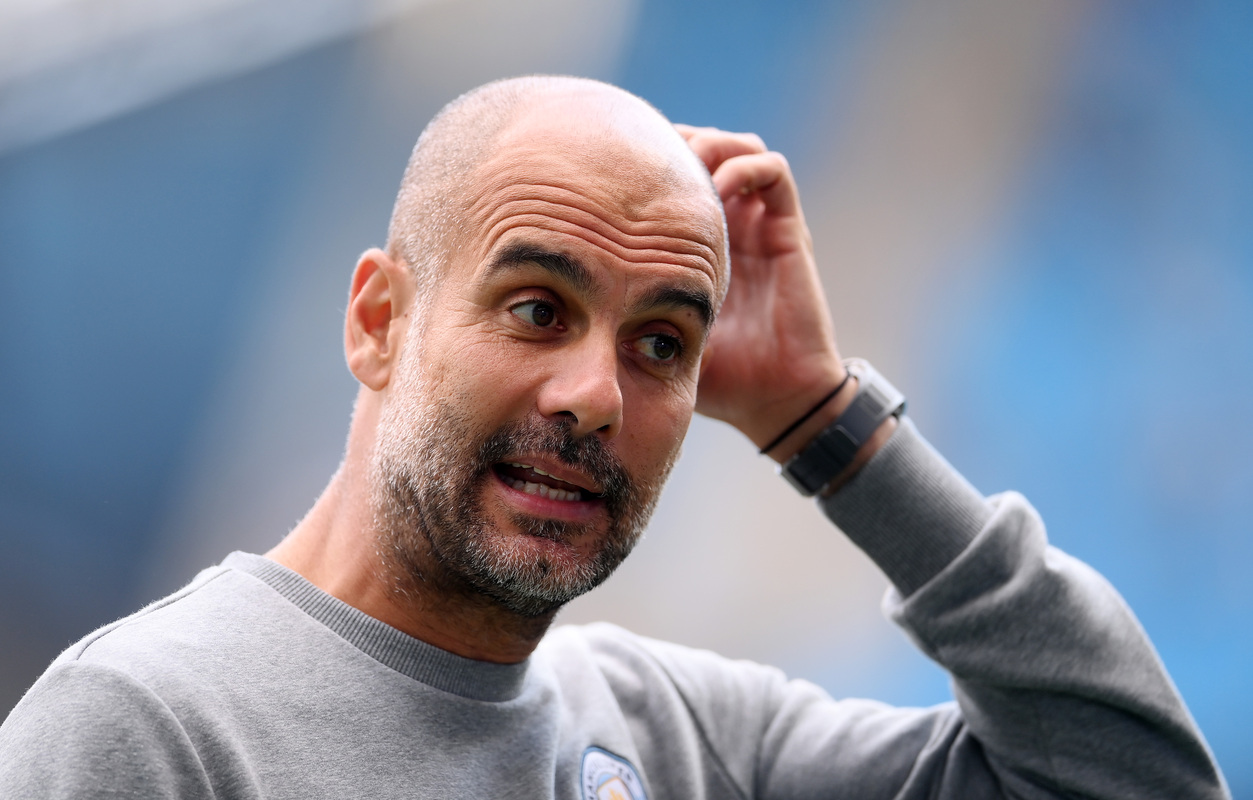 MORE: Cristiano Ronaldo's partner Georgina Rodriguez branded 'EVIL' by estranged family members
According to the Mirror, Guardiola will be offered the opportunity to take the reins with the Dutch National Team when he communicates his desire to leave City.
It remains to be seen if that proposal would interest Pep, but he has previously expressed his temptation to try out international management.
Considering he has already conquered Spain, Germany and England, perhaps he could be enticed by the idea of competing for international honours.
Man City fans will be tightly crossing their fingers that this is a matter for several years into the future.