Khabib Nurmagomedov's former coach Javier Mendez has backed Jake Paul to DEFEAT Conor McGregor in a boxing match.
Paul has made no secret of his desire to step through the ropes with McGregor, having previously claimed to have made lucrative proposals to the Irishman. Still, the fight has not yet materialised.
With McGregor's career in the UFC seemingly coming to an end, you wonder if he could get dragged into taking a fight of this nature in order to secure a major payday ahead of his retirement.
Of course, McGregor taking on Paul depends on a number of factors, including whether the American's flash-in-the-pan boxing career peters out before the fight is made.
If it were to happen, though, Javier Mendez, who coached Khabib Nurmagomedov for his fight with McGregor back in 2018, has revealed his belief that Paul could actually have a chance against the former two-weight UFC champion.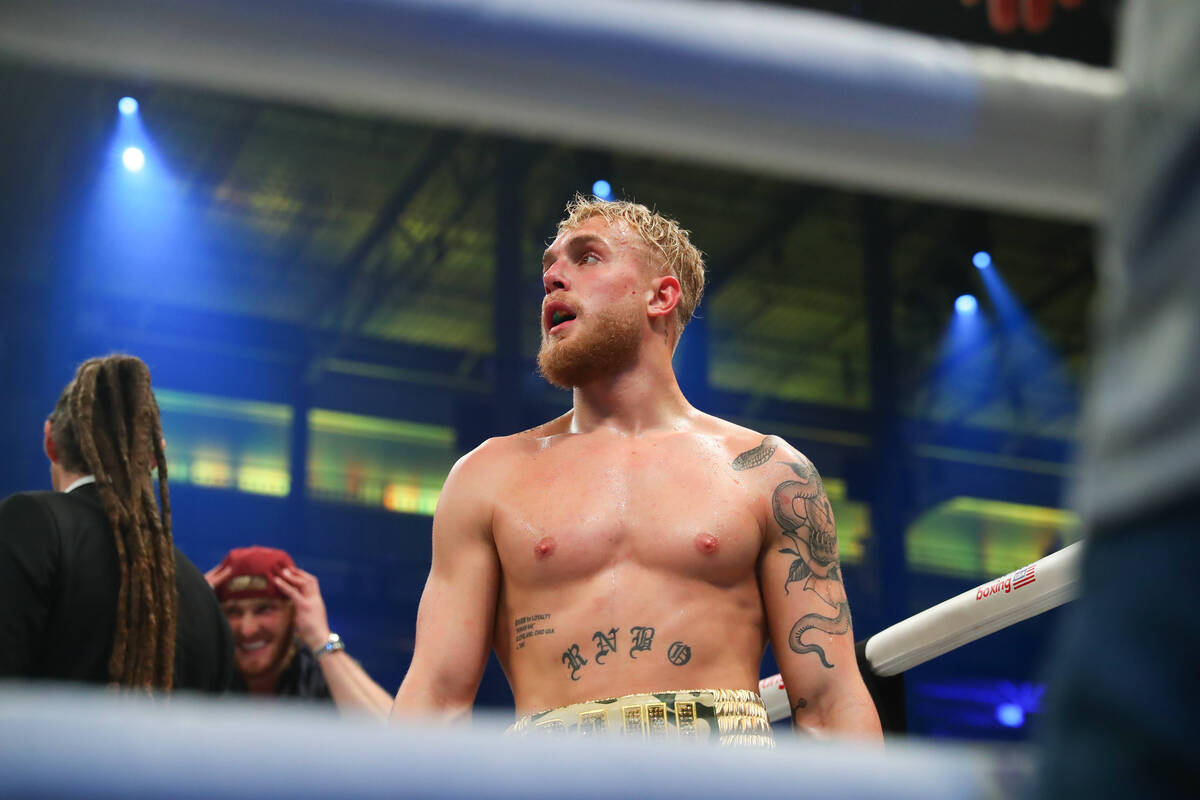 MORE: "I don't like to pick on someone who is down" – Tyson Fury incredibly classy on AJ's defeat to Usyk
Mendez is quoted by the Daily Star saying:
"Jake has got so many advantages on Conor. Size being one of the big major ones, and the fact that he's been boxing for three plus years with really good boxing professionals that know what they're doing."
"So no, he shouldn't have to fear Conor whatsoever. Instead, he has to fear people like Canelo."
"He would just smash him in one round, it would be embarrassing."
"He hasn't got a chance against those kinds of guys, he really should stay away from him – but against Conor, absolutely he has a chance."
What do you think, fight fans?