Jake Paul has told Tommy Fury that he will NEVER get the opportunity to fight him again.
Paul and Fury were due to go toe-to-toe in the ring on Saturday, but the half-brother of heavyweight champion Tyson Fury pulled out with a bacterial infection and broken rib.
With the Briton having done so just two weeks before the bout, it's left Paul rather bitter, with the YouTuber not having pulled any punches in the press when giving his assessment of Fury.
The Fury clan have insisted that they will look to rearrange the fight for early next year, but it looks as though they may have an uphill task when it comes to achieving that feat.
As is reported by the Daily Mail, Paul has said, in no uncertain terms, that Fury's opportunity to fight him and make bank has passed – and won't be coming around again.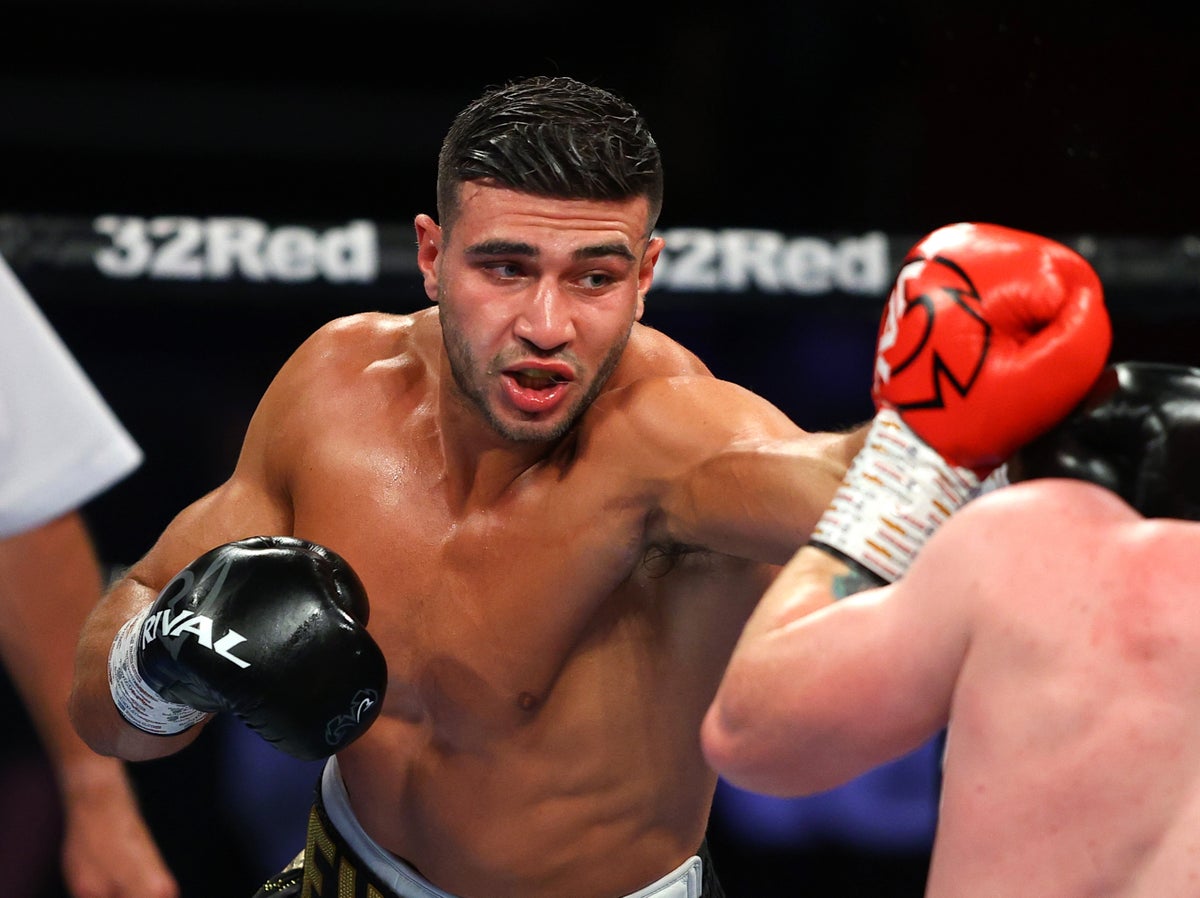 MORE: Jake Paul opens up on boxing leaving him with slurred speech and memory loss
"I don't think a fight between us will ever happen. I don't want to ever give him the opportunity. He had his shot."
"I'd like to see him fight 20 more times to even get the same payday that he would have got against me."
"Sorry, Tommy. It isn't going to happen."
It's unclear whether he is being truthful in what he says or is merely speaking through anger, but you get the feeling that, at least for now, Fury should be looking elsewhere for a fight.