Jake Paul has urged Conor McGregor to join his campaign for UFC fighters to get better pay and healthcare.
Paul has been incredibly vocal about his intentions to drive up fighter pay in the UFC, as well as ensuring those that put their bodies on the line are getting the necessary healthcare and support from the company.
He has repeatedly locked horns with UFC chief Dana White on social media over the issues at hand, but White is yet to cave and provide his fighters with all that Paul is asking for.
Ultimately, the YouTuber does not have the necessary influence to make such reforms… but he knows someone that absolutely does – and he goes by the name of Conor McGregor.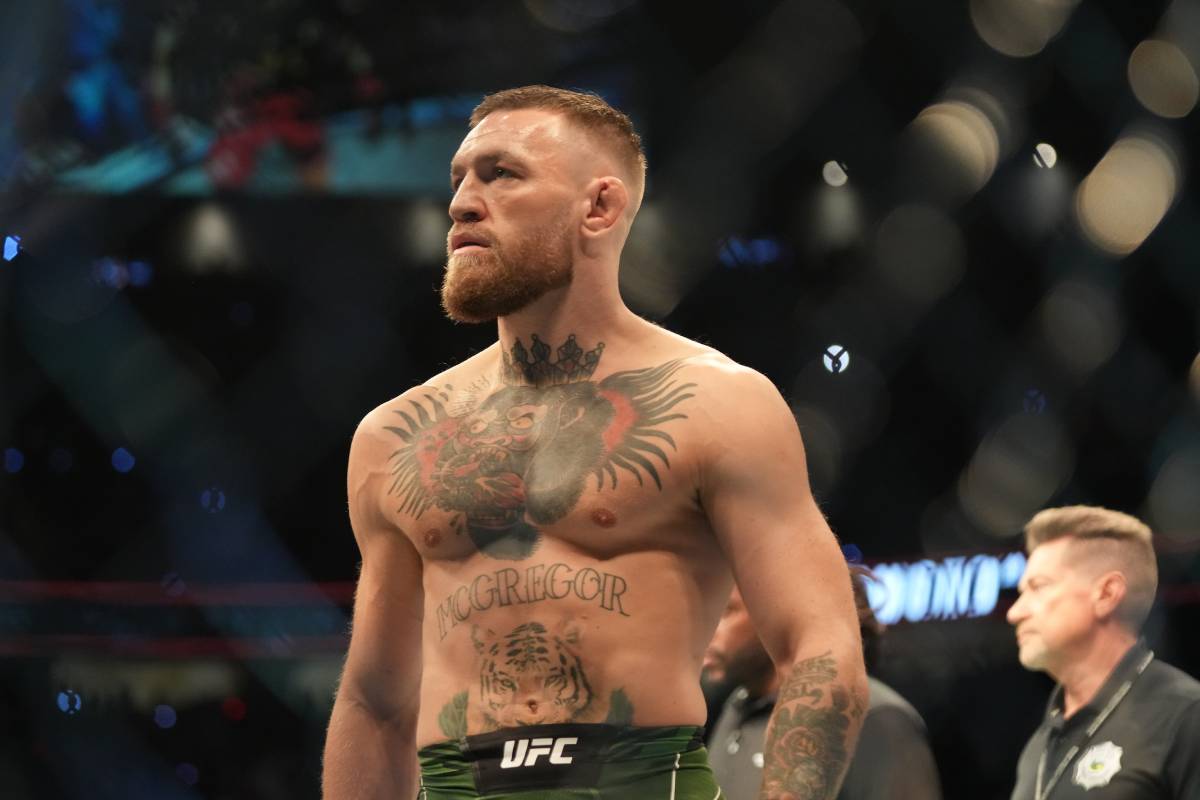 MORE: Conor McGregor SQUASHES Tyson Fury beef after old clip emerges on social media
Paul and McGregor have also exchanged words over social media over the past 12 months, with the American desperate to get the former two-weight UFC champion in the boxing ring.
He's now looking to form a partnership with the Irishman, though. One which could propel the UFC into making serious reforms over fighter pay and welfare.
Indeed well deserved for Izzy but but unfortunately Tyson Fury still makes more than both of you combined for fighting. Conor when you gonna start playing your part to get ALL fighters better pay and healthcare? https://t.co/6WgdFqgLc7

— Jake Paul (@jakepaul) February 13, 2022
McGregor is yet to join Paul in his fight against Dana White, probably because he's hoping to get back into the title equation after returning to from injury.
We wouldn't expect him to anytime soon, sadly…