YouTuber Logan Paul has snubbed Floyd Mayweather's supposed offer for a rematch of their June 2021 bout.
Eyebrows were raised after Mayweather, one of the greatest pound-for-pound fighters of all time, who retired with a 50-0 record, agreed to fight a social media sensation whose only pro fight was a split decision defeat to another YouTuber.
Despite Logan Paul's more muscular frame and height advantage, it was difficult to see any other outcome than a convincing Mayweather victory – even if not an official one, with no actual winner having been declared.
While, were there judges scoring the fight, Mayweather would have won, the mere fact that Logan Paul survived the full eight rounds and landed some shots of his own was not a particularly good look for the boxing legend.
Mayweather has also been accused by Paul of not paying him in full for his participation in the bout, which took place in June of last year. Still, he supposedly had the cheek to offer him the opportunity of a rematch.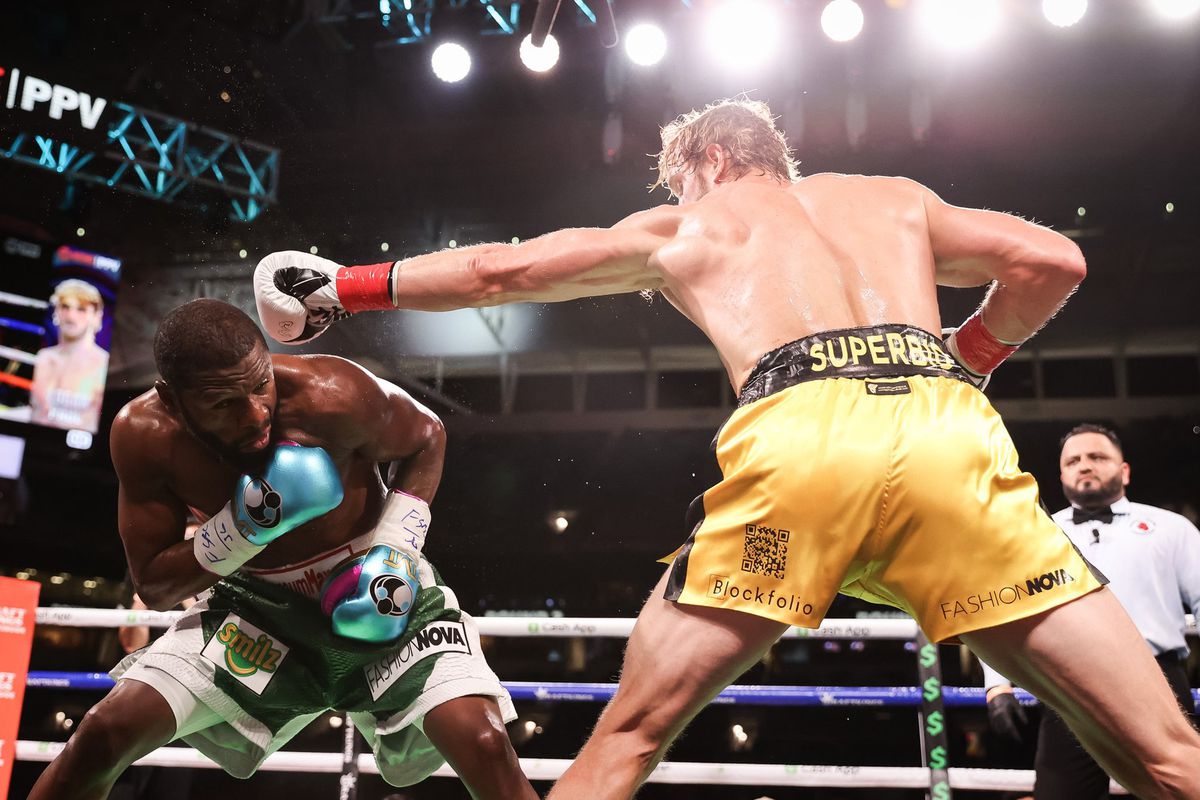 MORE: (Video) Logan Paul attacked by thieving monkeys in hilarious clip
Paul revealed all on the Maverick Club: "They asked me if I wanted to fight Floyd Mayweather again, Jeff did – one of Floyd's guys.
"I told him to f*** himself, first of all you have to pay me the rest of the money that you owe me. Second of all go f*** yourself, but what if I give it to Jake?"
We never thought we'd see the day where Logan Paul was rejecting the opportunity to fight Floyd Mayweather, but if he's not going to get paid for doing it, then what's the point?