Jake Paul believes that Tommy Fury has missed an opportunity by flying out to Dubai when the YouTuber was in London.
Paul and Fury were supposed to be meeting in the ring on December 18th. However, the Briton suffered a broken rib during training, which saw the fight plans fall through and Paul instead pencilled in a rematch with Tyron Woodley.
Fury has continually reiterated his desire to fight Paul once his recovery is complete, but the Ohio-born social media sensation does not appear to have much interest in giving him a second opportunity.
Paul believes that the hype which surrounded the bout has now faded, with there being little point in him now taking the risk of fighting a fully-fledged boxer when it would no longer be such an anticipated PPV event.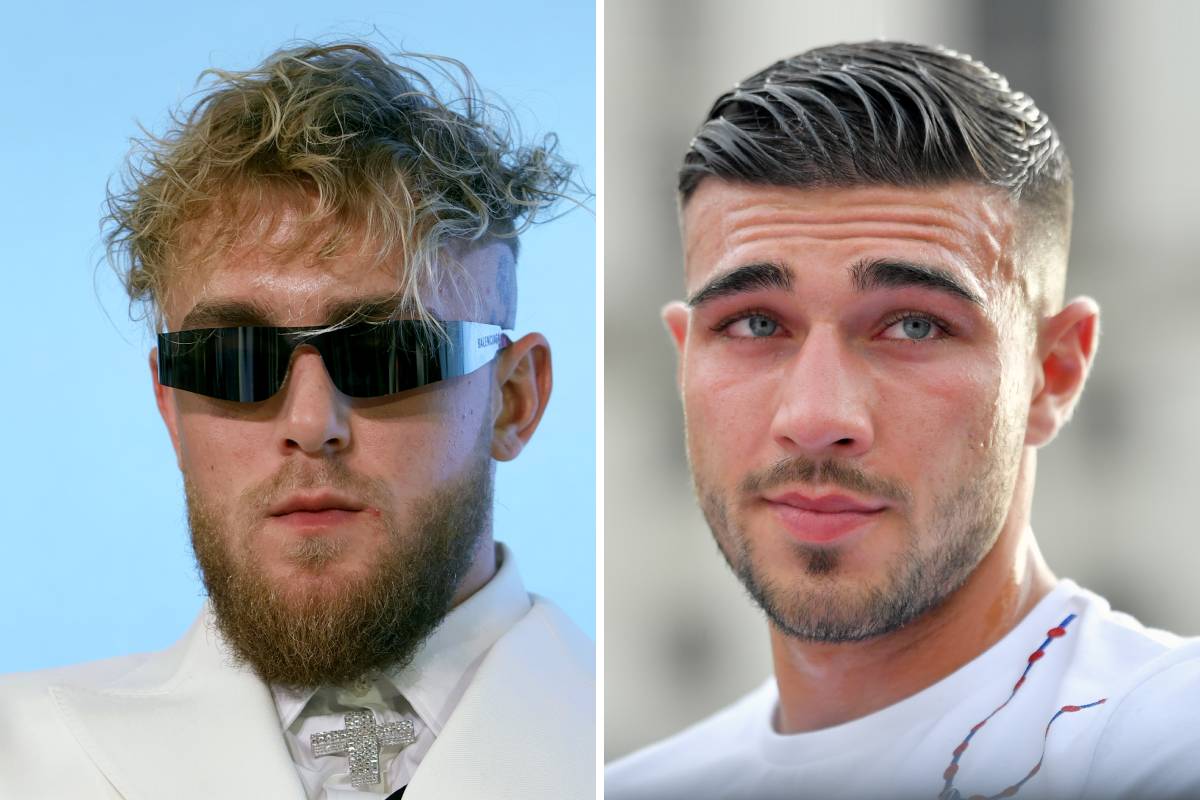 MORE: Canelo Alvarez set to pen exciting $85m+ two-fight deal with Matchroom
With Paul in the UK as part of the Taylor vs Serrano press tour, he was asked by reporters whether it felt as though it was a missed opportunity for Fury not to be present, should he have really wanted the fight.
"I thought it would be smart of him to do that [show up]. But, obviously he's not about that life." – via The Sun
Fury has instead decided to fly out to Dubai for a holiday. Should he have been serious about rearranging a fight with Paul, he might have made it known this week. Ultimately, it's his loss…