The Daily Star believe that Jake Paul may well have a slight advantage heading into the Tommy Fury bout next month.
Paul and Fury will be going toe-to-toe in Florida next month, with the Briton considered by many as the favourite as a result of his greater boxing experience.
Paul is, ultimately, a YouTuber who has taken the plunge into boxing just a few years back. He could find himself out of his depth come December 18th.
However, as is outlined in the report by the Daily Star, Jake Paul's team have tailored the rules of the fight to give the American every possible advantage.
Firstly, the unique 192lbs catchweight. That's in the region of Paul's usual weight heading into fights, but Fury has never previously fought above 189lbs.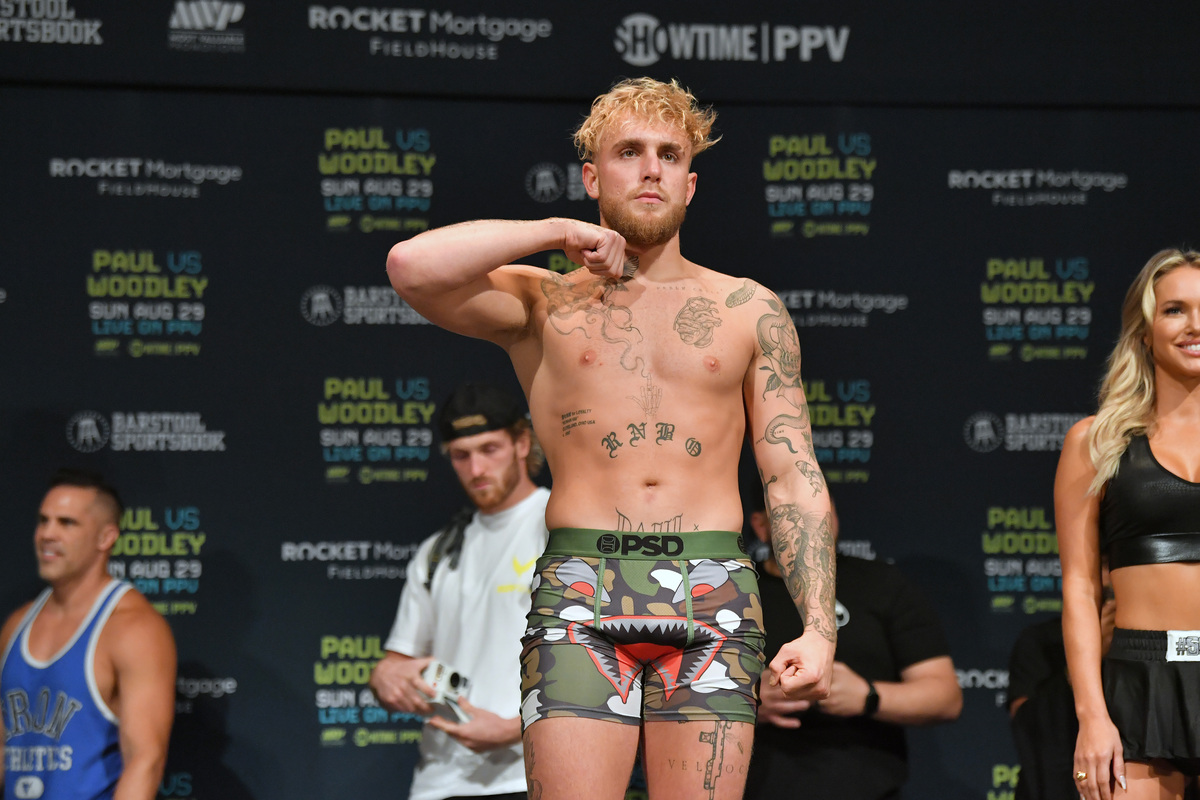 MORE: Tommy Fury struck down by illness with Jake Paul fight less than a month away
Perhaps more considerably, Fury has NEVER fought beyond four rounds in his professional career, with this fight pencilled in for eight.
Paul's battle with Tyron Woodley went the distance, meaning he has fought twice as long, on the big stage, than Fury. That's experience under his belt.
You get the impression that his team recognise he is the inferior boxer but are doing all they can to gain marginal advantages over his opponent.
Come December 18th, we'll learn if their strategy has proven effective.