With Paul Pogba having snubbed a move to Manchester City, Sky Sports have revealed the three clubs that remain interested in signing him.
Pogba is out of contract with Man United at the end of the season. Considering there has now been a question mark over his future at Old Trafford for several consecutive summers, it's no surprise that he will now be departing.
Last week came a flurry of reports which suggest that Man City, of all clubs, could be interested in signing Pogba on a free transfer. Said reports were later followed by claims that the Frenchman had rejected a move to the Etihad.
Get the funniest stories in sport in 3 minutes with The Upshot, a weekly newsletter spilling gossip, drama and controversy from the world of sport.
It's free, sign up here.
Pogba appears intent on moving abroad, with Sky Sports claiming that Real Madrid, Paris Saint-Germain and Juventus remain keen on the idea of adding him to their respective midfields when his contract hits the expiration date.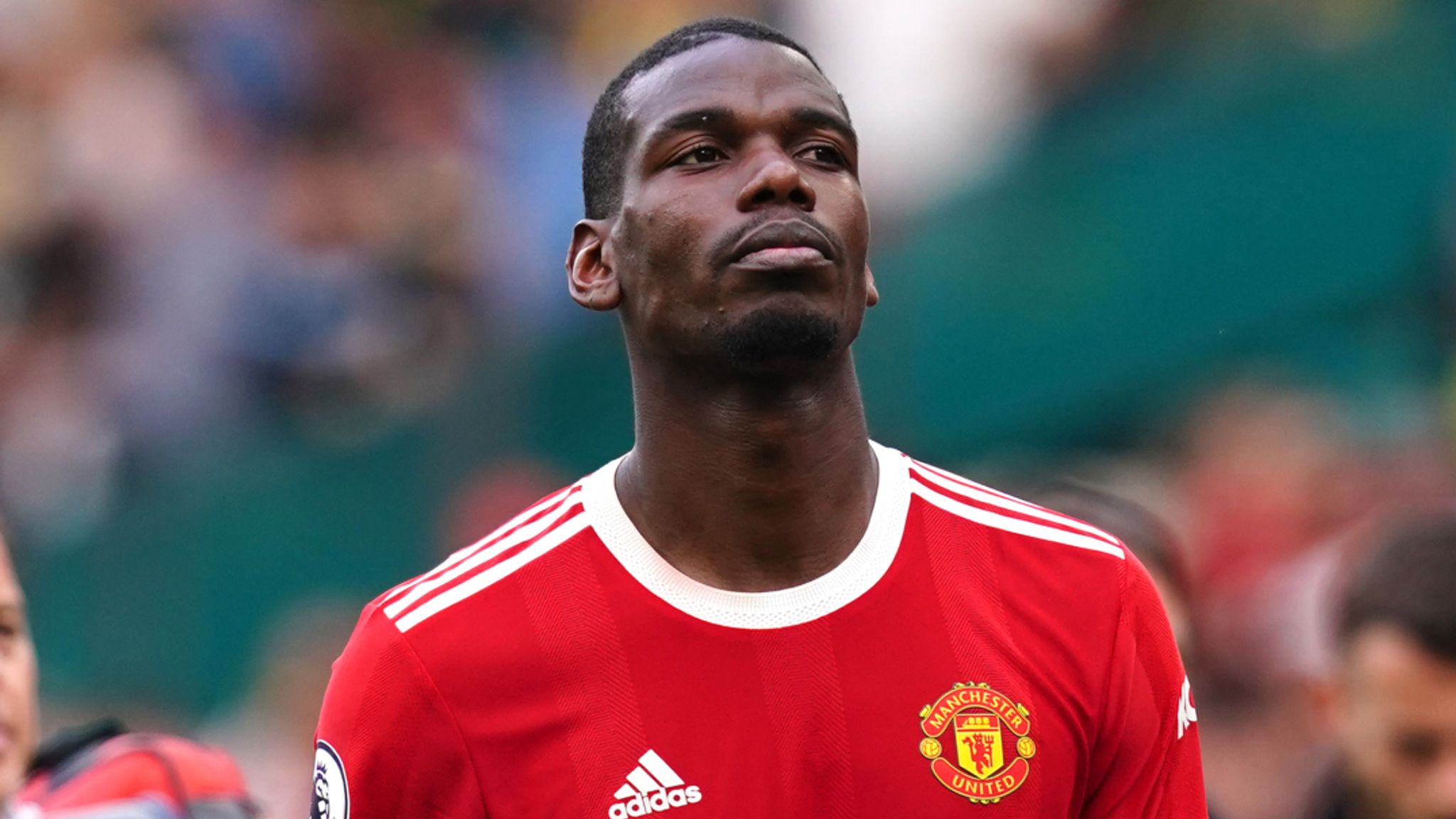 That serves as evidence that Pogba's standing in the game hasn't been negatively affected by the downturn in his performances in the Premier League. He is arguably set to upgrade after departing Old Trafford.
It remains to be seen if Man City will look elsewhere for midfield reinforcements or were merely tempted by the proposition of bagging Pogba on a free. Over the next few weeks, you'd expect all to become clear…