Former Manchester United midfielder Paul Pogba reportedly has proposals on the table from THREE top clubs.
Pogba has been long-linked with a move away from Old Trafford. With his contract expiring at the end of June, he will finally leave the club that he returned to for £89m back in 2016.
Despite the Frenchman never imposing himself on the world stage while a Man United player, his performances at international level have kept his reputation very much intact.
As a result, Pogba is understood to be attracting interest from three of the biggest clubs on the planet while he is available on the free transfer market this summer.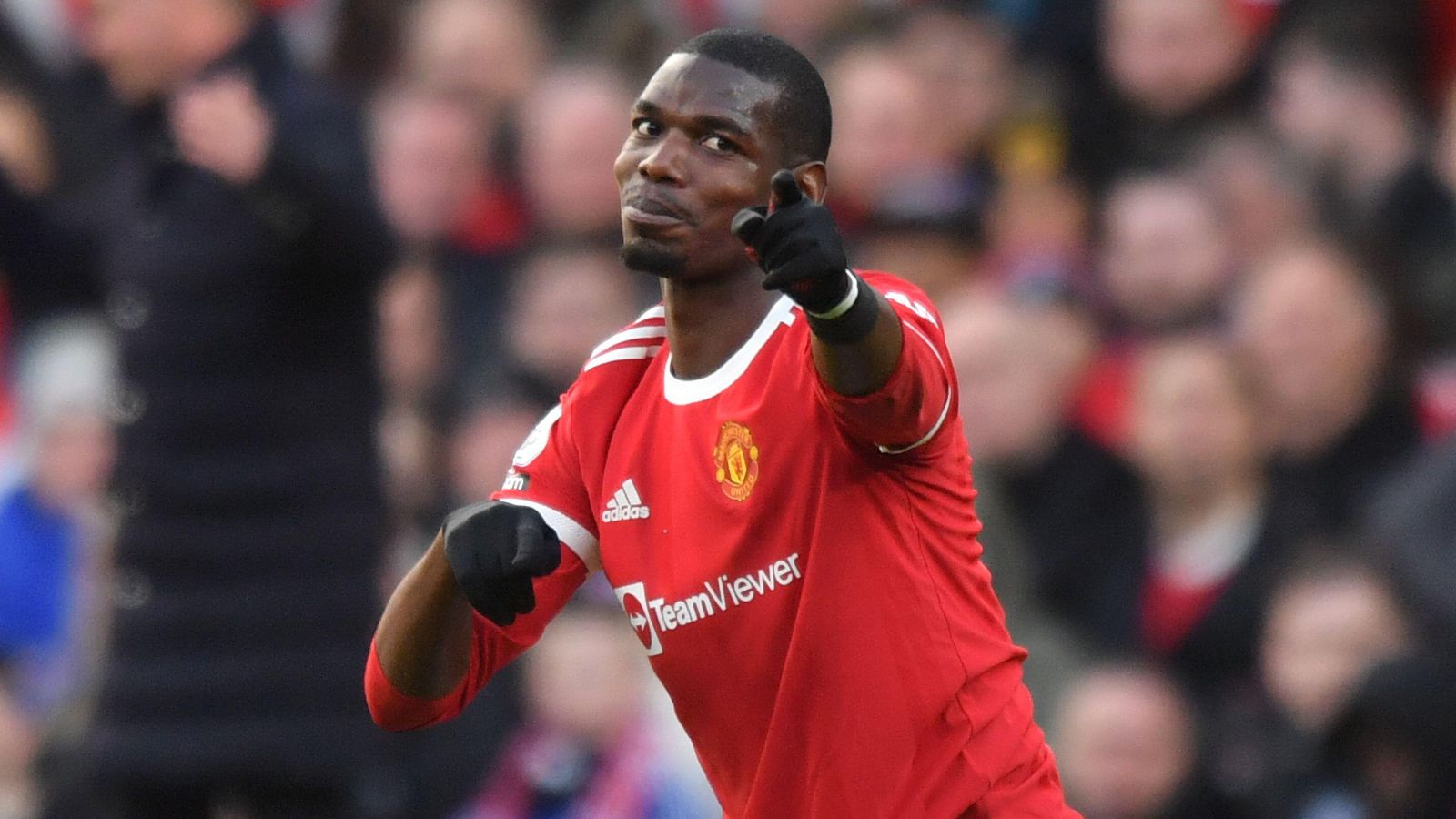 According to Sky Sports, Pogba is currently mulling over proposals from Real Madrid, Juventus and Paris Saint-Germain while on holiday in the U.S.A.
He is not understood to have made any sort of definitive decision over his future at this point in time and is not being rushed by any of the clubs to do so.
Ultimately, whoever he signs for, Pogba will still be playing at the highest of levels. We anticipate that he will communicate his decision before the month is done.