Jake Paul has all but ended Tommy Fury's hopes of meeting him in the ring at any point in the future.
Fury was initially supposed to be Paul's opponent on December 18th but was forced to pull out of the bout after suffering a broken rib. Tyron Woodley stepped in as his replacement on short notice and was subsequently knocked out.
There has been some suggestion that Paul vs Woodley II flopped at the box office, with the originally marketed fight with Fury having generated far more interest and intrigue in the fight community.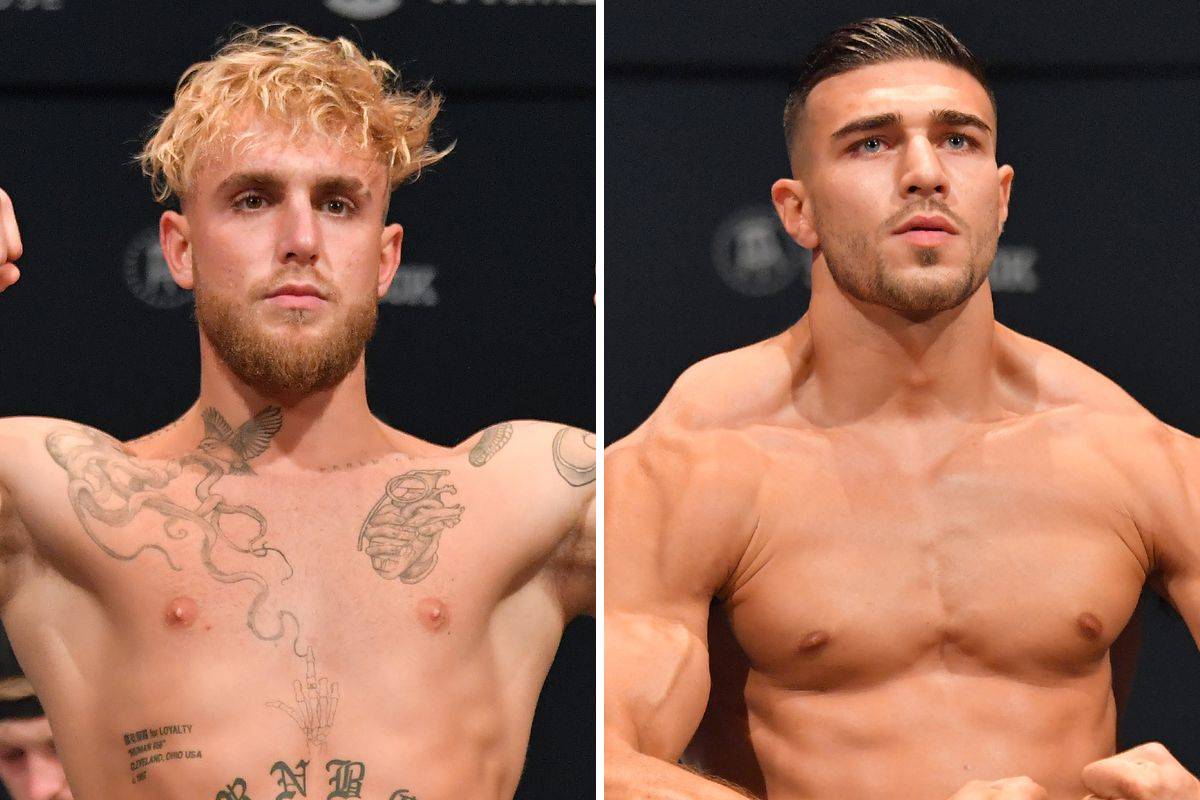 MORE: (Video) Jake Paul trains leg-kicks after calling out Jorge Masvidal for fight in UFC
Were Paul to renegotiate a deal and a date with Fury, you can guarantee it'd be a HUGE event. Still, the YouTuber feels burnt by Fury's initial pullout and doesn't appear to have any interest in fighting him in the future.
Speaking to the press, Paul insisted that Tommy "doesn't deserve" the opportunity to fight him any longer and placed him bottom of his wishlist when it comes to Fury family members he'd like to fight
Jake Paul on Tommy Fury calling for him to reschedule their fight: "He wants the payday. But I said it before, I don't wanna take the fight with him, he doesn't deserve it. I'd rather fight Tyson Fury. I'll fight his brother or his dad before I'll fight Tommy." [@TheVolumeSports]

— Michael Benson (@MichaelBensonn) January 8, 2022
Paul has already given Fury the biggest payday of his career as he fought on the undercard of his first tussle with Woodley. It's unlikely that the half-brother of the heavyweight champion will be done any more favours by his rival…