Jake Paul has made his prediction for his bout with Tommy Fury, and unsurprisingly, he believes he's going to get the knockout.
Paul and Fury will be meeting in the ring on December 18th, with the two unbeaten fighters hoping to prove their doubters wrong and establish their intentions to build a credible professional boxing career.
With this being an unconventional boxing match it's difficult to predict how the action will unfold in Florida. Paul believes he has a pretty good idea, though, and if it were to materialise, it'd be bad news for his opponent.
Paul is quoted by The Sun saying, "I will TKO him in the later rounds. He hasn't had a fight past four rounds so I think he'll be gassed."
"I think this will be the first time he's getting punched in the face by someone who can actually hit and is the same weight as him."
"He's always fought smaller guys with losing records. So I think he's going to fade. I know he's going to fade."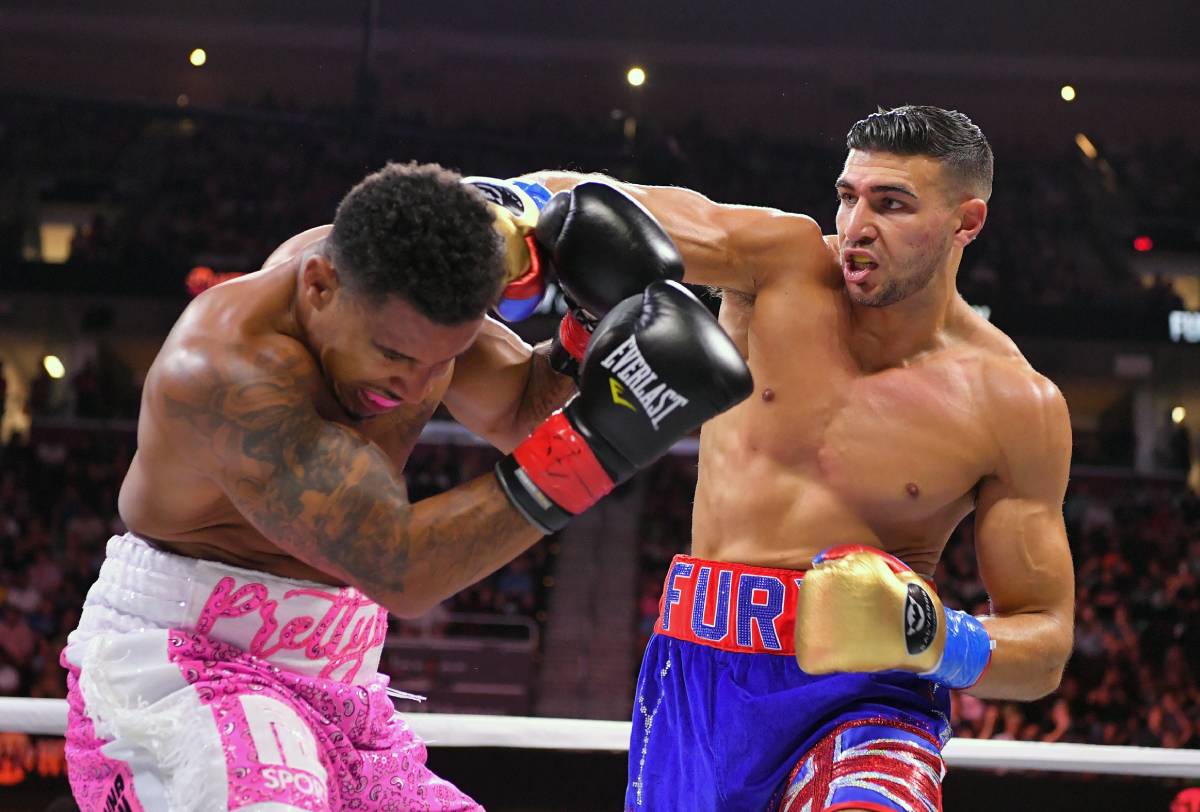 MORE: Why Jake Paul thinks he has the edge over Muhammad Ali and Mike Tyson
"It's just what round? Fifth? Sixth? Seventh? Maybe I knock him out in the last ten seconds of the eighth."
"But he's not hearing that eighth bell ring. I've got $500,000 on the line, and when he loses, he has to change his name to Tommy Fumbles."
"He accepted it, so we'll see what happens."
Paul is always going to back himself, as he should. He's also previously displayed the necessary power to knock fighters out, should he land the right punches.
Ultimately, it could come down to how Fury fairs in the later rounds of the fight. As Paul notes, it'll be unchartered territory for him, while fighting in front of a global audience.
That said, with what's at stake for Fury no matter the method of his defeat, you have to think he'd be doing everything in his power to prevent a stoppage…