Manchester United legend Paul Ince has taken aim at Cristiano Ronaldo over his recent conduct and performances.
Ronaldo is regarded as one of the greatest players in Man United's history, with his return to Old Trafford over the summer supposed to have propelled the Red Devils to title glory.
However, CR7 is currently stuck in his worst rut for the decade, with no end in sight. His teammates haven't provided him with particularly good service, granted, but he looks like a shadow of his former self.
There have also been concerns raised over Ronaldo's conduct. After a 1-1 draw with Burnley, he stormed down the tunnel without making an effort to clap the travelling Man United fans.
Needless to say, those who hold the club close to their heart haven't been particularly impressed with what they've seen from him lately. Paul Ince, during an exclusive interview with The Sun, said: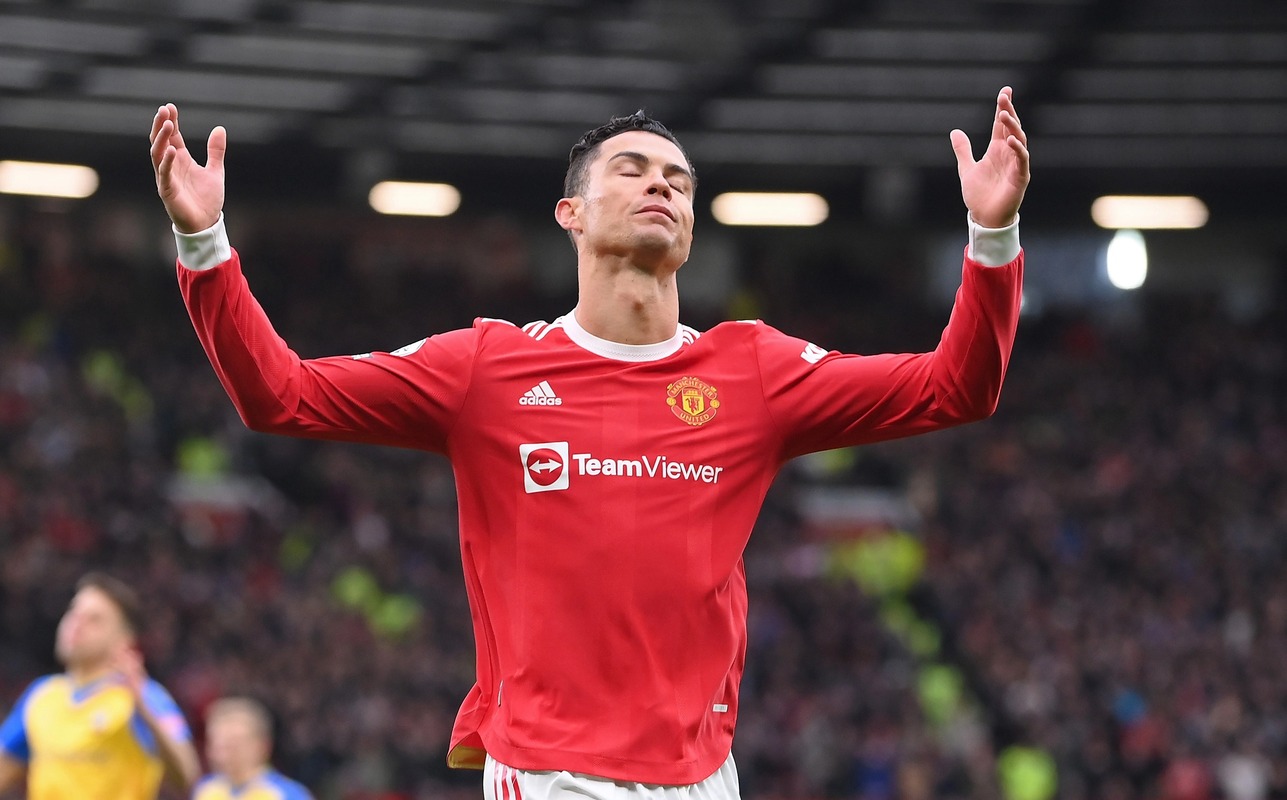 MORE: Premier League ace branded "deadbeat dad" by furious baby momma as Instagram feud ignites
"People were saying he would be great for the club, the players and the youngsters. We thought that would be the case but the example he is setting, by throwing his toys out of the pram, is a bad one."
"Why would you listen to someone who is prepared to act the way he is? As we've seen on numerous occasions – running down the tunnel, not clapping fans, sulking – it's not a good example to set."
It'd be unthinkable at the start of the season, but you wonder if Man United and Ronaldo would be best off parting ways in the summer. What was previously a match made in heaven is beginning to look like a match made in hell.