Jake Paul has attempted to rile up boxing rival Tommy Fury by calling his girlfriend Molly-Mae Hague a 'catfish'.
Fury and Molly-Mae met while in the Love Island villa. A few years down the line, their relationship is still going strong, with Molly-Mae launching a successful career in fashion and beauty, and Fury looking to live up to his family name in the boxing world.
Perhaps the toughest test in Fury's boxing career to date could be on the horizon, should he agree to a tussle with American YouTuber Jake Paul, who, love him or loathe him, is beginning to show that he CAN box, even if he's not fighting actual boxers.
Paul's team have supposedly put several offers on the table for Fury, all of which have been declined. He has seemingly changed his tactics from dangling the cash carrot to just being straight-up rude about his girlfriend.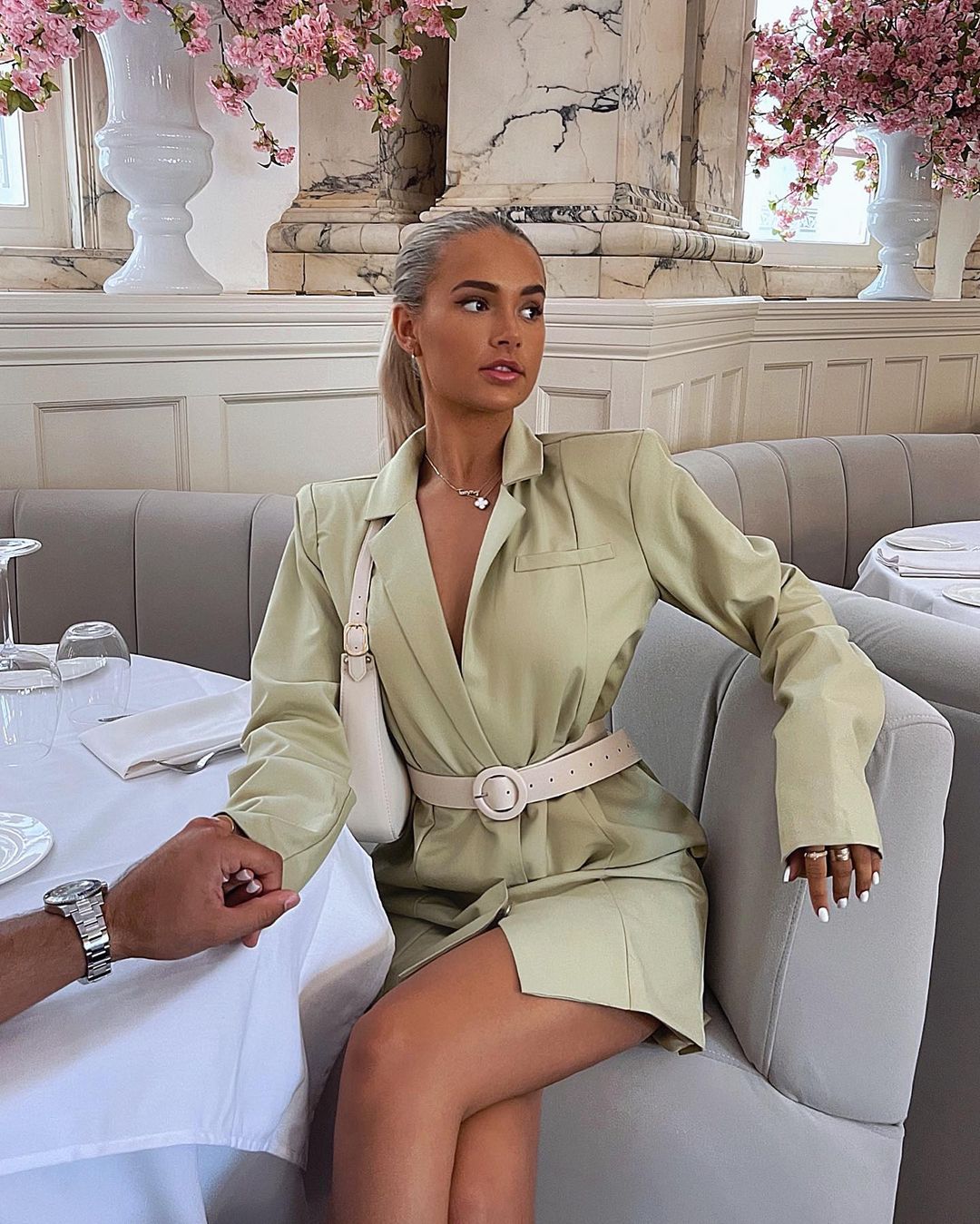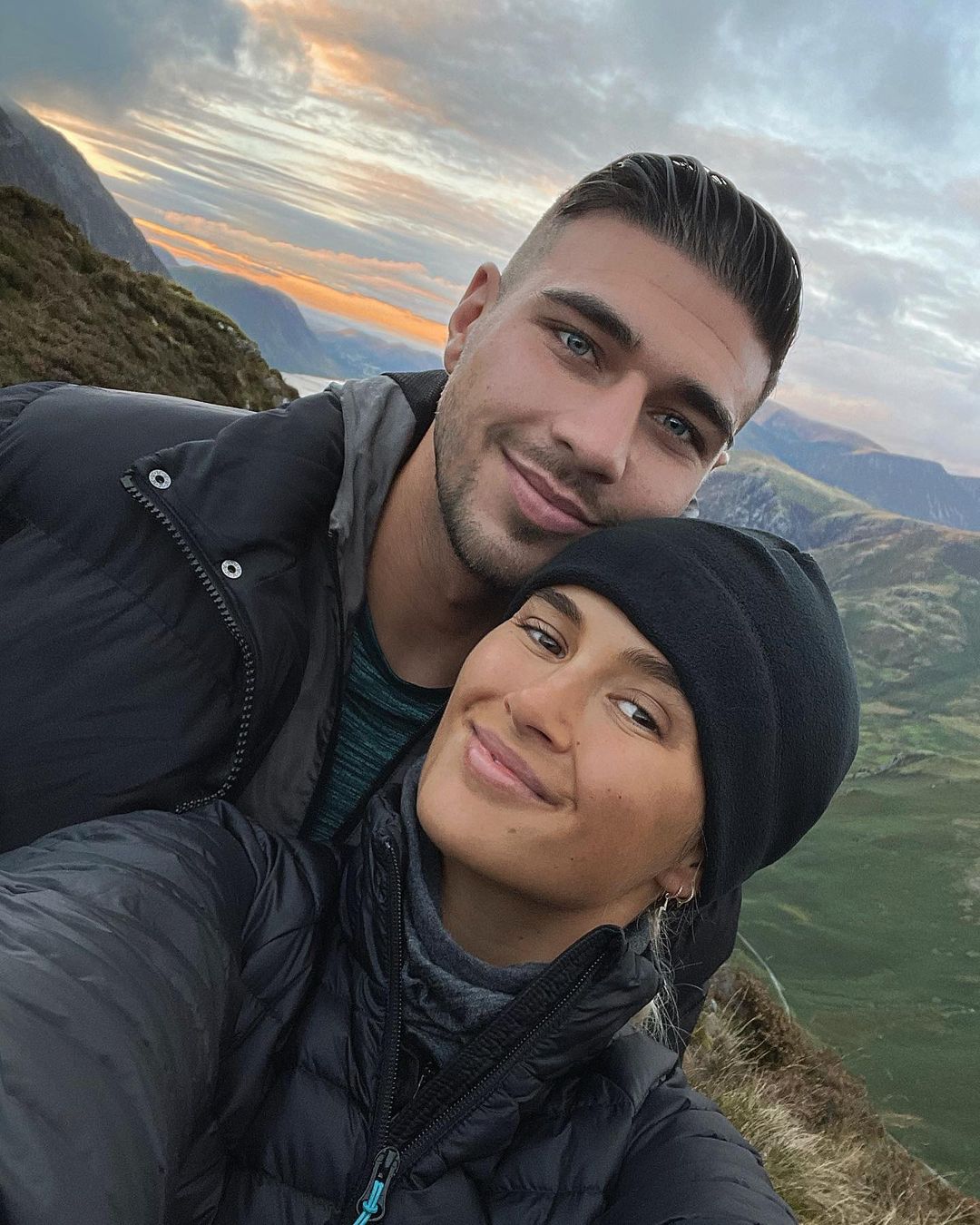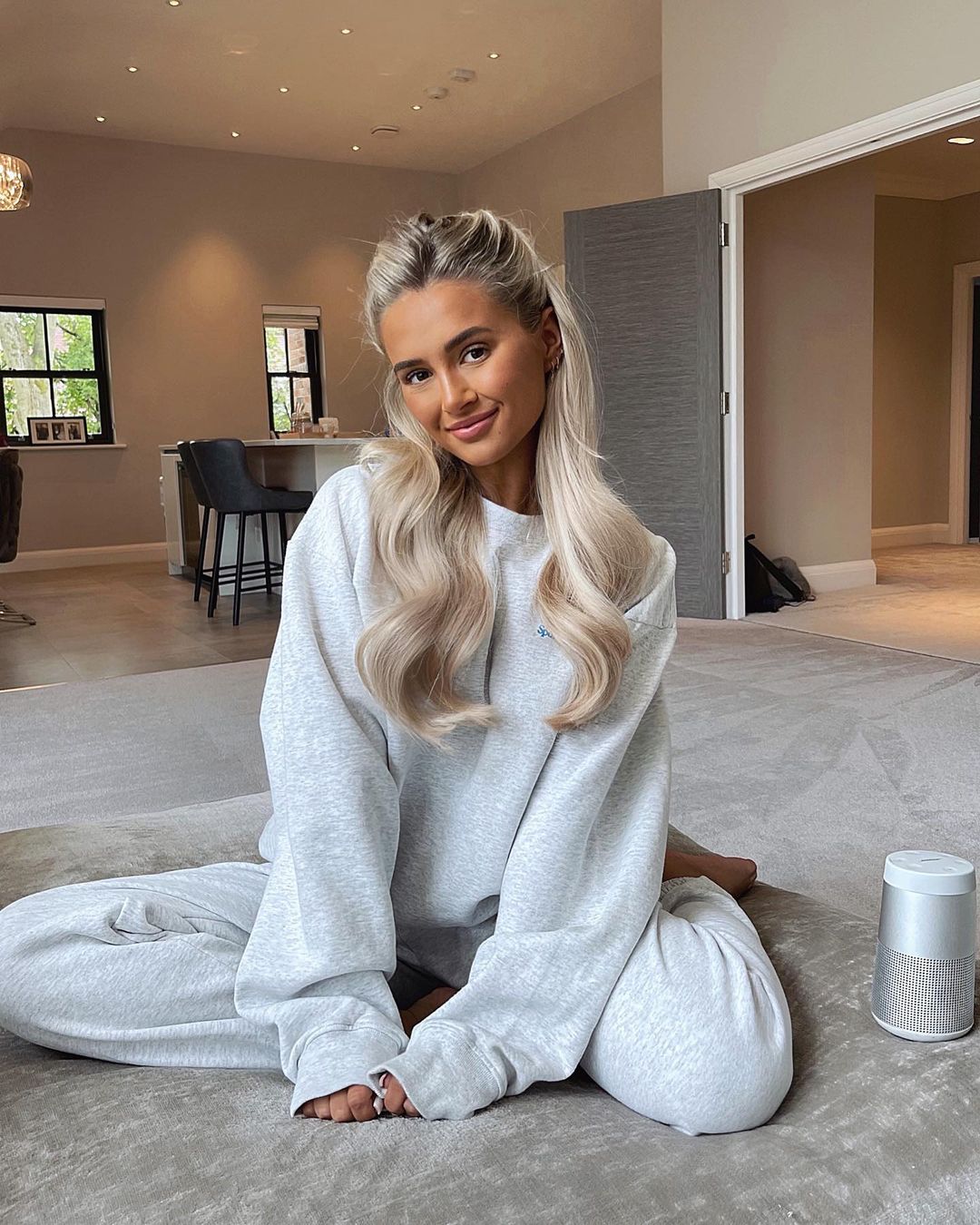 MORE: Tommy Fury lashes out at Jake Paul's $1m proposal and asks for 'serious offer' to get the fight on
Paul is quoted by the Daily Star saying:
"I have dozens of other fighters every week Tommy, you are replaceable. If we take a look at Google Trends, Tommy is in the red and I am in the blue."
"No-one gives a f*** about you except for when I talk about you or your older brother who I respect and your catfish girlfriend."
"We made you famous, Tommy it's like Eminem said 'you only get one shot' so make the right choice."
We'll have to wait and see if the 'catfish' jibe has the desired effect…