Jake Paul has issued a hilarious response to Tyson Fury after the heavyweight champion suggested that he was going to steal his girlfriend Julia Rose.
We're getting tired of writing about Jake Paul, but the buildup to his bout with Tommy Fury is like nothing we have seen before in boxing – it's an absolute circus.
Not only do we have a YouTuber, a man who has made a living off of being outrageous online, on the promo trail, but he's joined by the Fury family.
With Tommy Fury being trained by his brother Tyson ahead of the bout, the WBC heavyweight champion has been talking nonsense about Paul in the media.
Following the most recent press event, Fury suggested during an interview that he was going to steal Jake Paul's girlfriend off of him.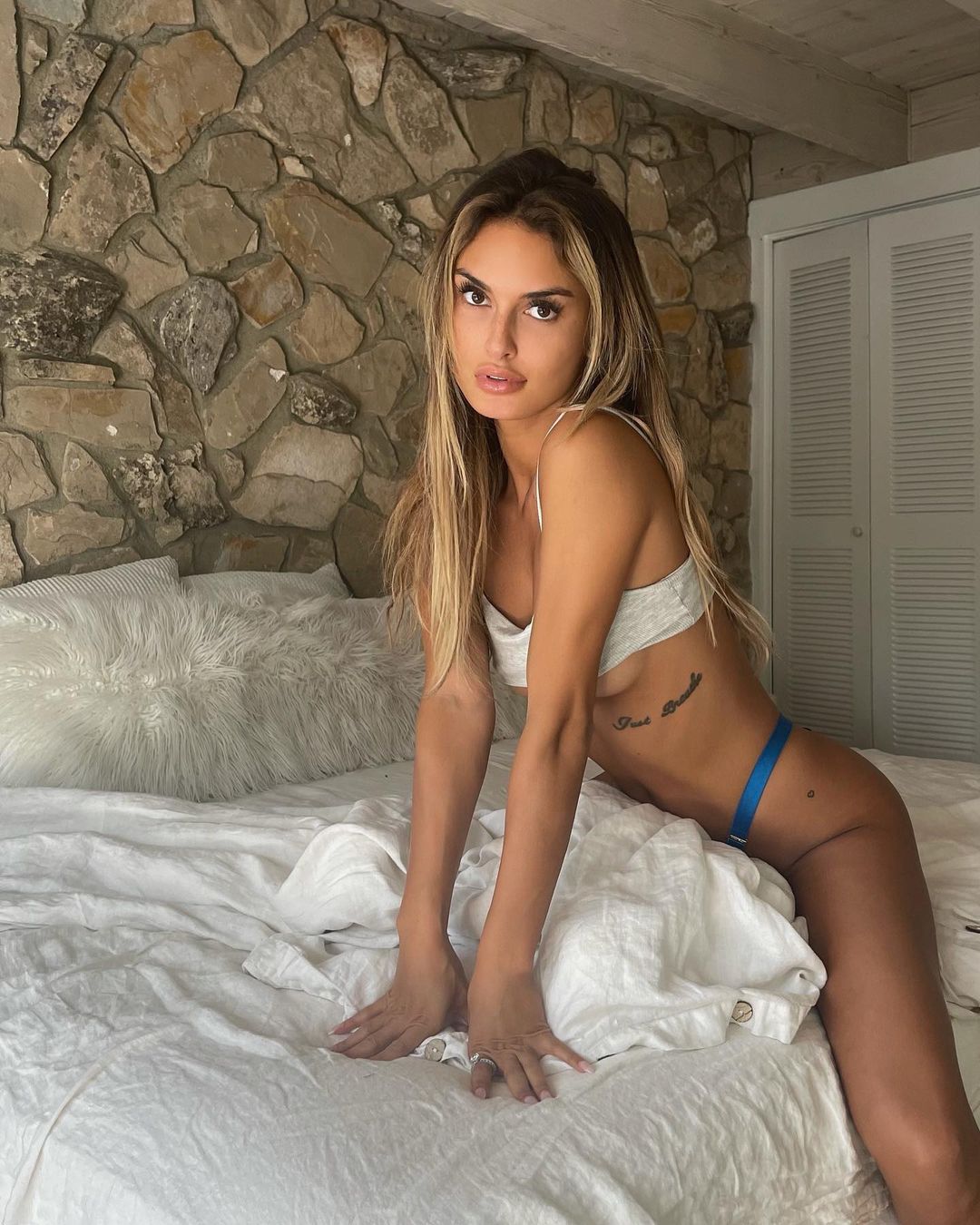 MORE: Tommy Fury accuses Jake Paul of rigging previous fights, claims they were "set up"
Paul, clearly not intimidated by the threat posed by the Gypsy King, has laughed off Tyson's claims by making a quite hilarious TikTok with his partner Julia Rose.
We don't like him, but come on – this is funny.
@jakepaulat least she's safe now.. @its_juliarose