Jake Paul doesn't appear to have fully ruled out the possibility of fighting Tommy Fury in the future – but he's not convinced the Brit will be keen.
Paul was initially due to fight Fury in December of last year, but Tyson's half-brother pulled out of the fight after claiming that he had suffered a fractured rib during training.
Those who bought into Fury's excuse at that point will not have been convinced as he pulled out for a second time last month, this time citing issues with his visa.
Regardless of whether we or Paul believe Fury's excuses, it's hard to imagine the American ever giving him a third chance to step into the ring with him.
Perhaps we'd be wrong in thinking that, though. Quoted by The Sun, Paul suggested he WOULD fight Fury, but he doesn't believe Fury would actually want to.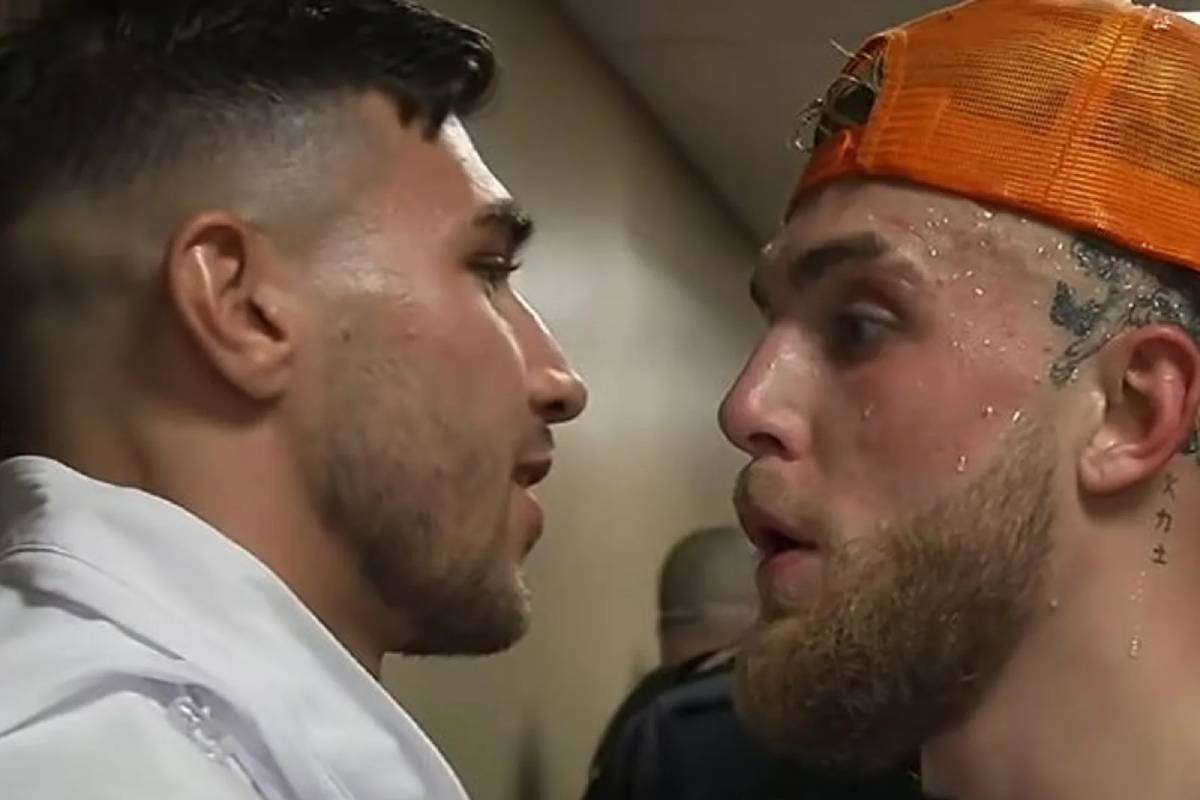 "I just don't think Tommy will fight me after he sees what I do to someone who's more experienced than him. He's [Rahman Jr.] heavier than him [Tommy], he's taller than him."
"Tommy is already scared now so after I beat a professional boxer what do you think is going to happen?"
Paul ought to get through his fight with Hasim Rahman Jr first, but it's true, if Fury's scared now, he'll be terrified if Paul really were to beat an actual, real-life, boxing heavyweight.
Rahman Jr has over 100 amateur fights and boasts a professional record of 12-1. Beating him would seriously strengthen Paul's credentials. Let's wait and see what happens on fight night.