The ringside ticket price for Jake Paul vs Tommy Fury has been revealed – and they'll set you back a pretty penny!
The pair will be meeting in the ring in Florida on December 18th. The fighter who finishes as the loser can all but wave goodbye to their professional boxing career.
Ultimately, we're talking about a YouTuber against a man who has only fought plumbers and taxi drivers.
The mere fact they're co-maining with unified featherweight world champion Amanda Serrano is rather laughable, but that's boxing in its current state.
If you fancied a trip to the circus this winter, as is reported by the Mirror, it'll only set you back $2,500 if you're planning on sitting ringside.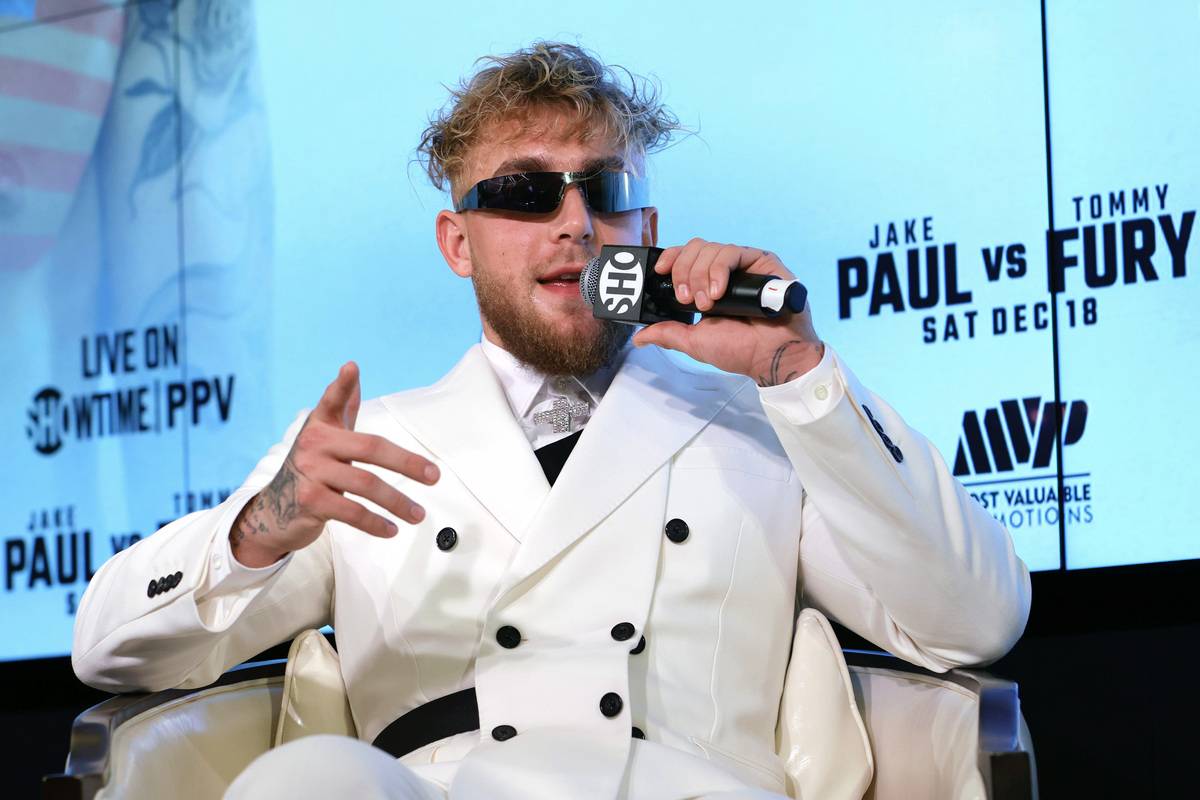 MORE: Has Jake Paul just admitted to the world that he rigged a fight?
Jokes aside, it'll no doubt be an entertaining night of action, with plenty on the line from top to bottom of the fight card.
We won't be splashing out on flights to Florida and $2,500 ringside seats, but if you've got cash to burn then why not?
As is noted in the report by the Mirror, Paul vs Woodley tickets retailed at $50 with VIP packages priced at $500. He clearly sees this as a bigger and more valuable event…