With the Jake Paul vs Tommy Fury countdown now having begun, we've had a look at who could be fighting on the undercard on December 18th.
Irrespective of whether you take Jake Paul seriously as a fighter or believe Tommy Fury has any credibility as a professional having been dragged into this circus, there's no denying that the Ohio-born social media sensation puts on a good show.
Past bouts with Nate Robinson, Ben Askren and Tyron Woodley have all had an undercard filled with a blend of actual boxing talent and celebrities giving the sport a go.
Amanda Serrano has already been confirmed as the co-main, with her opponent still TBC. Daniel Dubois, who fought on the Woodley card, has also revealed that he'll be involved again.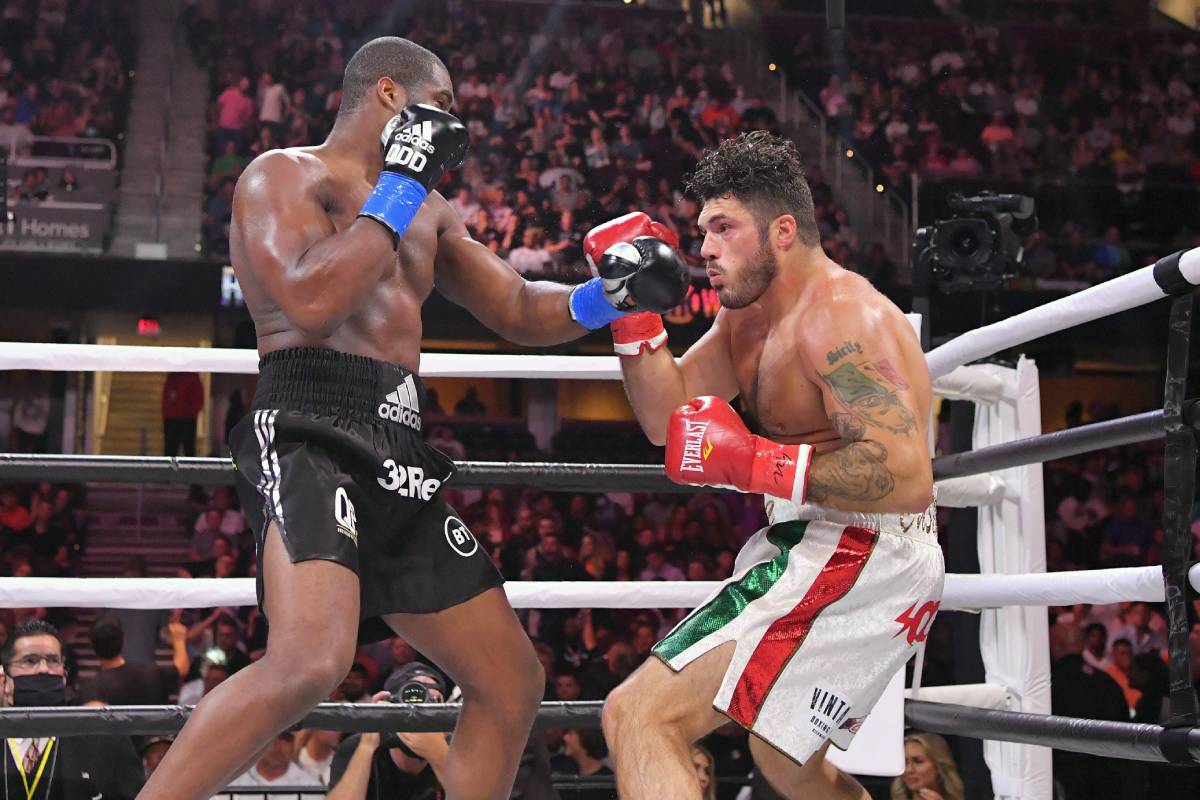 MORE: Jake Paul's team explain why 'Tommy Fumbles' bet is REAL and WILL go ahead
As is reported by The Athletic, former NBA All-Star Deron Williams has been lined up to fight, with ex-NFL running back Frank Gore being mentioned as a potential opponent.
Further details are scarce but we imagine all will become clear in the coming weeks. Keep an eye on BenchWarmers' Ultimate Fight Corner for all the latest updates in the run-up to the event.