Is there a 'no-knockout' clause in the Jake Paul vs Tommy Fury fight contract? That's the question on the minds of many boxing fans right now.
With Paul not arriving in the boxing world the traditional way, he had an uphill battle on his hands from the very start when it came to convincing the hardcore fans that he was taking this seriously.
With NONE of his first four opponents – AnEsonGib, Nate Robinson, Ben Askren and Tyron Woodley – being actual professional boxers, the growth of Paul's credibility has been limited.
The American has also been accused of including 'no-knockout' clauses in his fight contracts by both Dilon Danis and Claressa Shields, both of whom are sworn enemies of the YouTuber.
That has left some fight fans wondering whether there's any point tuning in to watch him take on Tommy Fury, half-brother of Tyson, when the pair are due to meet in the ring on December 18th.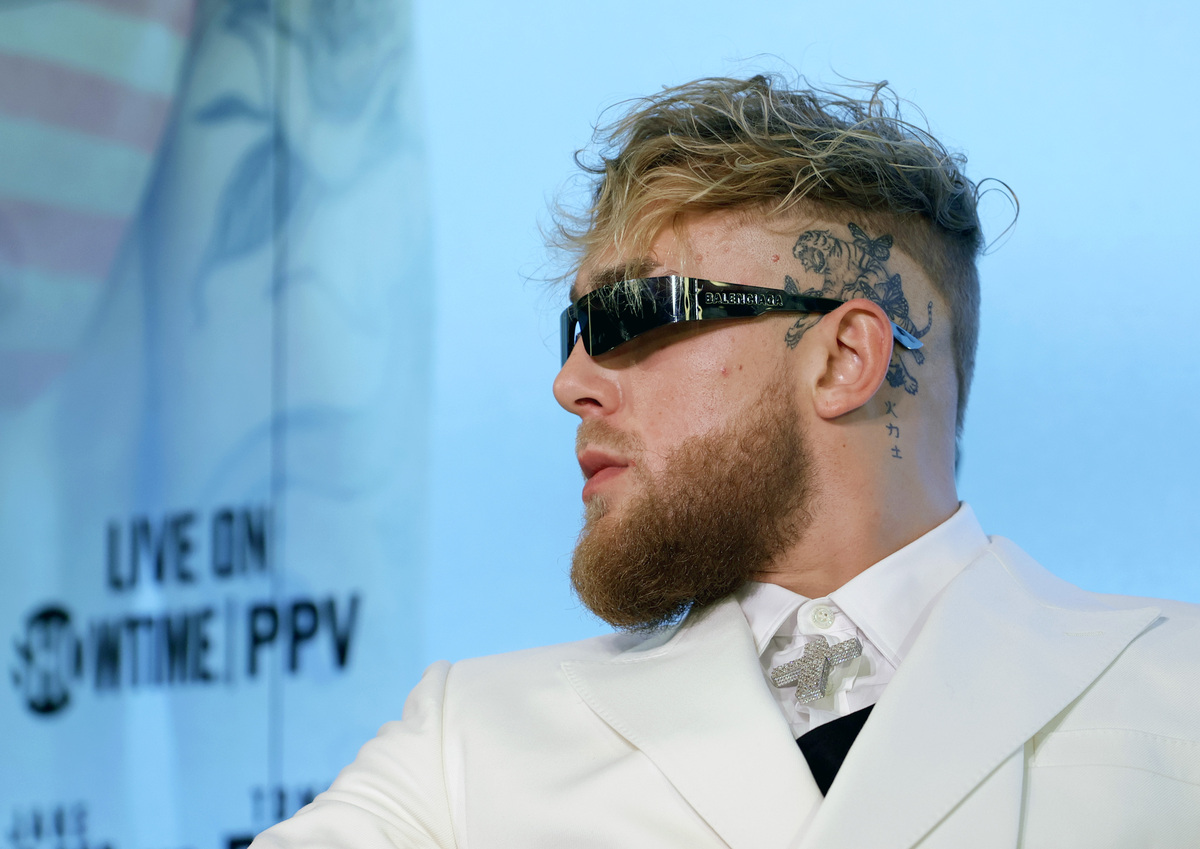 MORE: Jake Paul launches scathing attack on 'wannabe Abercrombie & Fitch model' Tommy Fury
Nobody wants to pay their hard-earned cash to watch a fight with a pre-determined result, but you'd be wrong if you were to put Paul vs Fury in that bracket.
The 'no-knockout' idea has been running wild ever since it was written into the rules of the Mike Tyson vs Roy Jones Jr exhibition bout – a fight between two men in their 50s.
Paul vs Fury will be a professional boxing match, governed by the same people who run the rule over 'real' boxers and there is NO 'no-knockout' clause in the contract.
If there were, both fighters could have their licenses suspended or even find themselves in legal trouble. The idea that knockouts will not be allowed in this fight ought to be put to bed now.