The Sun report that Jake Paul vs Tommy Fury is ON, with the bout set to take place in Miami on December 18th.
Paul and Fury have been locked in a war of words for several months, with Fury initially expressing interest in the bout before rejecting fight offers from the American which he thought were below his value.
In recent weeks there has been an expectation that a breakthrough would be found and the fight would be pencilled in, and according to a report by The Sun, we are now on the verge of the official announcement.
Talks are believed to have progressed substantially behind the scenes. The details, as per the report, are that Paul and Fury will be stepping through the ropes on December 18th at a Miami venue.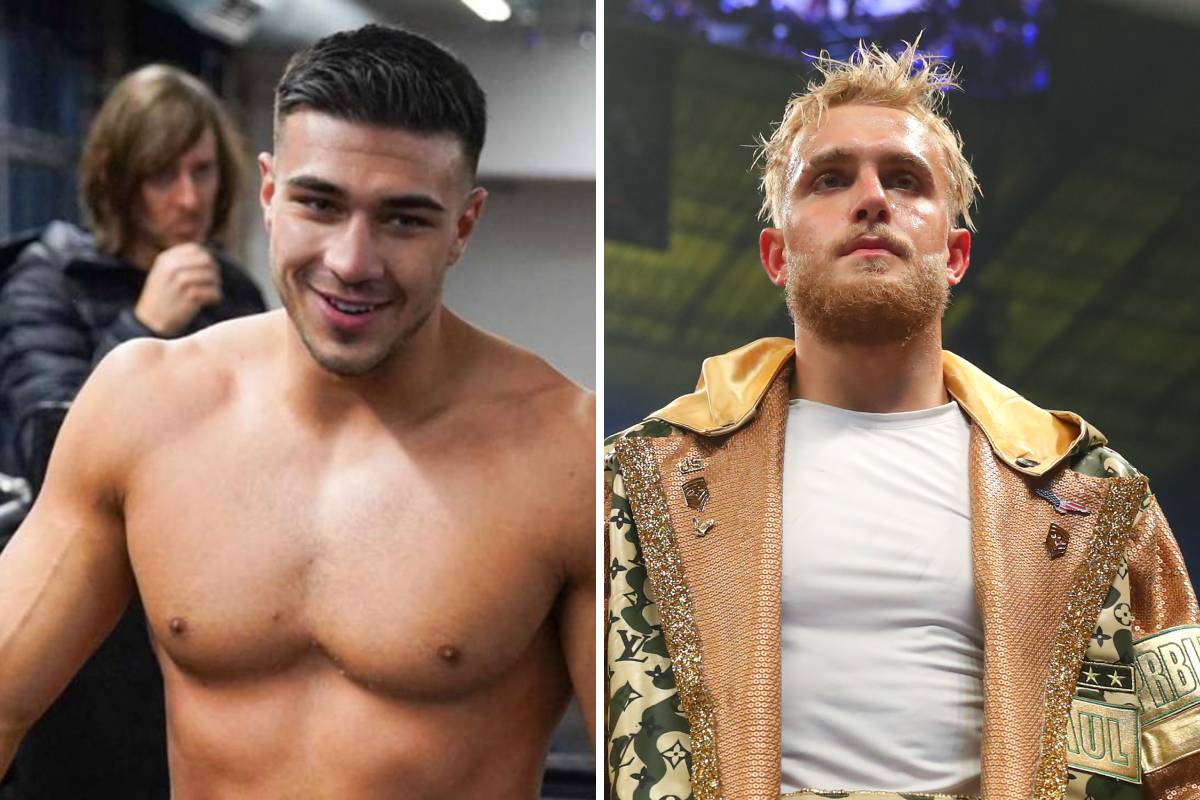 MORE: John Fury issues warning to Tommy Fury in case of Jake Paul defeat
Just how much Paul has had to offer Fury in order for him to take the fight is unclear. Fury publicly snubbed a $1m fight offer from the YouTuber, which also included back-end PPV.
Regardless, it does look like we are going to get to see the fight take place, with one of the most popular social media figures taking to the ring against the half-brother of the heavyweight champion of the world.