Jake Paul vs Tommy Fury is OFF, with Paul already lining up the replacement opponent.
BenchWarmers exclusively reported mid-April that Paul vs Fury was back ON. Paul was intent on fighting Fury, despite Tyson's half-brother having pulled out of the fight in December with a broken rib.
Alarm bells began to ring in the Paul camp after Fury was denied entry to the United States ahead of the first press conference late last month. Paul felt as though history was set to repeat itself.
Insiders in the Paul camp insist that the issue with Fury's visa would have been a rather straightforward fix, but there was no intention of solving the problem. Fury did not want the fight.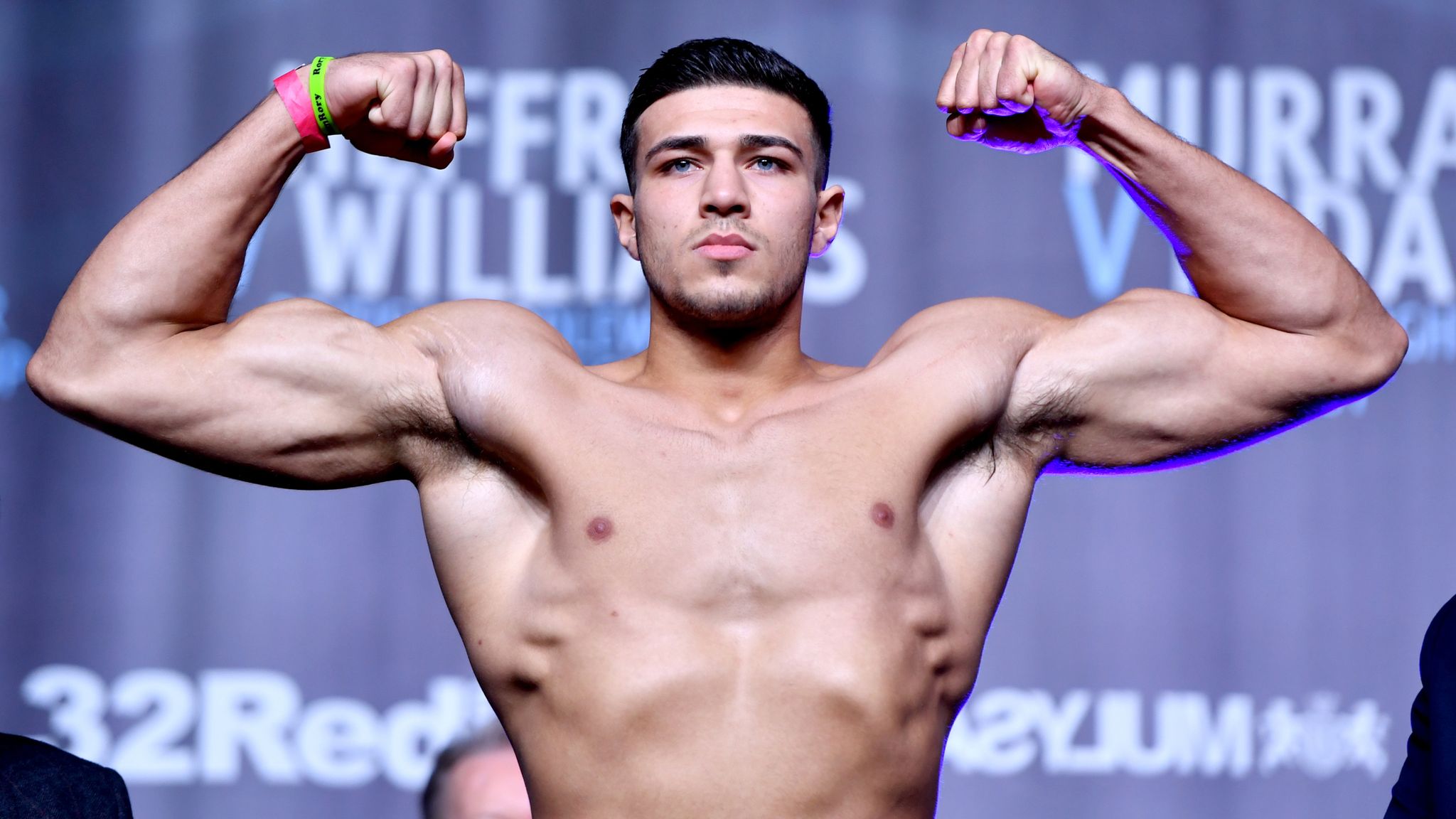 He now looks to have successfully wriggled his way out of it. Paul set Fury a deadline of Wednesday morning earlier in the week and there has been radio silence from the Briton ever since.
Paul and his team are not prepared to wait around, with the fight now merely a month away, and have subsequently identified Fury's replacement for the Madison Square Garden card on 6 August.
BenchWarmers understands that Hasim Rahman Jr, the son of former heavyweight champion of the world Hasim Rahman, is a signature away from stepping in as Fury's replacement.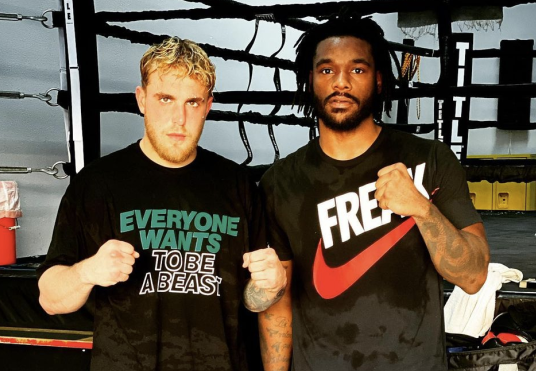 Rahman Jr, who has a 12-1 record in the professional fight game, has previously sparred with Paul and now looks set to have an opportunity to fight him before the eyes of the world.
His last fight, back in April, ended in misery after he was stopped by James McKenzie Morrison. Perhaps it was that performance which convinced Paul this is a winnable fight.
Regardless, the boxing community has been insisting that Paul needs to fight an actual boxer in order to strengthen his credentials. He will be doing so on August 6th, even if it won't be Fury.