Jake Paul's sparring partner, Anthony Taylor, has suggested that the Paul brothers take on Nick and Nate duo in boxing matches.
The Pauls have shown absolutely no intention of shying from a fight, no matter who their proposed opponent is.
Jake Paul has already stepped into the ring with former UFC stars Ben Askren and Tyron Woodley, with Logan having fought Floyd Mayweather in an exhibition bout back in June.
Jake will soon be taking on Tommy Fury, with Logan reportedly in talks with Mike Tyson, but they have been given a potential direction to head in once those bouts are out of the way.
Anthony Taylor, who has sparred with Jake and was defeated by Tommy Fury on the undercard of Paul vs Woodley, has suggested that the brothers fight Nick and Nate Diaz in a boxing ring.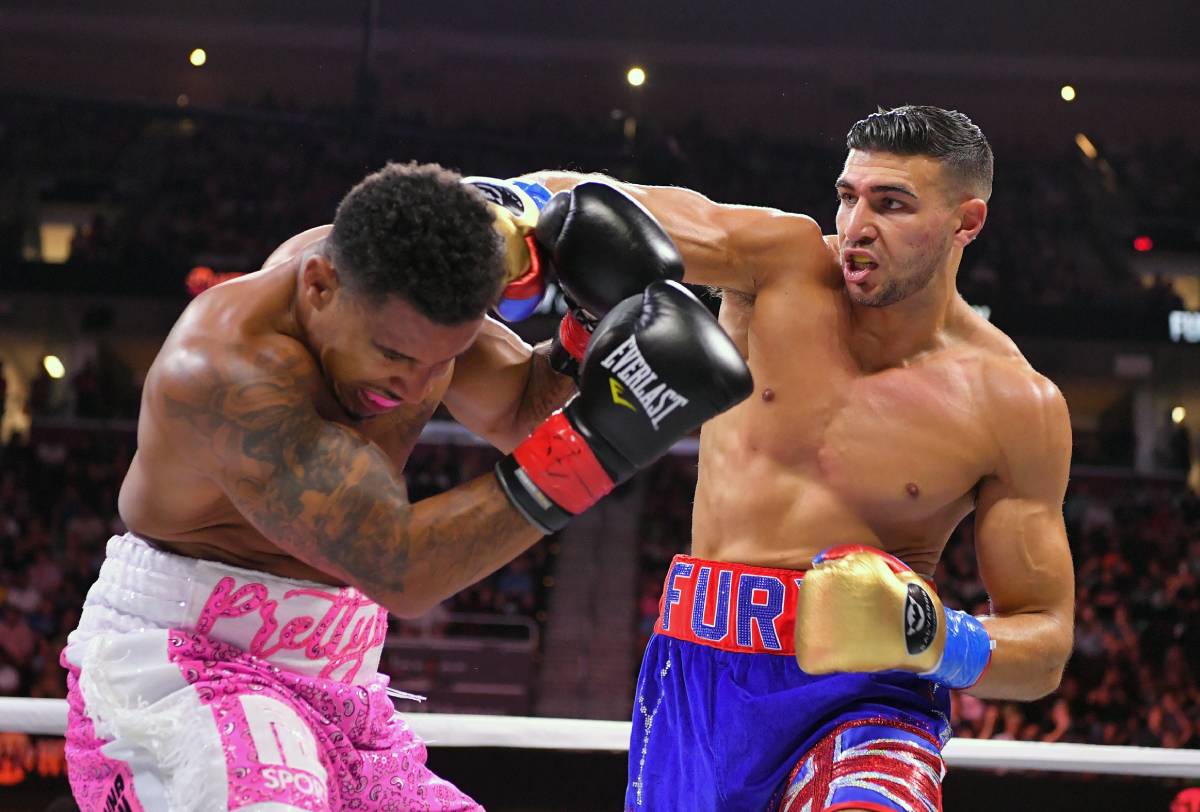 MORE: "NOTHING can save you now" – Tommy Fury finally gets dragged into Jake Paul war of words
Taylor is quoted by The Sun saying, "I'm not worried about Nate or Nick."
"I'll let Jake and Logan handle that if it needs to be. The Paul brothers versus the Diaz brothers."
"But what I can say I'm interested in would be fighting Jake Shields or Gilbert Melendez, Team Paul versus Team Diaz."
The Paul brothers need not do any sort of promo themselves. Their loyal band of minions, Taylor being one, appear prepared to do the hard work for them with the media…
More Stories /

Ultimate Fight Corner