Logan Paul has confirmed that there have been talks over the possibility of him stepping into the ring with Mike Tyson.
Tyson made his boxing return earlier in the year, with Logan Paul having taken on Floyd Mayweather in an exhibition bout.
With neither having another fight lined up, the rumour mill has been turning as fight fans look to decipher where they could go next.
The prospect of Logan meeting Tyson in the ring is something that has been heavily reported on in recent weeks, with the YouTuber himself now confirming the possibility.
The eldest Paul brother told SecondsOut that there's nothing concrete, but the possibility is by no means off the table.
"As of now there's nothing – I mean, look we've been kind of talking about it, it's been kind of possible for a little bit."
"It's been pinned. Then there's rumours started circling, whatever we didn't say anything and then it got confirmed that it wasn't happening.:
"I was like reading the tweets and the social commentary and everyone was saying, 'Tyson would f***ing kill Logan'."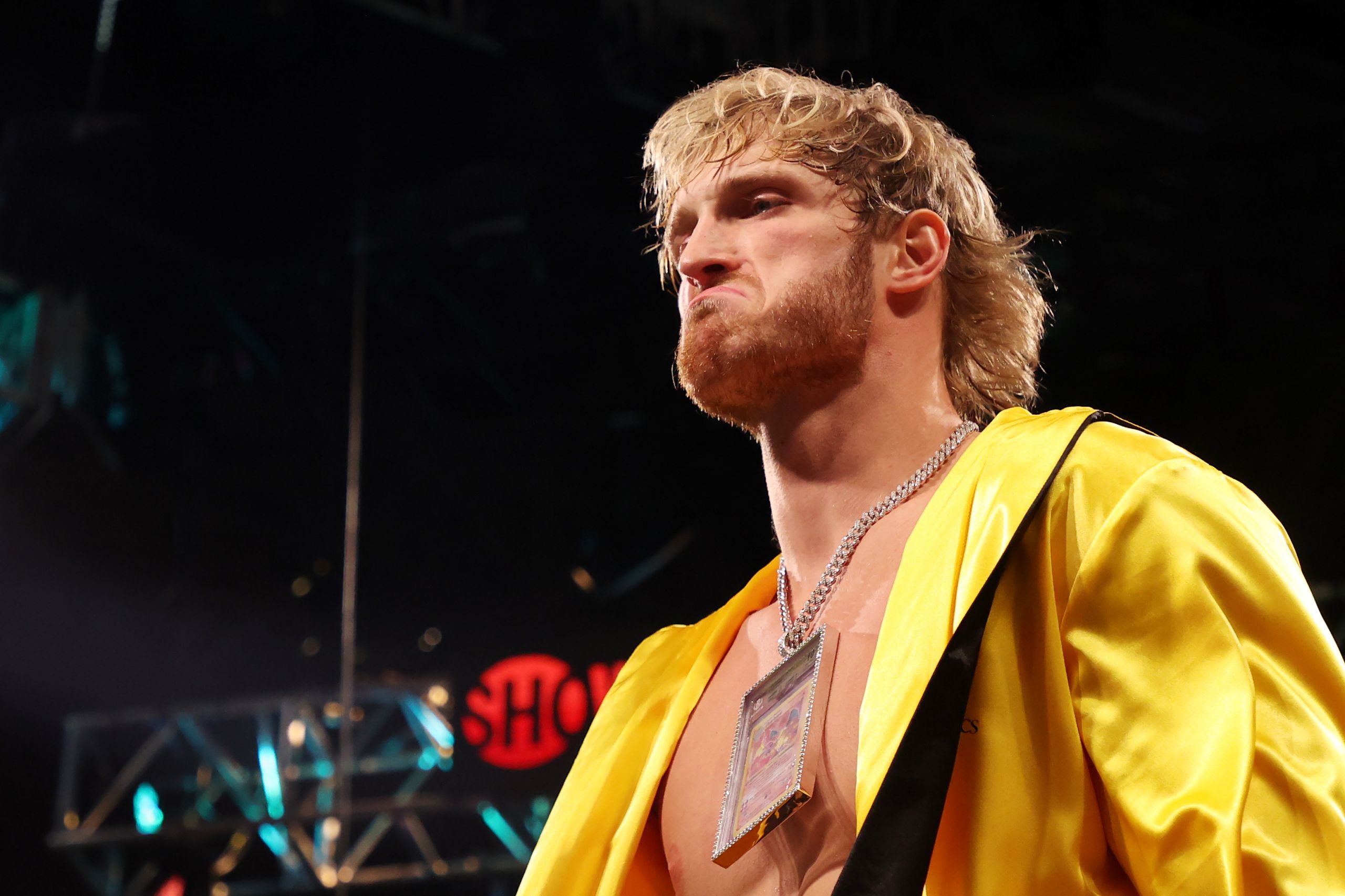 MORE: "I'm using Tyson Fury" – Jake Paul makes admission over upcoming bout
"So a fight that I initially hadn't even considered, is now like people actually don't think that I would win, this is actually offensive."
"And I started getting upset and now I'm kind of considering it just to shut people the f*** up."
"I find it absurd that people don't think I can beat Mike Tyson."
Tyson has nothing to prove to anyone, having had a truly remarkable boxing career.
Stepping into the ring with younger and fitter men, regardless of how much boxing training they have had, could set the veteran up for embarrassment.
You really struggle to see what he could possibly gain out of fighting Paul, especially considering he will be in no dire need of a payday.
We really hope this one doesn't come to fruition.