Patrice Evra has taken aim at the Ballon D'Or organisers over the failure to award Chelsea's Edouard Mendy the 2021 Yashin award.
The Ballon D'Or was first brought into disrepute after Mendy was not named among the 30 nominees for the award, despite having had a quite remarkable calendar year with Chelsea.
The Senegal international broke records during Chelsea's Champions League-winning campaign, yet there was a reluctance among his peers to recognise him for his accomplishments.
The criticism intensified as Gianluigi Donnarumma collected the 2021 Yashin award, the accolade given to the best-performing goalkeeper over the calendar year.
Donnarumma played a starring role in Italy winning Euro 2020, but his achievements across the board in 2021 quite frankly do not measure up to Mendy's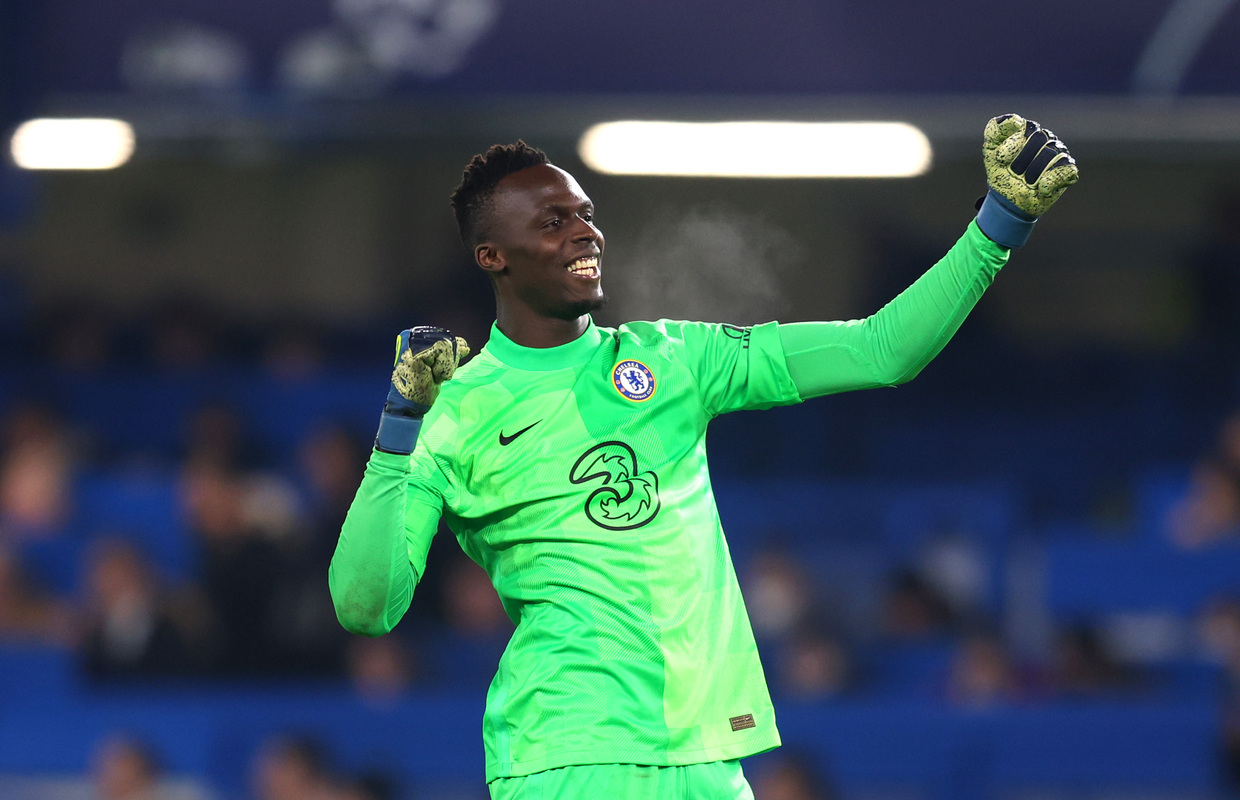 MORE: Ballon D'Or organisers accused of being disrespectful to Cristiano Ronaldo
Patric Evra, who doesn't usually shy away from speaking his mind, was left furious by the snubbing of Mendy and so many African players historically.
The Frenchman has gone on an extraordinary rant criticising the voting process and making accusations of "corruption," also referencing the decision to vote Lionel Messi as Ballon D'Or winner, rather than Robert Lewandowski.
It's certainly worth a watch – and it's hard to disagree with him…