Golf beauty and Instagram influencer Paige Spiranac has laughed off the 'd*** pics' that she gets sent via DM.
Spiranac shot to fame after posting videos that included advice for budding golfers and impressive trick-shots.
While she is undoubtedly talented at golf and teaching the sport, it would be naive not to acknowledge that a considerable portion of her following have stuck around because she's absolutely gorgeous.
Spiranac never needs much of an invitation to log onto Instagram and share some very revealing snaps.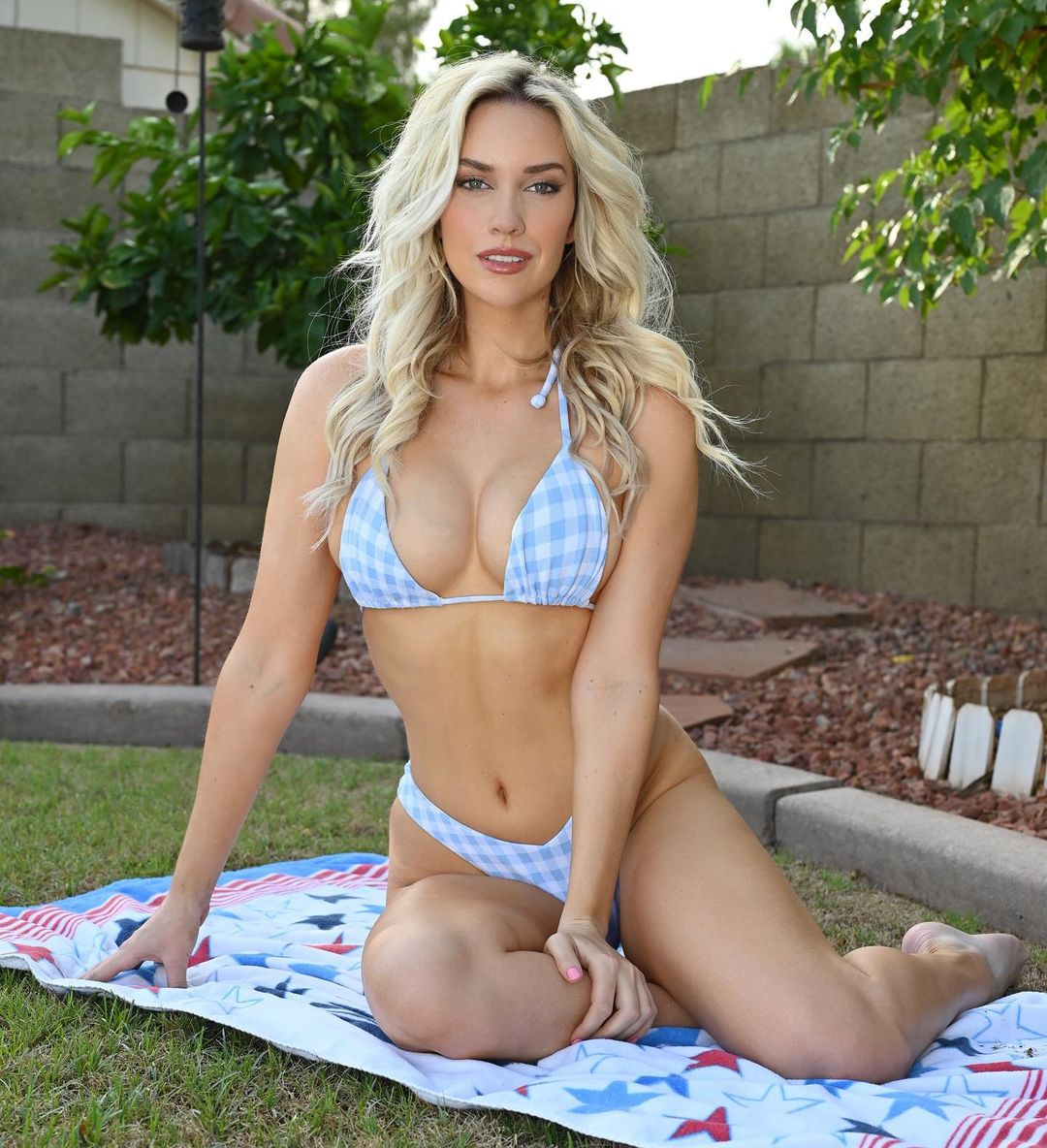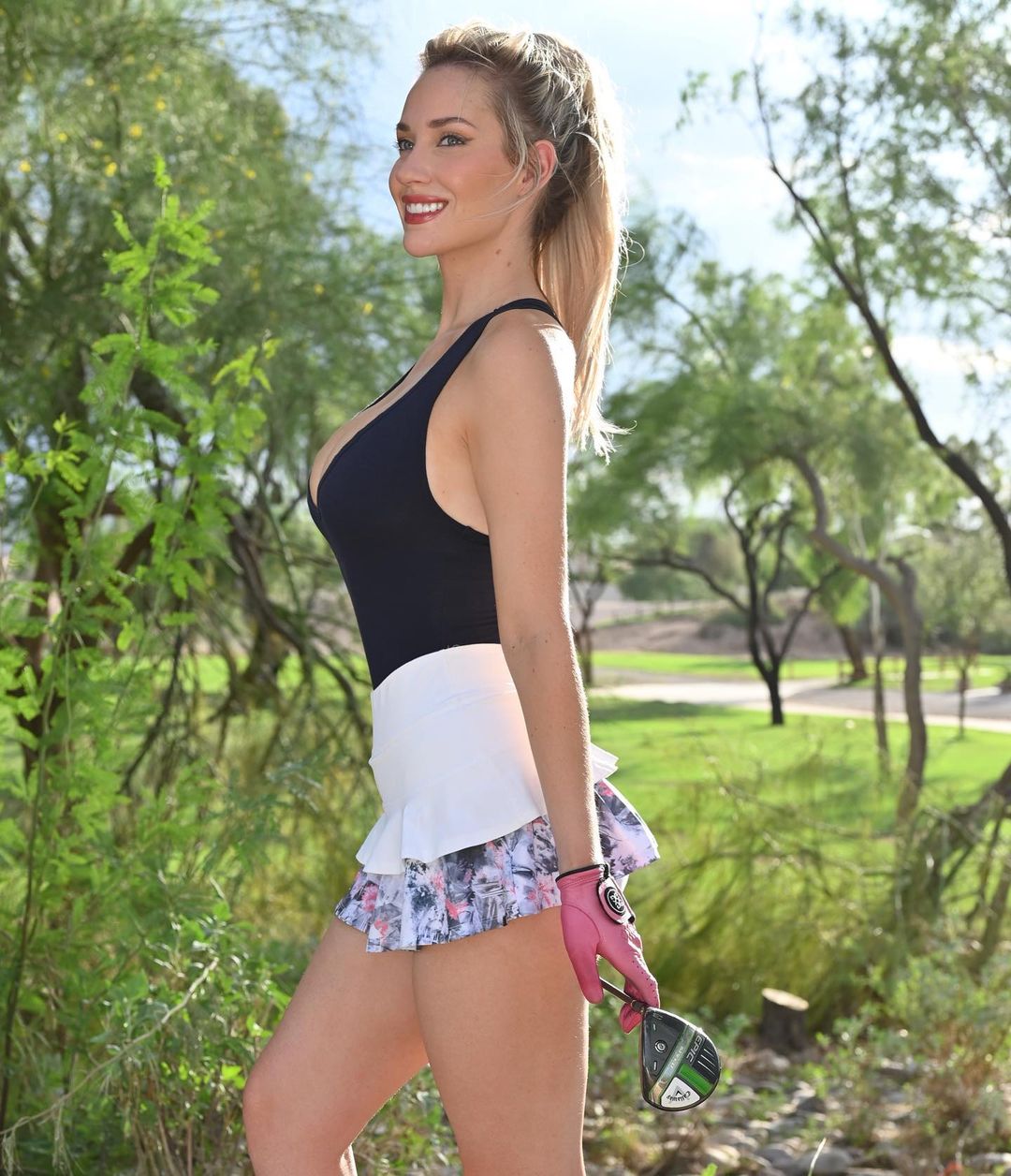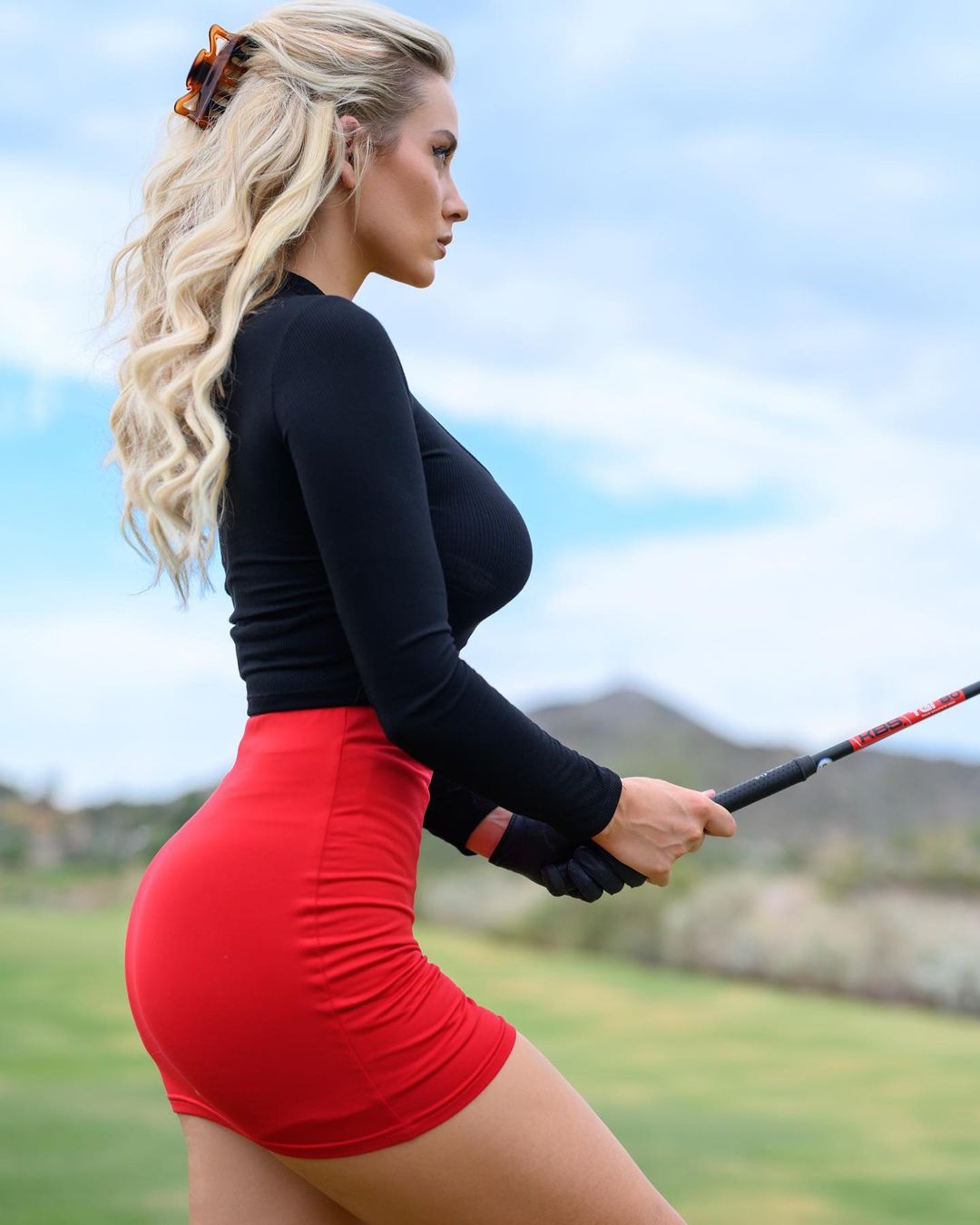 Photos via _paige.renee, Instagram
While the attention she gets has helped her amass over 3million followers on Instagram, there's one major pitfall that she, and other women, have to deal with online – unsolicited d*** pics.
Spiranac took to Twitter to joke about how she had to try and evade pictures of men's penises online.
Me dodging dick pics in my DMs pic.twitter.com/iyhuEs4fC6

— Paige Spiranac (@PaigeSpiranac) September 19, 2021
The mind boggles as to why anyone would think it appropriate to send a picture of their junk to a woman that they don't know.
At least she can see the funny side of it…