Former Liverpool player Phillip Degen has revealed that Ozan Kabak was used as bait to allow a deal to be struck for Schalke to sign Shkodran Mustafi from Arsenal.
Kabak was used as bait to free up space at the German club so they could land Shkodran Mustafi from Arsenal to strengthen their struggling defence, according to the Mirror.
Degen knew his old club needed a defender so he called up Jurgen Klopp and offered him Kabak and the Reds boss was more than happy to oblige.
Liverpool confirmed the signing of 20-year-old Schalke defender Ozan Kabak on Deadline Day as Jurgen Klopp desperately tried to bolster his defensive options amid an injury crisis.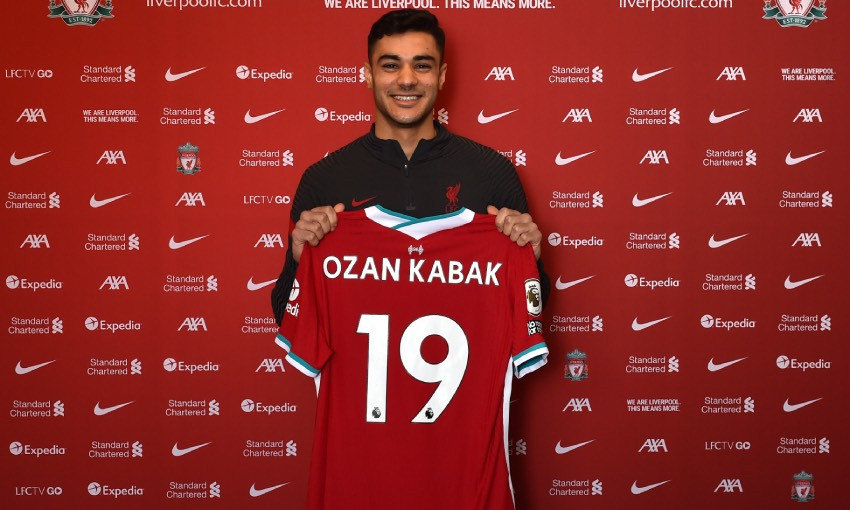 Speaking to Liverpool's official website manager Jurgen Klopp described the 20-year-old as: "a big, big talent and we are really looking forward to working with him."
Klopp went on to say: "He is only 20 now. He plays in his second club [in Germany]; he is at Schalke and unfortunately they are in a bad position in the moment.
For him, I think it's a really good moment to make the move because, like each player in the world, you need a stable team around you and that's what we can deliver.
"We deliver a stable team and you can play your position, you don't have to be 20 with pretty much everything on the pitch and not allowed to make mistakes anymore."