Manchester United and Chelsea are the two possible destinations for Barcelona winger Ousmane Dembele, according to Fichajes.
Dembele, who Barcelona made an astronomical investment in to sign him from Borussia Dortmund, looks set to leave the club on a Bosman at the end of the season.
Despite his injury struggles, you imagine there will be a fair few top clubs willing to take the risk on a player who is undoubtedly among the most talented on the planet.
However, how many of those sides are able and willing to pay his inflated wage bill? Well, according to Fichajes, that has left just Manchester United and Chelsea.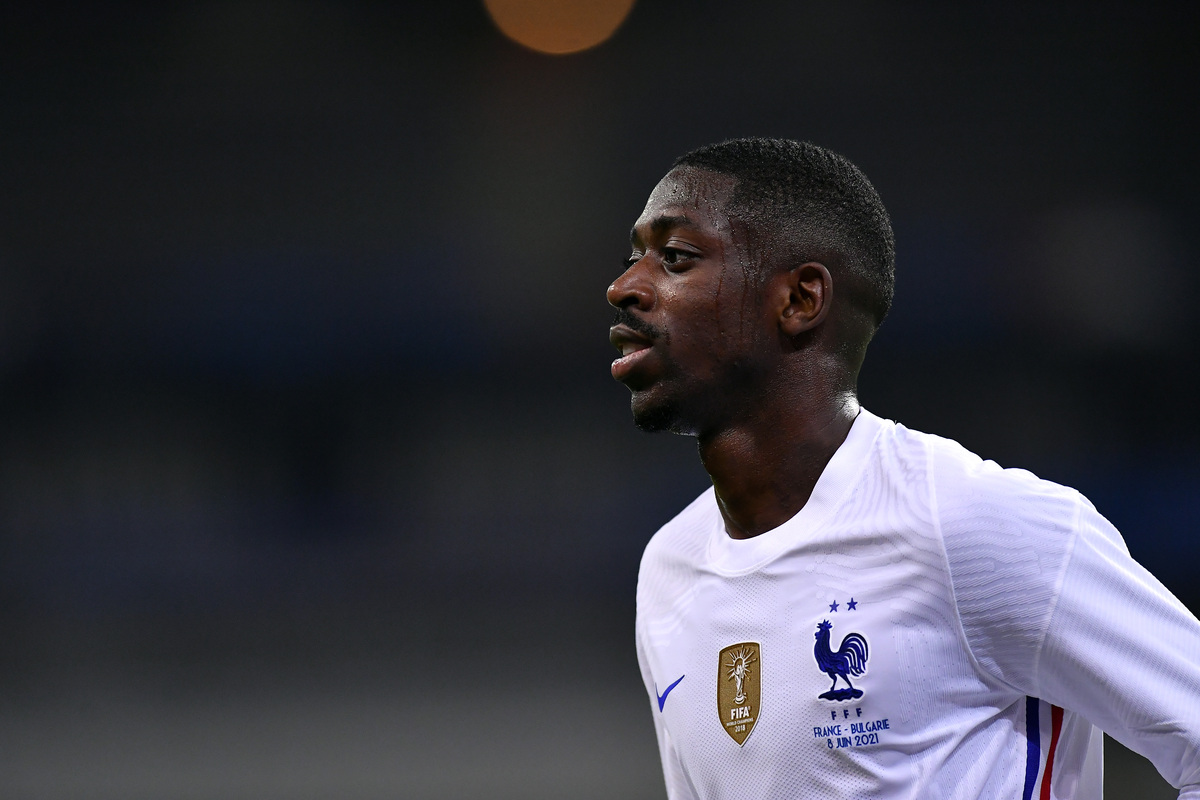 MORE: Tottenham set to back Antonio Conte with TWO key signings in £50m spending spree
The two Premier League giants are said to be the last men standing in the race to sign Dembele, who doesn't appear to have much interest in leaving the Nou Camp this month.
Instead, the Frenchman appears set to run down his contract with the Catalan giants to its expiration date before leaving on a free transfer in the summer.
That will provide both Man United and Chelsea with the possibility of signing a HUGELY talented attacker without having to pay a transfer fee. That is a rare and unique opportunity in the market…