OnlyFans model Alice Goodwin has sensationally claimed that she SNUBBED Manchester United superstar Cristiano Ronaldo.
Goodwin is best known for baring all online and being the ex-wife of former Arsenal and Liverpool winger Jermaine Pennant.
The underwear model boasts more than 350,000 followers on Instagram and provided her fans with the opportunity to ask her a question via the social media platform.
As is reported by the Daily Star, one nosey fan asked if she'd ever been down and dirty with Man United's Cristiano Ronaldo.
Remarkably, she appeared to suggest that he tried but she wasn't interested, which seems HIGHLY improbable.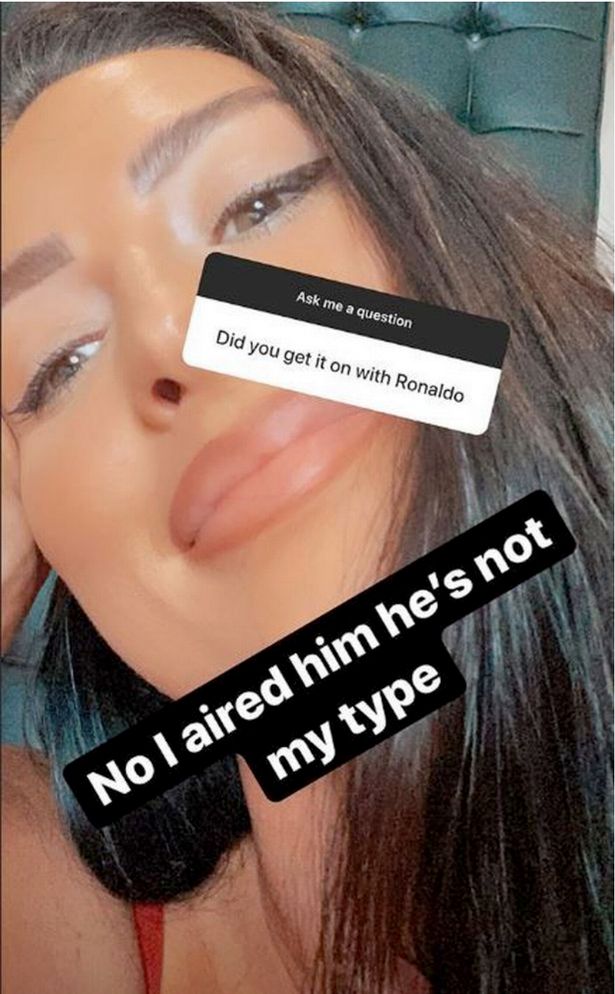 MORE: OnlyFans 50-year-old model makes £43k claim about French international footballer
Even if Ronaldo is not your type, which again, seems improbable, to say you've done the business with one of the greatest footballers of all-time is an achievement to stick on the C.V.
Ronaldo doesn't strike us as the kind to go around sliding into the DMs of OnlyFans models, but if he was going to do it to anyone, you couldn't blame him if he picked Alice Goodwin…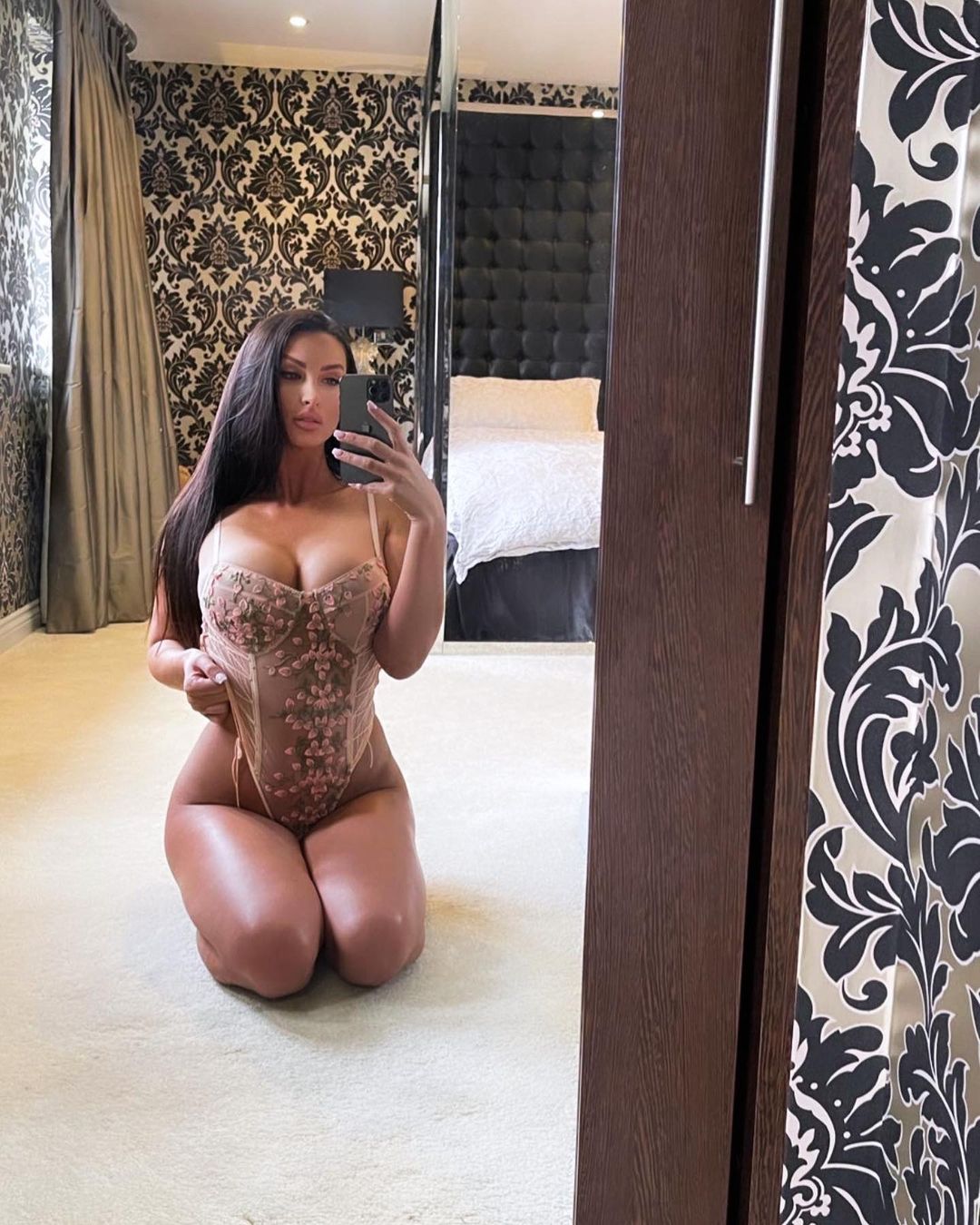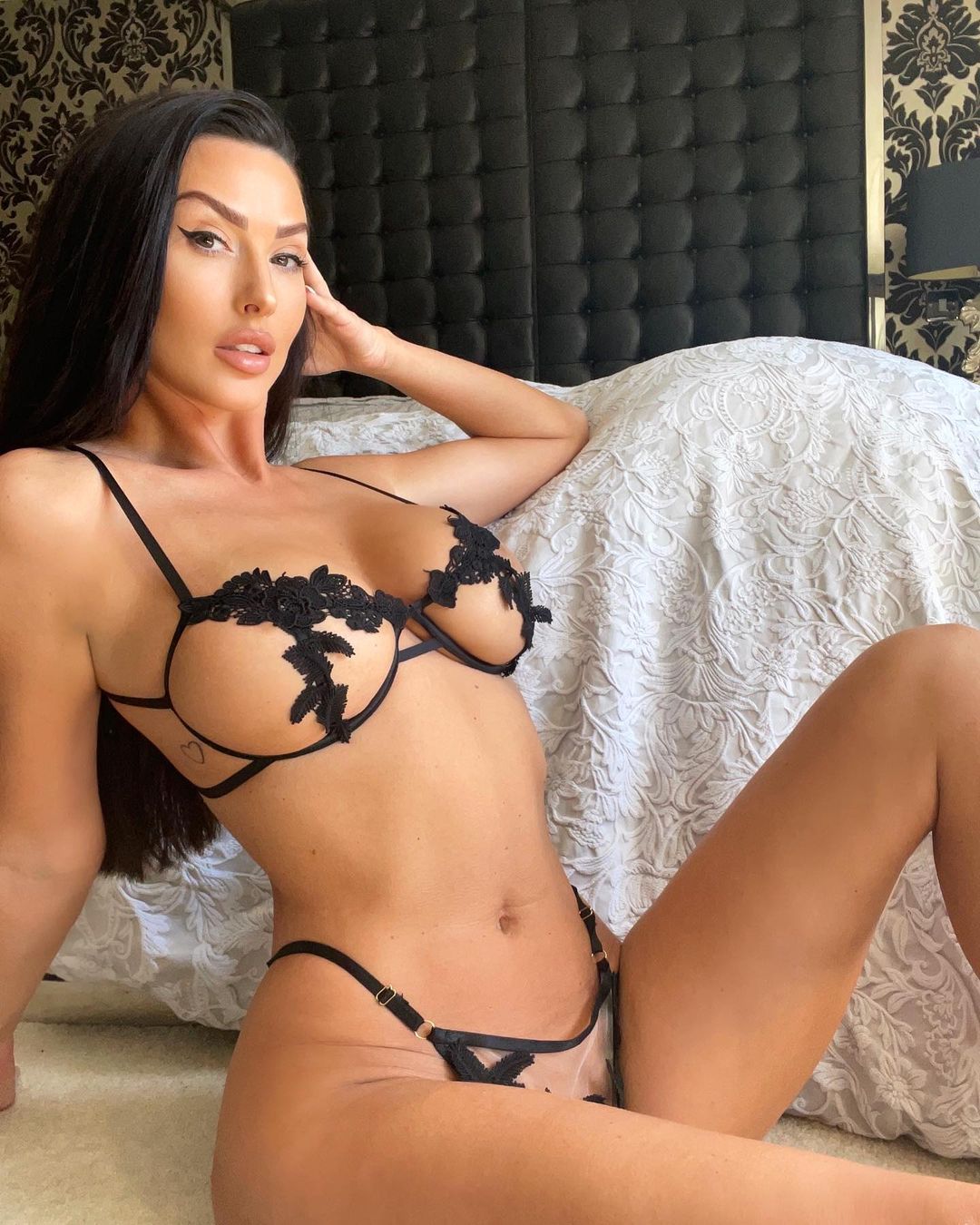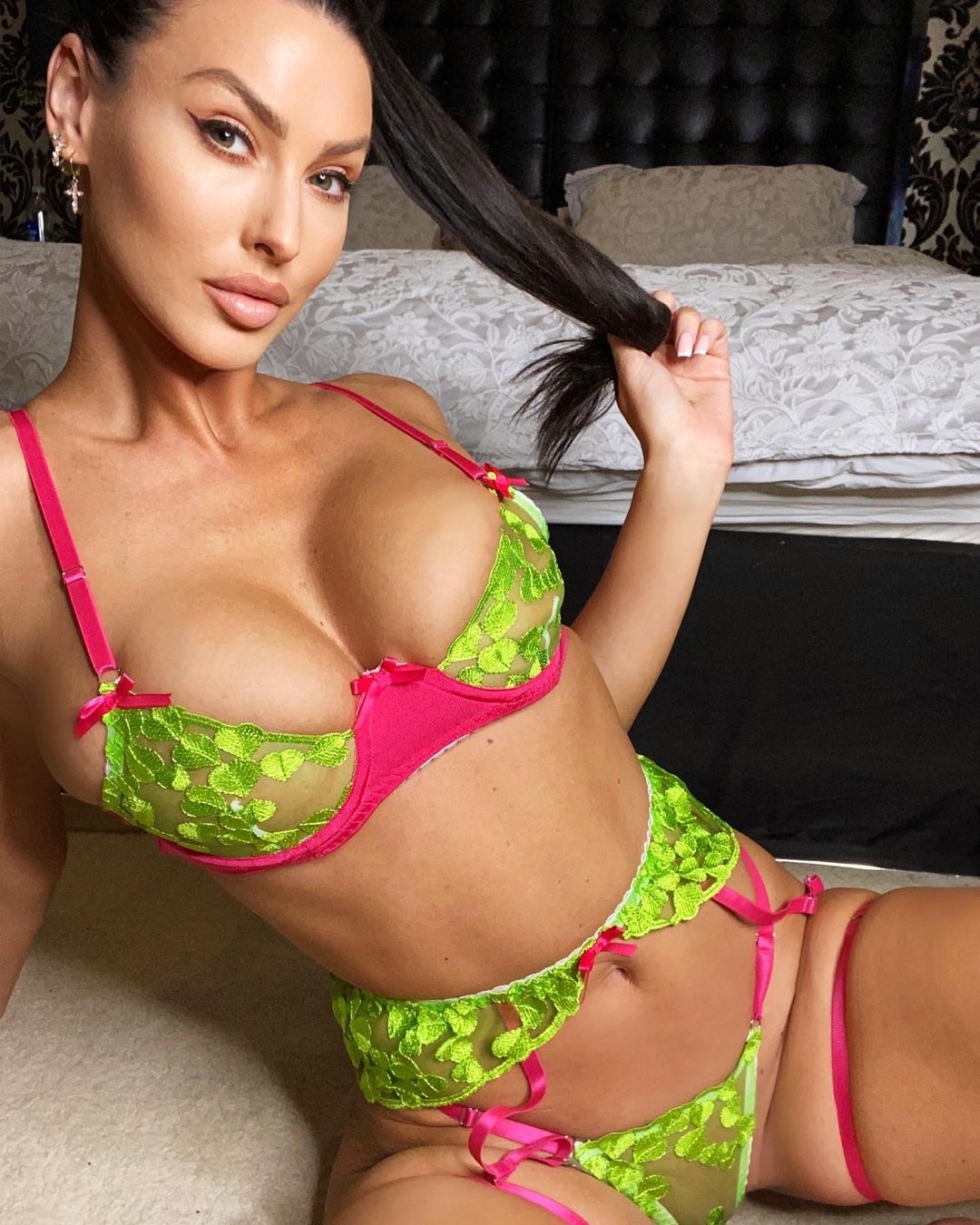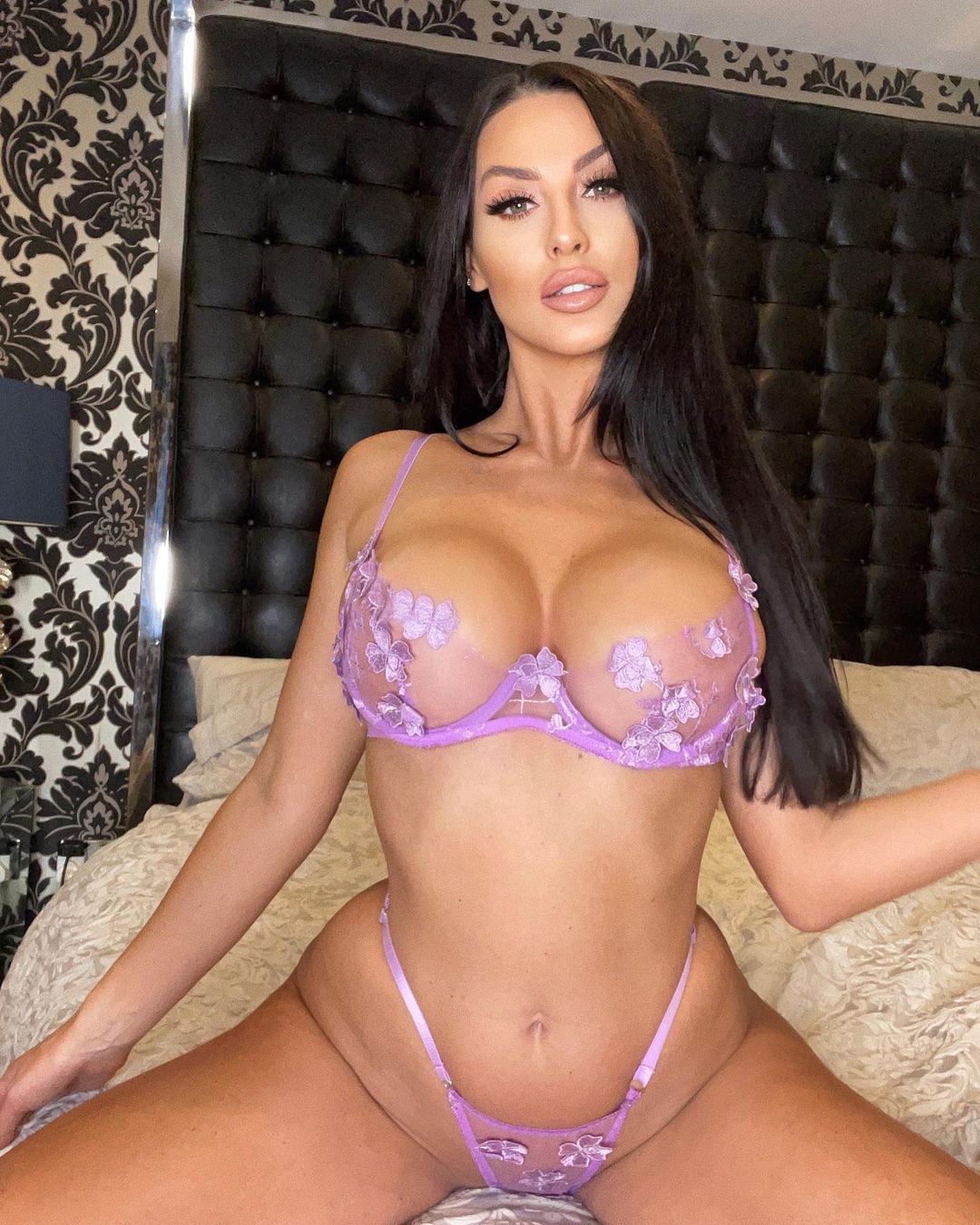 Photos via xxalicegoodwinxx, Instagram