A Japanese olympics super-fan has had his heart broken by the ban on domestic spectators at the Tokyo 2020 games, reports the Daily Mail.
The article tells the quite remarkable tale of a Japanese man named Kazunori Takishima, who has been in attendance at every Olympic and Winter Olympic games since 2005.
Takishima, with the olympics being hosted in the capital city of his native Japan, will have been understandably eager to see the athletes in action on his home soil.
He was also looking to break a world record, plans which have now been scuppered.
MORE: Sex BANNED at Tokyo 2020 Olympics as organisers clamp down on COVID-19 transmission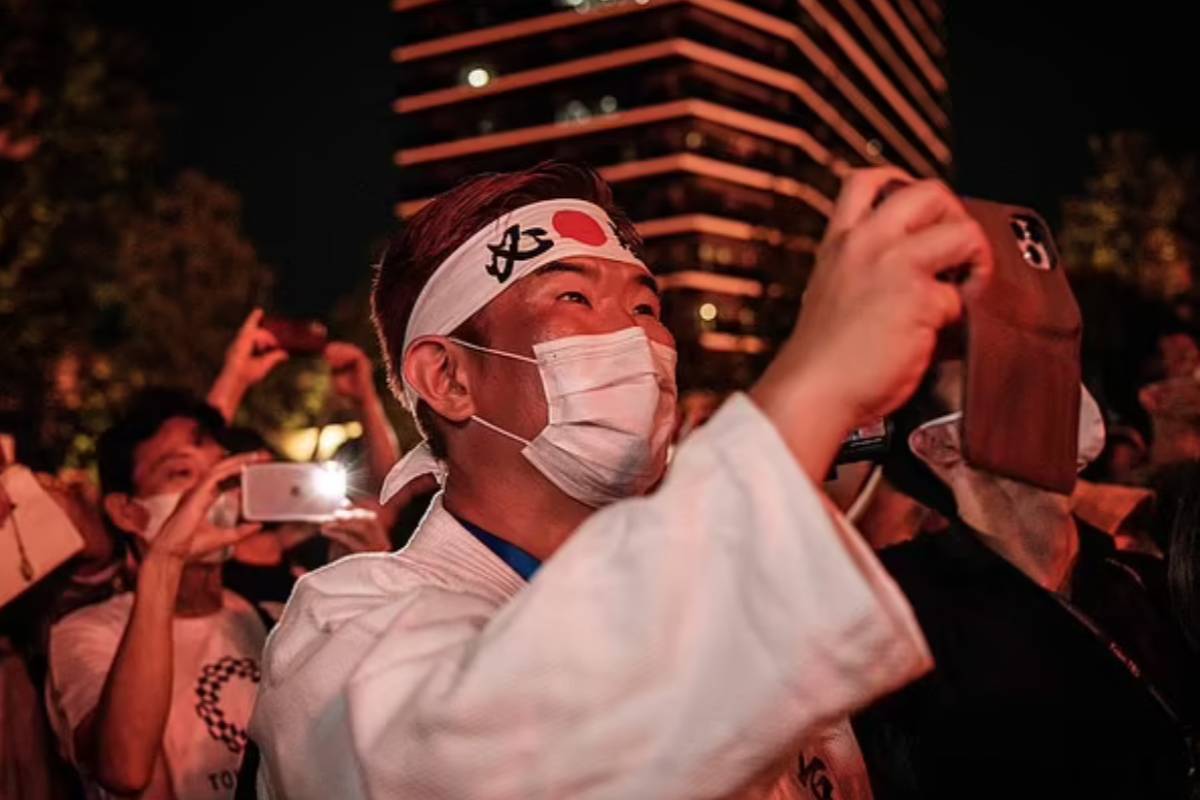 As is written in the article by the Daily Mail, Takishima bought a remarkable 197 tickets for different Tokyo 2020 events, which cost him in the region of £30,000.
He is thought to have been aiming to break the record for 'seeing the greatest number of ticketed Olympic events in a lifetime,' as reported by the Daily Mail.
You have to feel for him, with his dreams having been crushed by the coronavirus pandemic, which will prevent him from watching in the flesh.
There's also an argument that he needs to get a life.