Manchester United's iconic stadium, Old Trafford, could be set to be KNOCKED DOWN, according to the Telegraph.
Old Trafford, which has hosted Man United for over 100 years, may cease to exist if plans proposed by the powers at be at the club come to fruition.
The aforementioned report by the Telegraph, claims that the new, rebuilt home of Man United could host as many as 90,000 fans, a 16,000 increase on Old Trafford's capacity.
There will undoubtedly be those within the Man United fanbase who would consider it difficult to justify losing their iconic home for such a relatively small increase in capacity.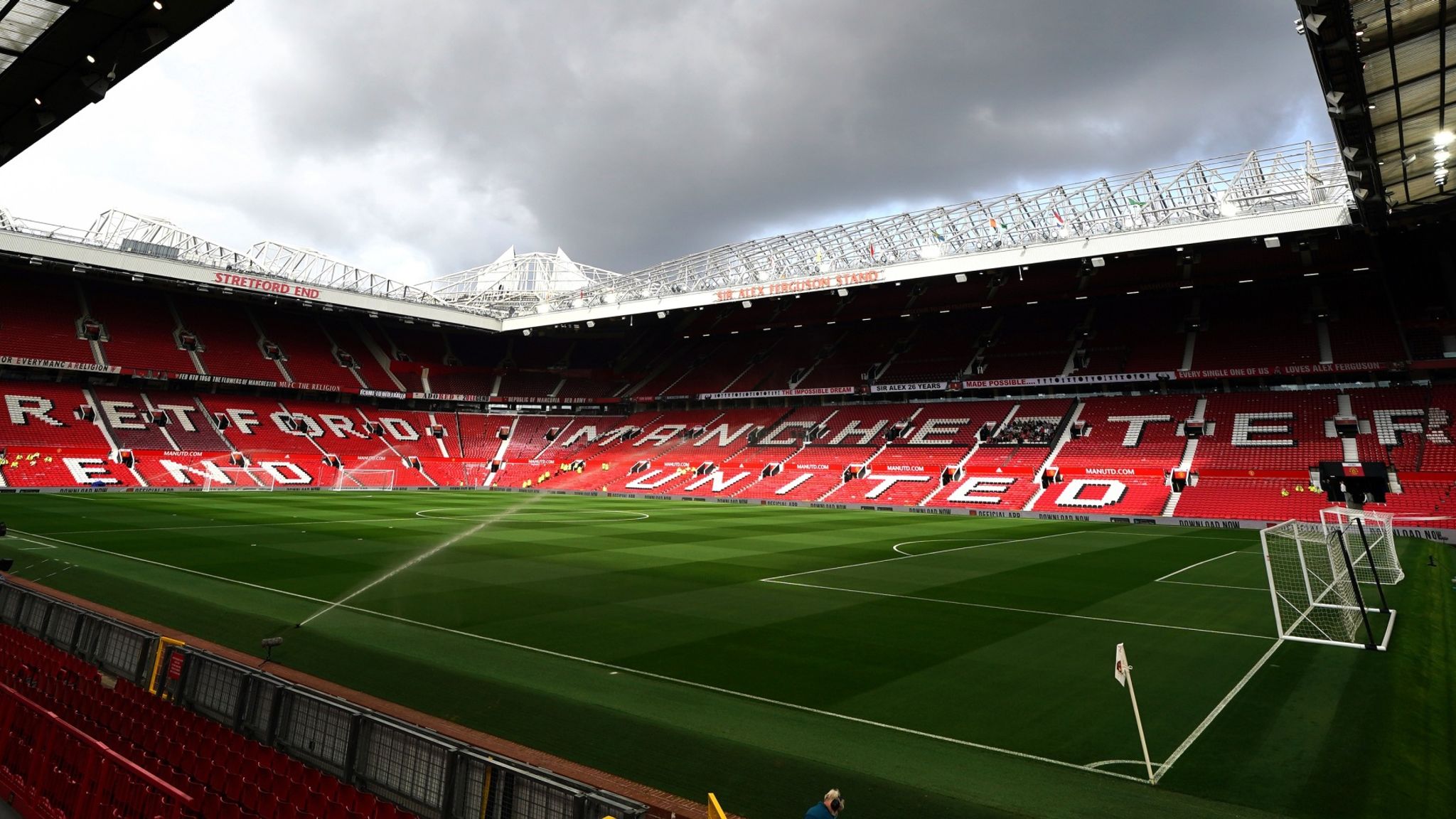 MORE: "Can't handle this pressure" – Harry Maguire SLAMMED by former teammate
However, there appears to be legitimate intent at the top of the three to get this project underway, with Man United already set to settle on an architect to produce plans for the redesign.
This would send shockwaves across English football and would once again prove that NOTHING is sacred when billionaire owners want a new shiny toy to add to their collection.