Ofcom have reportedly received 167 complaints over chants directed towards former darts world champion Gerwyn Price that were audible live on Sky Sports.
Price's clash with Kim Huybrechts in the PDC World Championship was shown live on Sky Sports, with viewers at home taking note of chants from the crowd directed at the Welshman.
As is reported by the Daily Star, those in attendance at Alexandra Palace chanted 'sheep s****ing b******' at Price in an attempt to rile him up.
Sky Sports muted the microphones, but with limited success of preventing those watching on tele from hearing the chants and taking issue with them.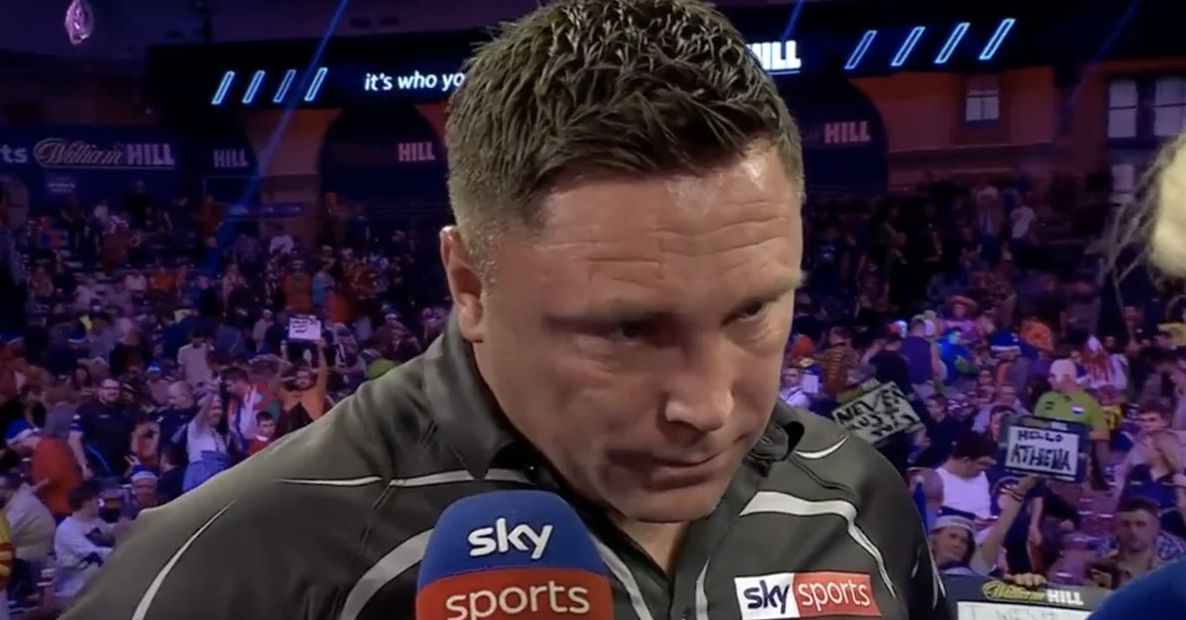 MORE: Vulgar chant directed at Gerwyn Price, Sky Sports 'mutes' the crowd microphones
Mentioned in the report is that Ofcom received 167 complaints about the chanting, with many evidently not impressed with Sky Sports' vain attempts at censorship.
The energy produced by the crowd at the darts is one of its main selling points, and nobody wants to lose that.
Unfortunately, incidents of this nature will continue to happen if the party atmosphere is to be protected. That said, it doesn't justify abusing a player over their heritage…