The Norwegian Football Association have been forced to call up an entirely new squad of players for their Nations League game against Austria, after their game against Romania was cancelled.
Norway have had to call up a fresh squad of players based outside of the country for their upcoming Nations League game against Austria, after a positive Covid-19 test was detected in the Norway camp.
The Scandinavians were scheduled to play Romania on Sunday night in League B Group 1 but the game was called off on Saturday due to Covid-19 protocols.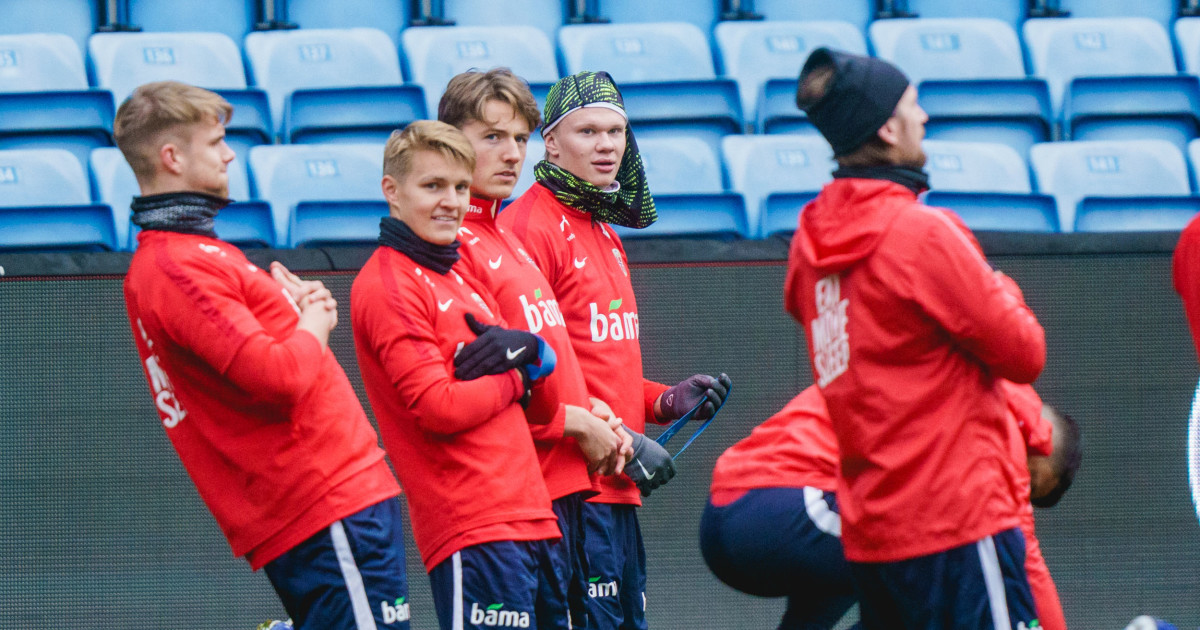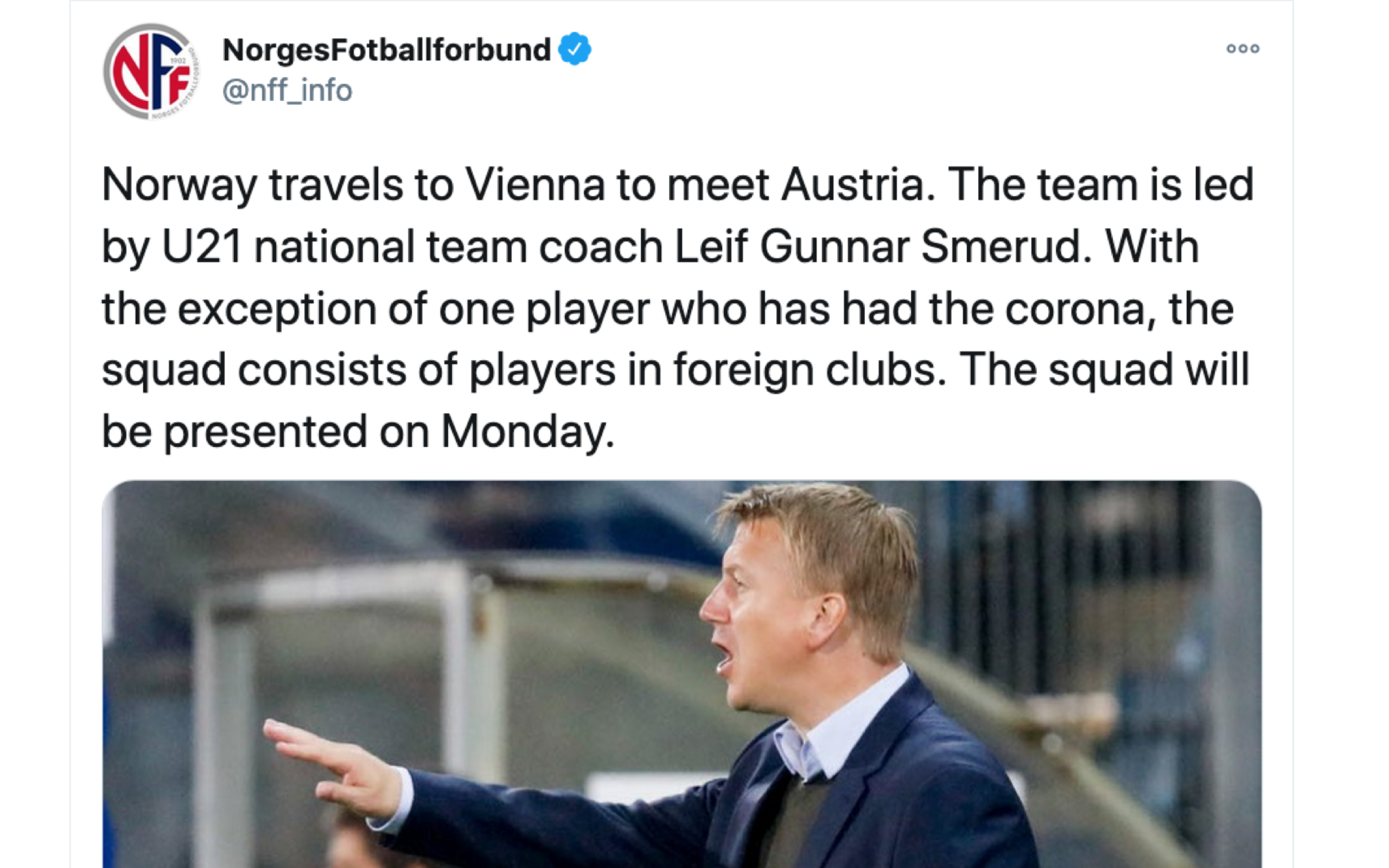 No other player tested positive for the virus but the Norwegian government made the decision to not allow the rest of the squad to leave the country as a precautionary measure.
As a result the Norwegian FA have been forced to draft in an entirely new squad of players base outside of the country to face Austria in their next game.
Speaking about the governments decision the Prime Minister of Norway, Erna Solberg, said "The national team is in quarantine, and we are strict. It is the cornerstone of the measures that means that we have not had to shut down as much as other countries,"
"If the national team had been granted an exception, the pressure would have come in all other areas. The quarantine of infection is at the core of our work to prevent the spread."
Norway need a beat Austria on Wednesday in what is a top of the table clash and a win by two goals or more will secure top spot in the group.
By Nageem Nawor