Former Premier League striker Charlie Austin has revealed that he can picture N'Golo Kante in a Manchester City shirt.
Kante has been one of the finest Premier League players of the modern era. What he achieved at Leicester City was enough alone to grant him legend status, but he has built on that at Chelsea and developed himself into one of the best midfielders in the world.
Though his Chelsea contract has just 18 months left to run, and it remains to be seen if he will be signing an extension, you'd think it unlikely, if not impossible, that he would opt to continue in England's top tier and sign for one of the Blues' competitive rivals.
Get the funniest stories in sport in 3 minutes with The Upshot, a weekly newsletter spilling gossip, drama and controversy from the world of sport.
It's free, sign up here.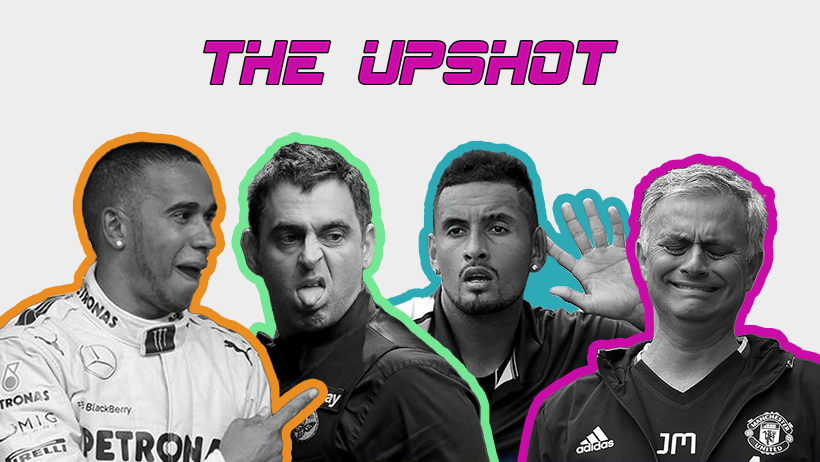 However, Charlie Austin, who is a Chelsea fan himself, made an appearance on talkSPORT and revealed his belief that Kante could sign for Premier League champions Manchester City on a relatively nominal fee this summer. Unfortunately, we're not joking…
🤯 "N'Golo Kante to Man City? That's a massive shout."

🤔 "Why pay £150M for Declan Rice if you can Kante for next to nothing?"

Charlie Austin wouldn't be surprised to see Kante at Man City next season pic.twitter.com/EXZ70qtnug

— talkSPORT (@talkSPORT) April 12, 2022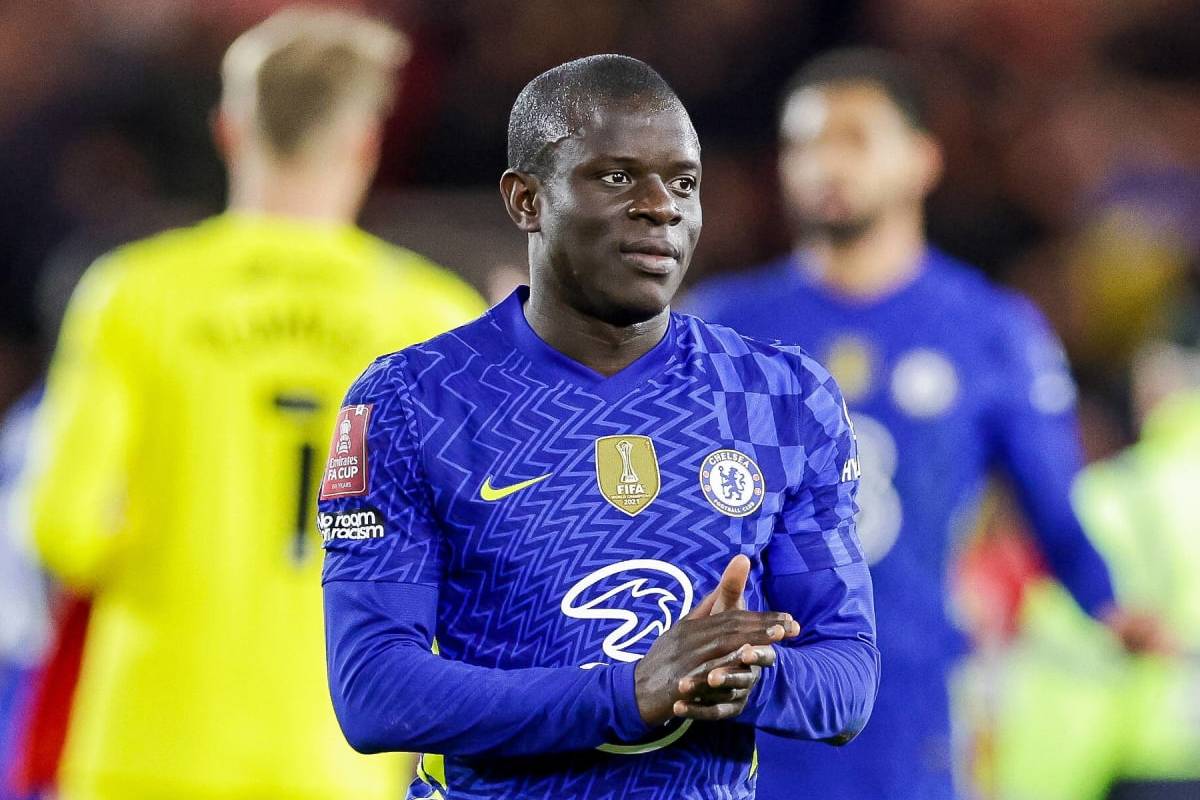 We'd like some of what Austin's smoking. Even if Kante was interested in betraying Chelsea to move to City, the club themselves would not grant the move. He is also not an archetypal Pep Guardiola midfielder. There's 100 reasons why it would make no sense…