Paris Saint-Germain superstar Neymar has unveiled his rather dodgy Batman hairdo during Brazil training.
It shouldn't be breaking news nowadays when Neymar gets a new trim. The tricky wide-man has experimented on countless occasions.
Unfortunately for Neymar, they haven't all been hits. Some of them have been rather dodgy, with his latest potentially the worst we've seen from the former Santos and Barcelona man.
Neymar, who has dressed up as both the Joker and Batman for Halloween over the years, has made no secret of his love for the superhero.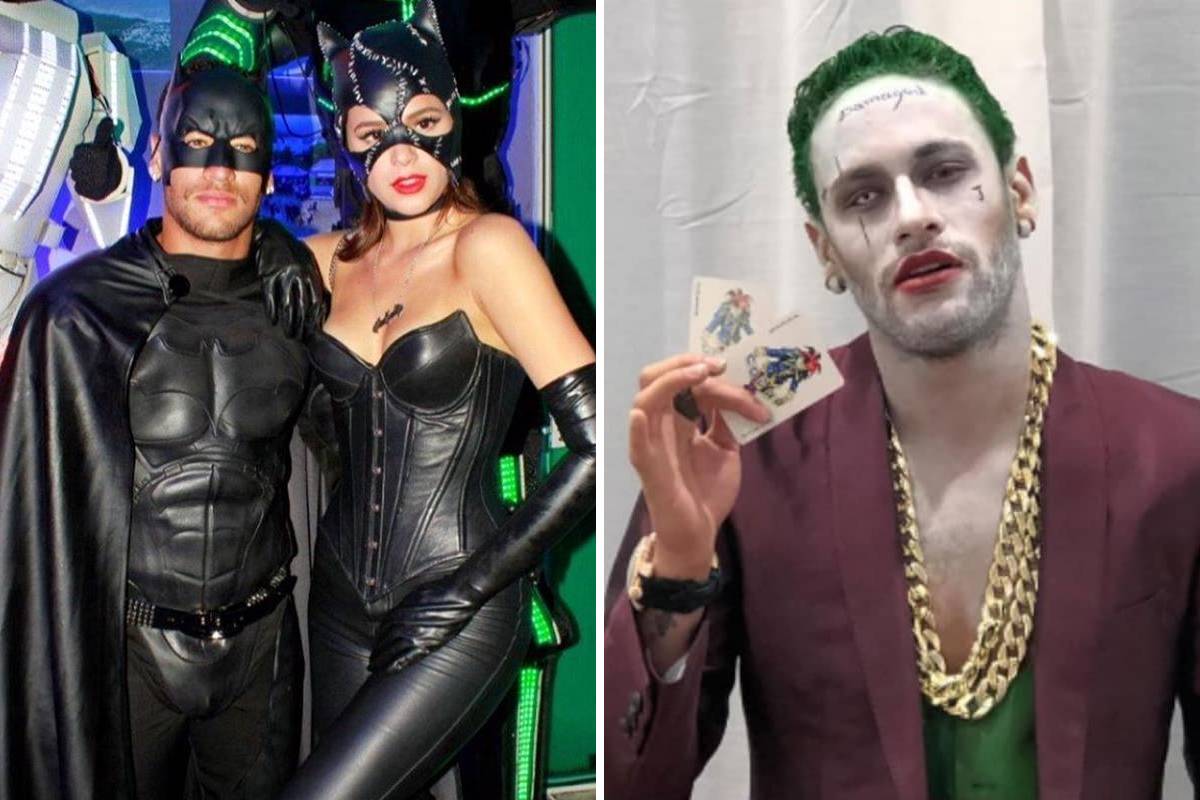 MORE: FIVE clubs that could rescue Cristiano Ronaldo if Man United miss out on top four
He's now reaffirmed his affection for Batman, having had his trademark bat dyed into his hair. The intention was good, but the outcome was rather amateur…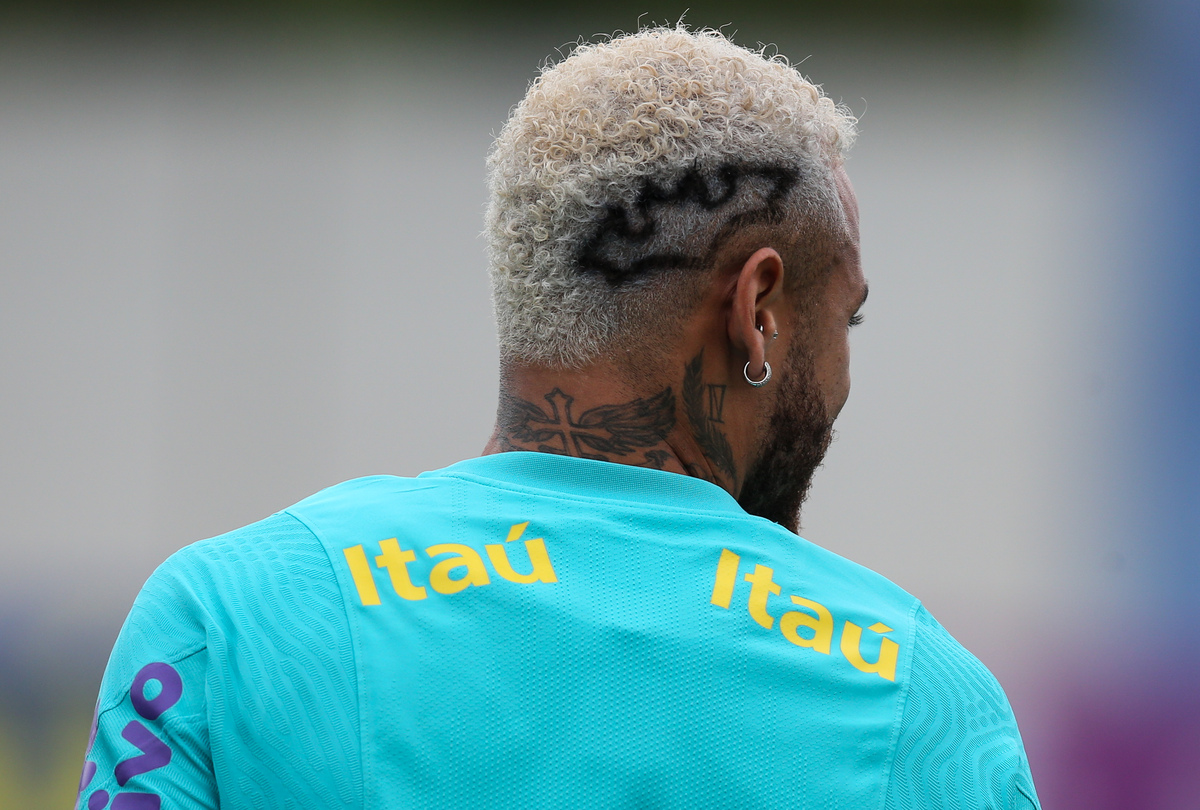 Neymar looks like a kid on a non-uniform day that convinced his parents it'd be a good idea for him to get a custom Batman hairdo.
We're not sure that was the look he was going for…