The full extent of Neymar's earnings at Paris Saint-Germain have been revealed – and they're nothing short of ridiculous.
Neymar is still the most expensive footballer on the planet, with his €200m transfer from Barcelona to PSG unlikely to be toppled anytime soon.
From PSG's perspective, the money which was handed to Barca in exchange for the Brazilian was just the start of the expenditure.
He's a pricey player to keep around, as has been detailed in a report by The Sun.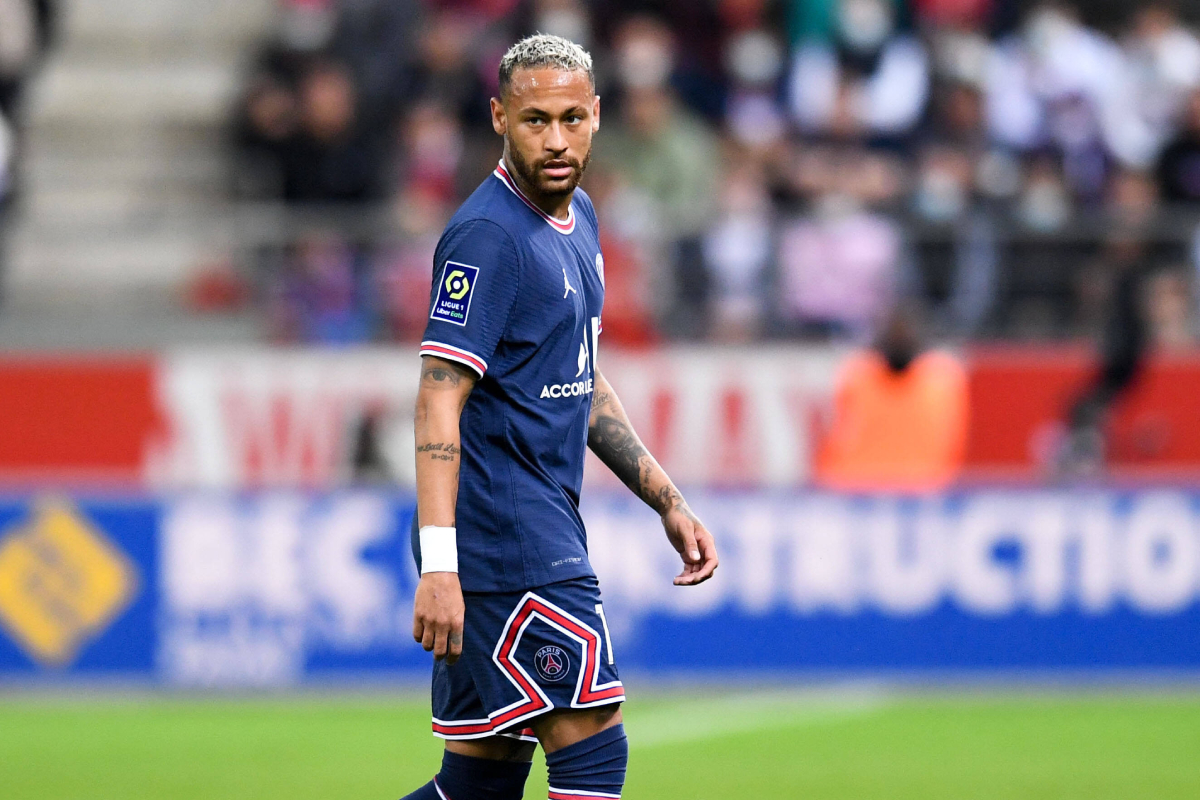 MORE: (Video) Erling Haaland scores INSANE volley during Norway training, almost rips the net
As per the report, Neymar earns £37m-a-year at the Parc des Princes, which works out at £711,538-a-week. That'll pay the bills, and then some, but it's not the end.
The former Santos and Barcelona attacker also banks an extra £465,300 for being a model employee. Being punctual, greeting fans, just generally being on his best behaviour.
That's a pretty hefty bonus for just doing the minimum that'd be expected of you, don't you think?