Brazilian superstar Neymar has hit back at fans who body-shamed him for his rotund look while playing for his country.
Neymar has historically been one of the more slender footballers, the kind who would prefer to beat a man with a skill than meet his opponent in a 50/50 challenge.
That is still very much the case, but fans who watched him in action during Brazil's 1-0 win over Chile have accused Neymar of piling on the pounds over the summer.
Neymar is going to cost messi a ucl cause he's fat

— (Don't) Fire Bud 🇬🇷 🦌 (@nikos2711) September 3, 2021
He clearly feels very strongly about the topic – because he's directly responded to his critics.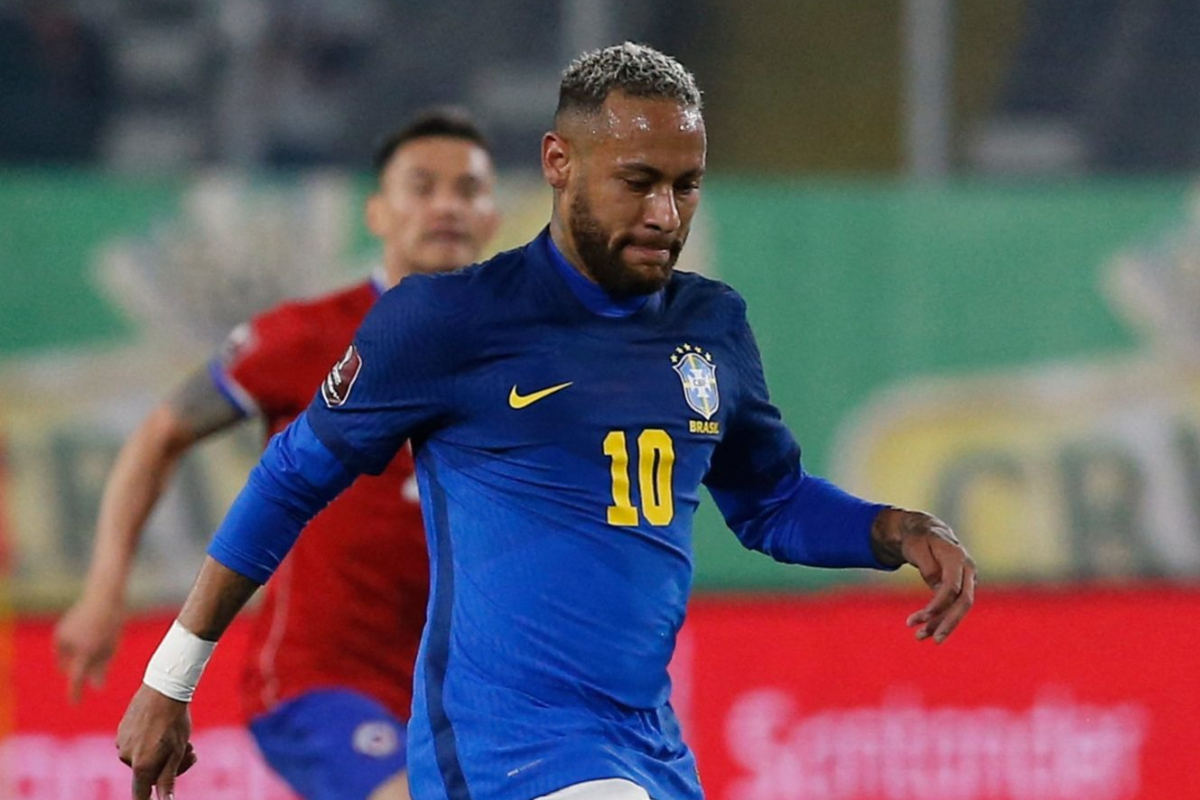 MORE: Gareth Bale urges UEFA to BAN teams with racist fans from international competitions
Here's what Neymar had to say…
Neymar on claims he's overweight 😅 pic.twitter.com/ETHuJ5vuVt

— ESPN FC (@ESPNFC) September 4, 2021
Professional footballers, particularly those competing at Neymar's level, are frequently tested and monitored to ensure their physical shape is up to scratch.
Neymar will know his weight and body shape better than anyone else, so people really ought to stop being so unnecessarily analytical and let the man get on with his life in peace.